TECOTEC Group has installed and trained the operation EDX-LE X-ray fluorescence spectrometer for Top Intercube Electronics Vina Co., Ltd (KCN Bá Thiện II, Bình Xuyên, Vĩnh Phúc).
Top Intercube Electronics Vina is a 100% Korean invested enterprise specializing in manufacturing and processing electronic components including camera module, Navigation, Black box, IP camera, Micro Phone,... for LG. Therefore, control the content of hazard substances in the product components is required.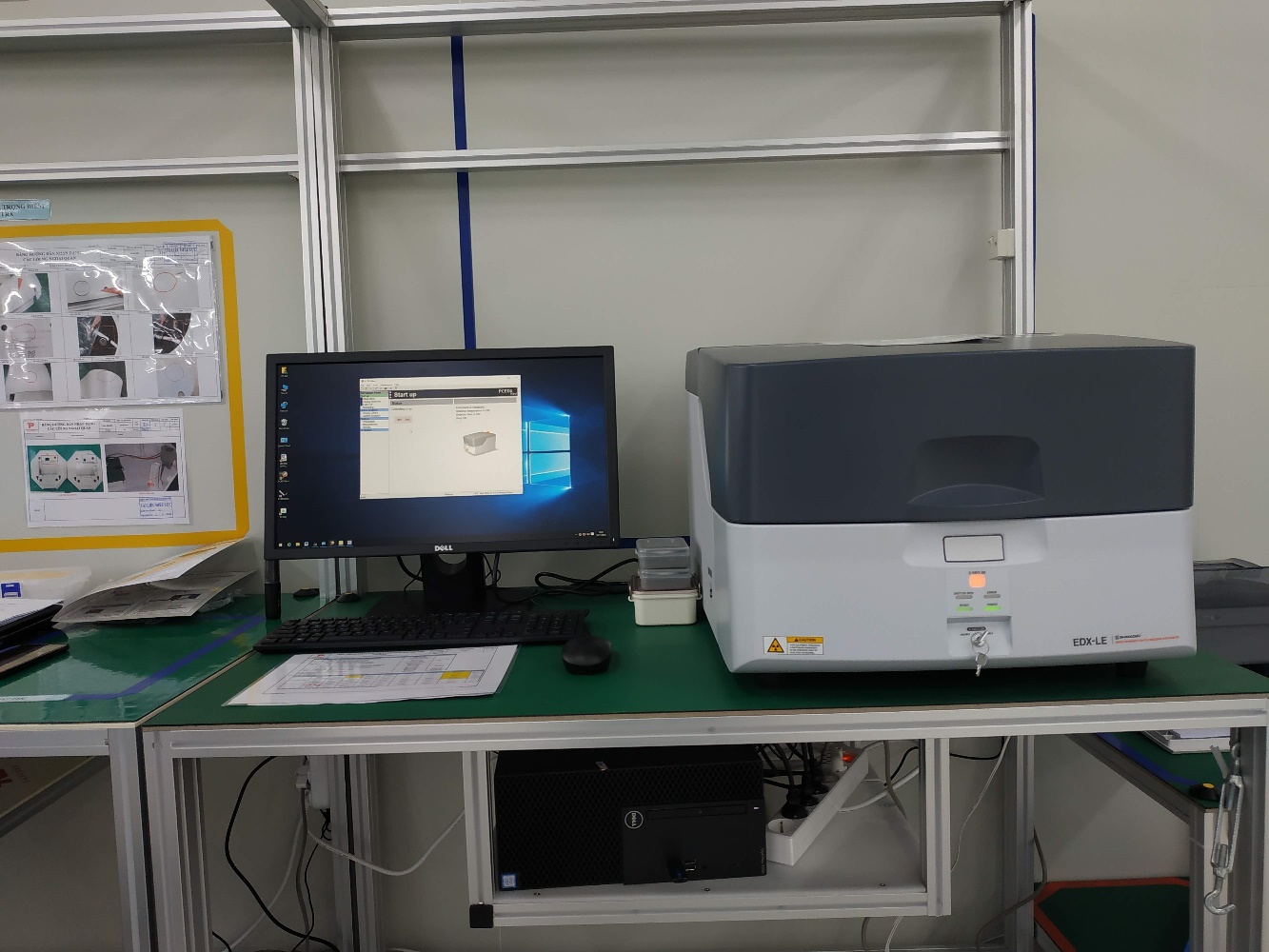 After receiving advice from TECOTEC Group - exclusive distributor of Shimadzu in Vietnam market, the company has equipped the EDX-LE X-ray Fluorescence Spectrometer, made by Shimadzu, Japan.
The EDX-LE X-ray Fluorescence Spectrometer is a model specifically for rapid analysis of RoHS / ELV elements with many outstanding features: RoHS/ELV testing and support for many other applications; Measuring time is 10 times faster than previous models; No need cooling with liquid nitrogen. EDX-LE has a safety interlock system to prevent radioactive leakage, ensuring maximum safety for the operators. In addition, the software interface is user-friendly, it's very easy for the operator to operate and read the results after measuring samples.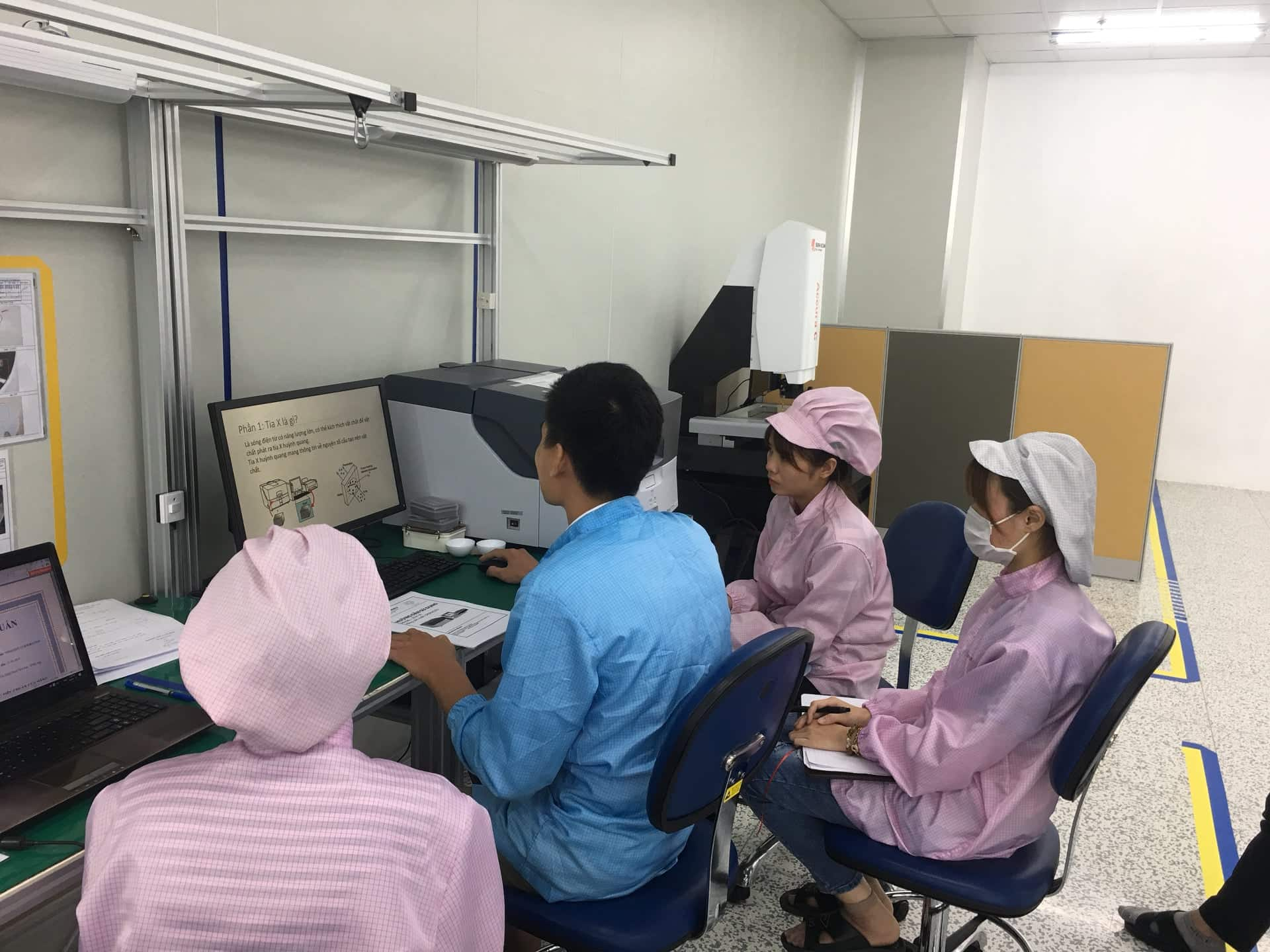 Source: TECOTEC HCM