Today, The most famous printer company such as HP, Brother, Canon,… had factory in Vietnam. Every year, a lot of Plastic gears are manufactured to cater to these brands. Therefore, there is a great need to test these plastic Gear.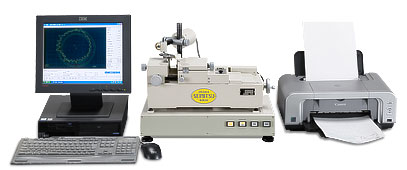 GTR-4LS was manufactured by Osaka Seimitsu Kikai (Japan). This machine has many advantages such as: Compact, high accuracy, Simple operation and user friendly. In particular, this machine has a long service life and almost no need maintenance. With the advantages of GTR-4LS is widely used in most company producing plastic gears in Viet Nam such as Enplas, Santomas, Canon, Nidec-Sankyo, Brother Industrial, …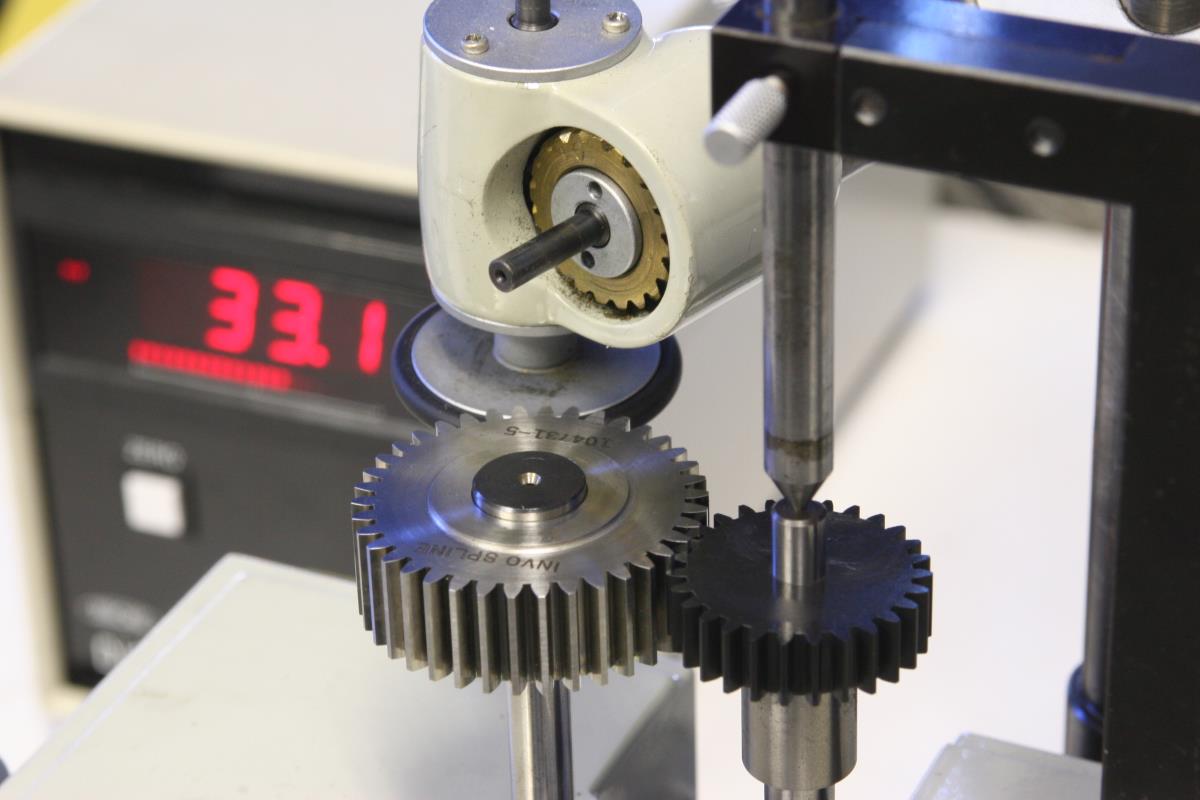 Tecotec Group is distributor of Osaka Suimitsu Kikai (Japan) in Vietnam market, available ready to meet the customer's demand for Gear Measuring Tester and Rolling Gear Tester.
In addition to providing Measurement - Calibration Equipment, Tecotec Group can provide after sales such as maintenance and calibration. We are only the company in Vietnam that can calibrate the GTR-4LS and CLP-35, CLP-35S according to ISO 17025 standard./.
Source: EMC