Only in the last two weeks of September - 2018, ETA department has been installed two X-ray fluorescence spectrometer for KHELTEC HANOI Co., Ltd and Synopex Vina2 Co., Ltd.
KHELTEC HANOI is a newly established company in Vietnam, specializing in manufacturing of electronic components for Samsung. Therefore, the quality requirements are mandatory before shipped to Samsung.
Under the advice of TECOTEC GROUP, KHELTEC HANOI has decided to select the EDX-LE machine for quality control of product.
For Synopex Vina2, this is the second factory of Synopex in Vietnam. After the EDX-LE machine at Synopex Vina in Hanoi proved effectiveness, Synopex decided to invest 1 more EDX-7000 for Synopex Vina2 in Bac Ninh to expand production. Both of these EDX machines are playing a very important role in the manufacturing of electronic components of Synopex in Vietnam.
Below is some pictures in the installation of EDX machines at KHELTEC & SYNOPEX VINA2: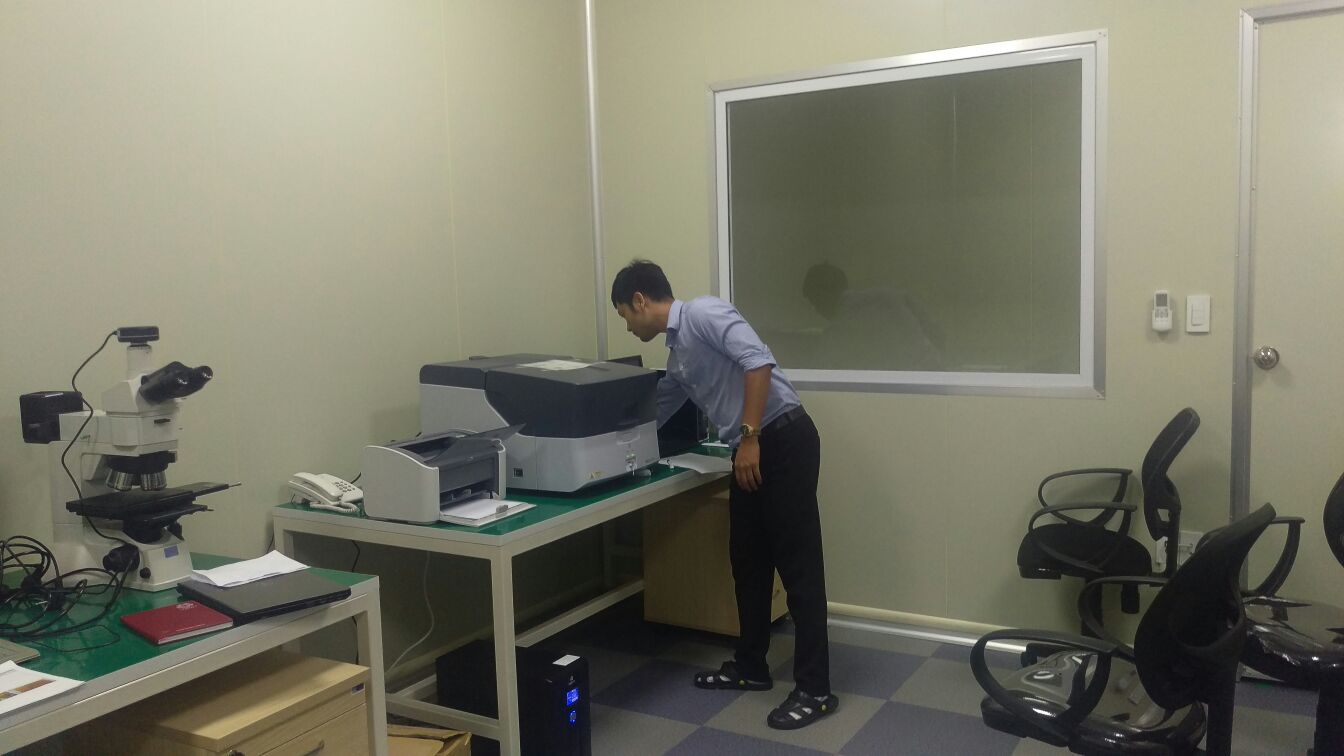 Installation of EDX-LE in KHELTEC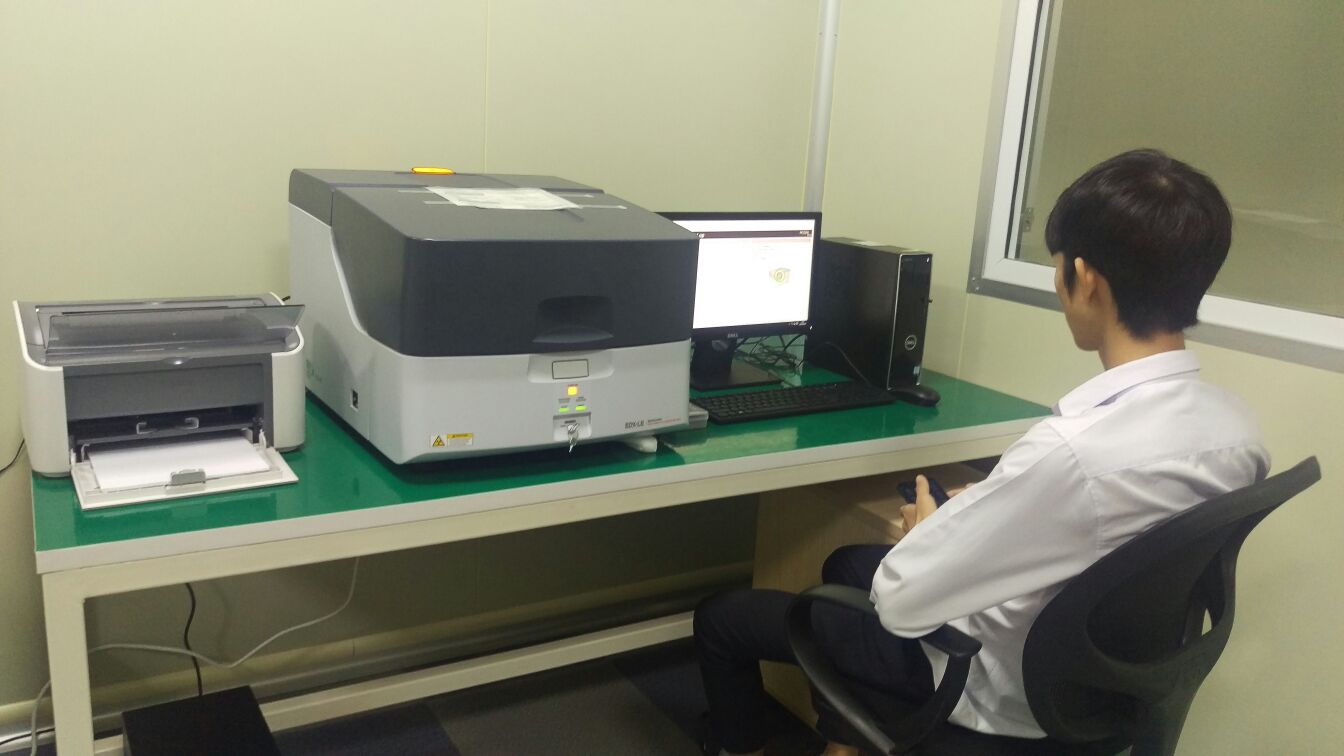 Installation of EDX-LE in KHELTEC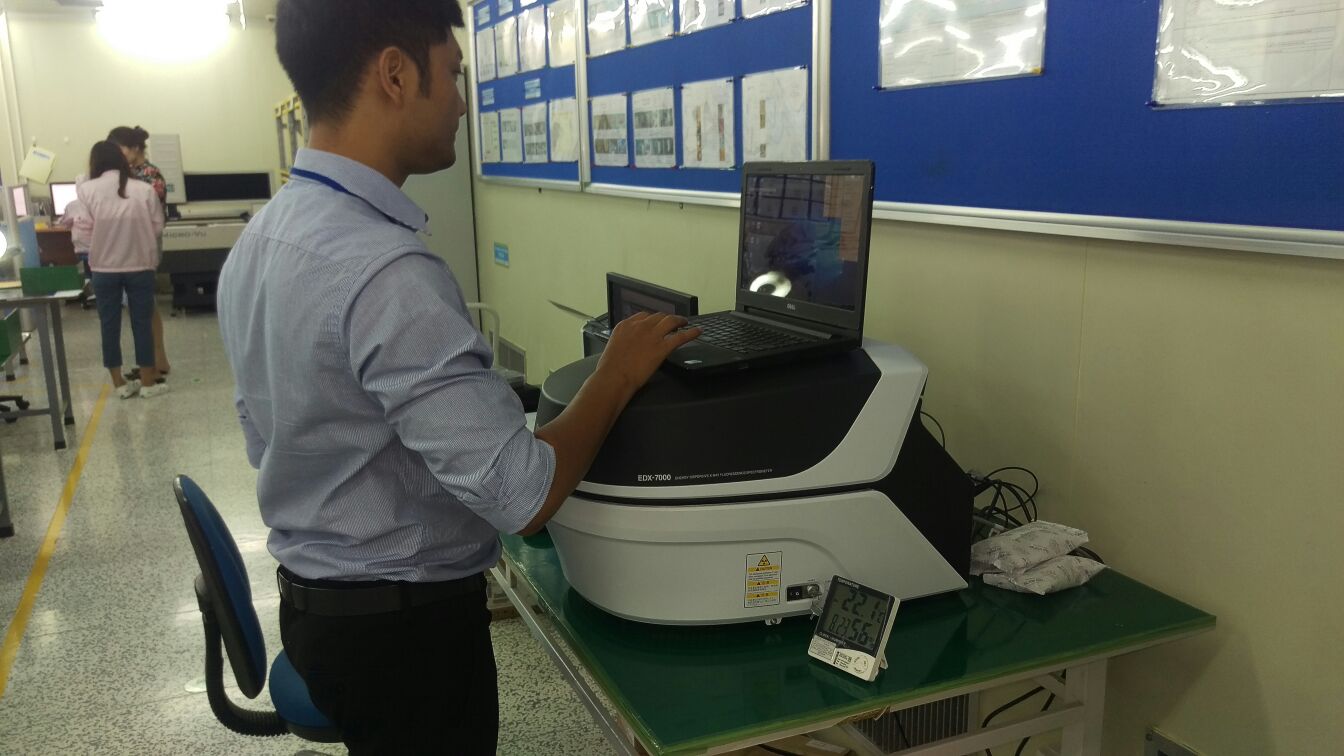 Installation of EDX-7000 in Synopex Vina2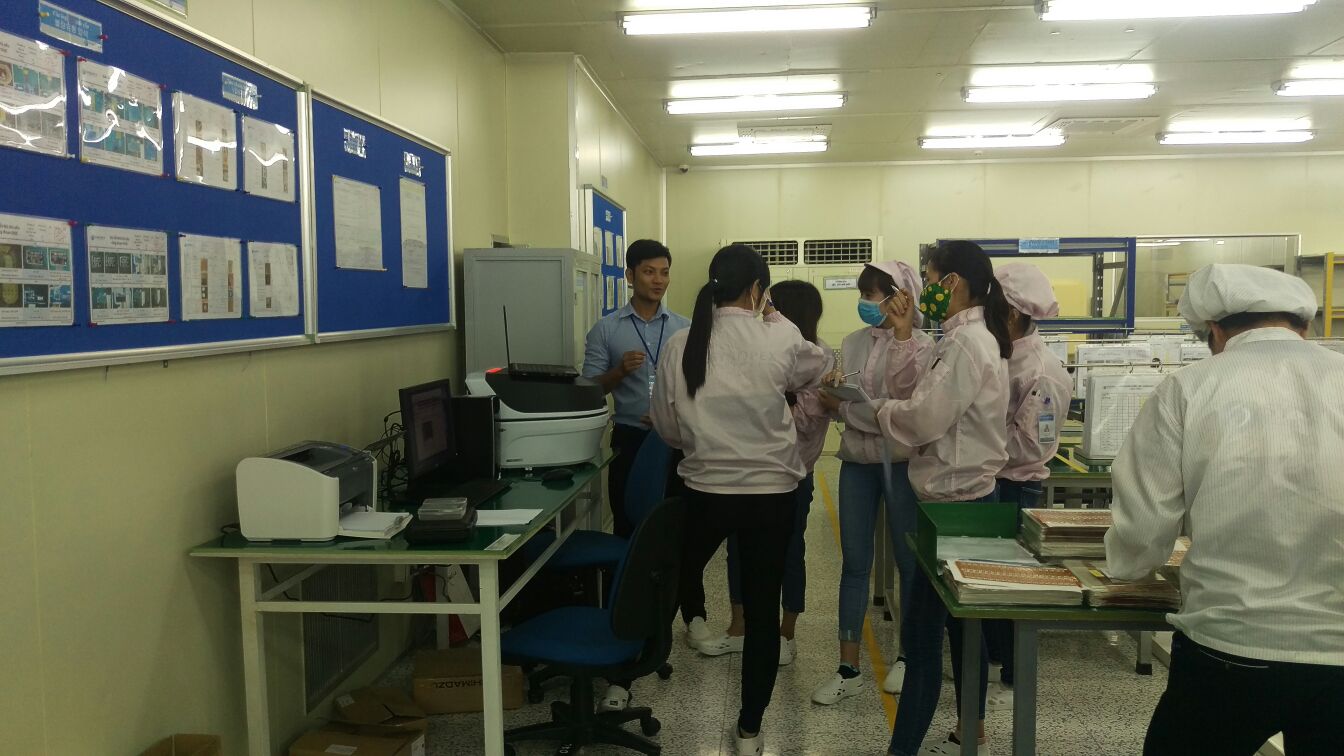 Installation of EDX-7000 in Synopex Vina2
With operational efficiency has been proved, Shimadzu spectrometer X-ray fluorescence (EDX) always be confident as reliable companions for all processes of quality control in customers. The customer's selection will be huge motivation for TECOTEC GROUP to strive further in developing solutions and services to support customers better at present and future.
Source: ETA