Recently, in 29-30/05/2019, TECOTEC Group has dispatched technical staffs to attend the training course of operation, maintenance and calibration of length measuring devices LABCONCEPT Series at Trimos Asia headquarters (Beijing / China).
This training course is fully attended by all Trimos dealers / distributors in whole Asia (MEASURE M / Korea, Issoku / Japan, MaxValue / Thailand, TECOTEC / Vietnam ...).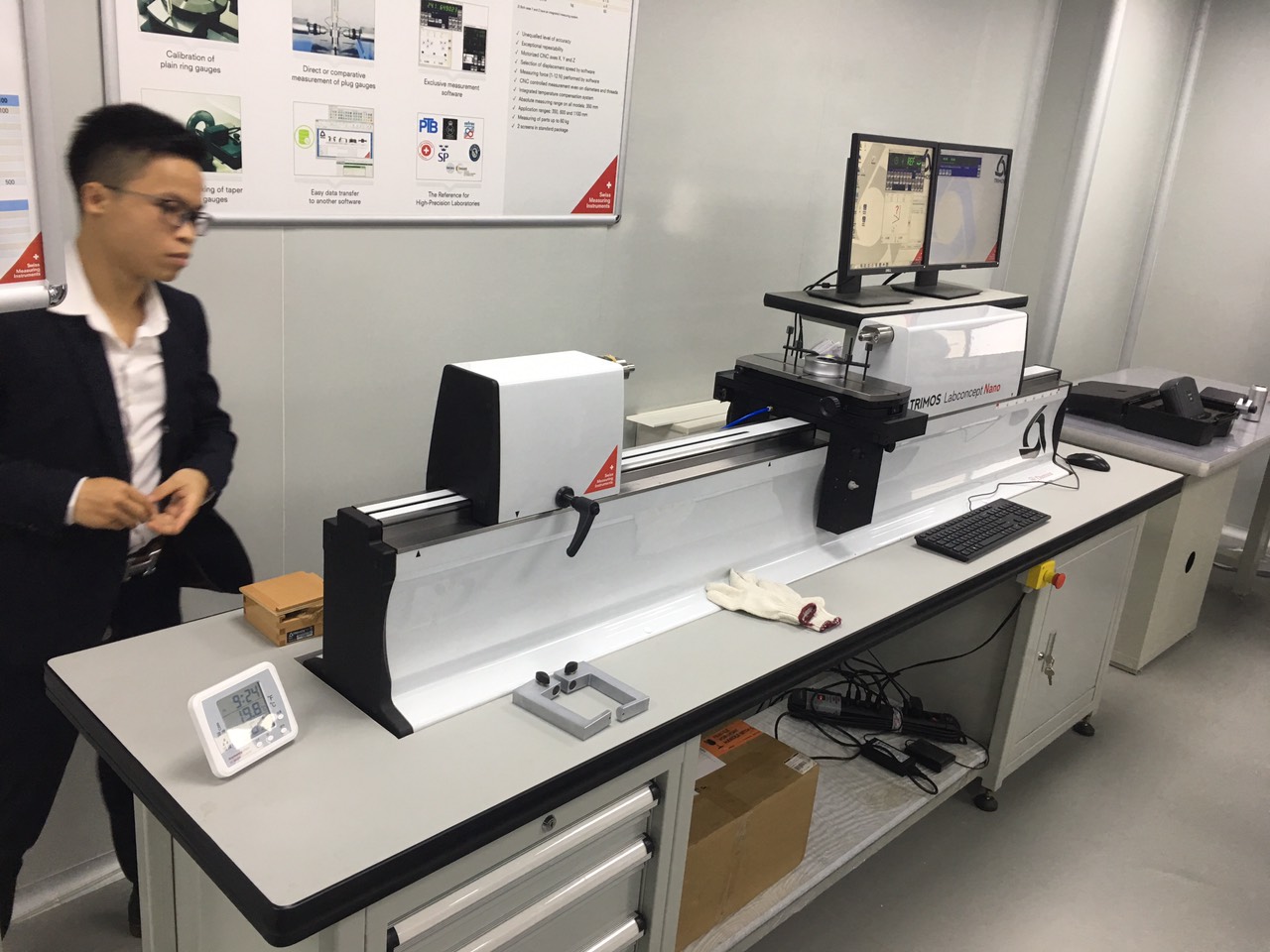 With the role of Trimos 's authorized distributor in Vietnam, TECOTEC Group always promotes the training courses that approve technical staffs's skills to adapt customers' requirements as effective as possible.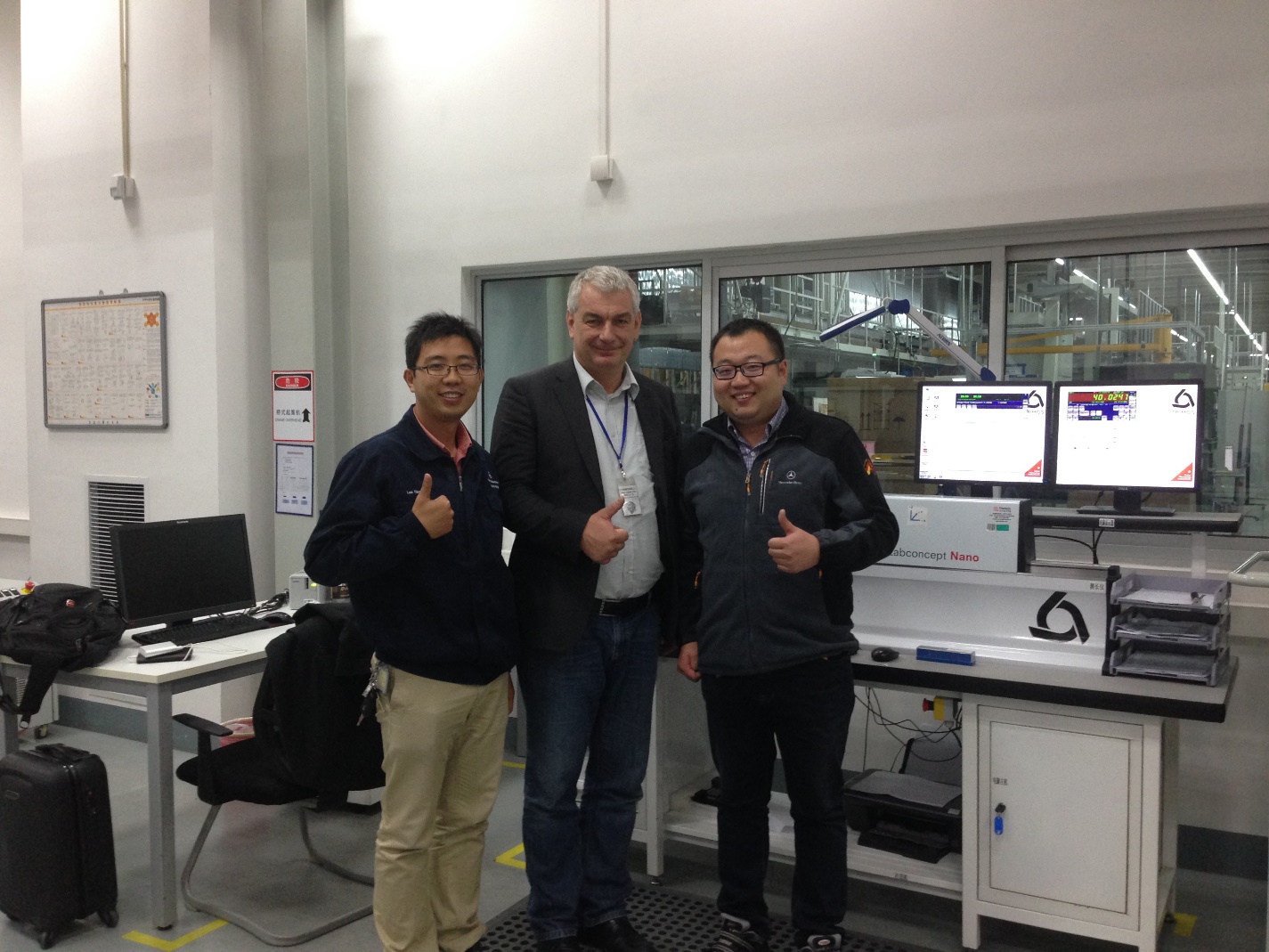 Under the guidance of leading Trimos experts with over 30 years of experience in the field of length measurement and calibration, after two days of intensive work, TECOTEC's technical staffs were quick capture the techniques related to LABCONCEPT Series fluently.
LABCONCEPT Series includes three main product LABCONCEPT, LABCONCEPT PREMIUM, LABCONCEPT NANO with very high accuracy (up to 0.07 µm + L / 2000 with LABCONCEPT NANO). It can be said that they are one of the most accuracy length measuring equipment in the world at the present time.
| | |
| --- | --- |
| Labconcept Premium | Labconcept Nano |
t is known that sending technical staffs to participate the training courses at manufacturer's workshop is one of the regular activities of TECOTEC Group. These courses ensure the best service for customers using the equipment of the makers which TECOTEC represents in Vietnam.
Source: EMC