TECOTEC handed over Micro-focus X-ray Fluoroscopy system SMX-2000 to Nidec Techno Motor Vietnam Co. Ltd.
Nidec Techno Motor Vietnam is a 100% Japanese-owned enterprise at Hoa Lac Hi-Tech Park, Hanoi city. The company specializes in business, manufacturing and sales of motors for HVAC.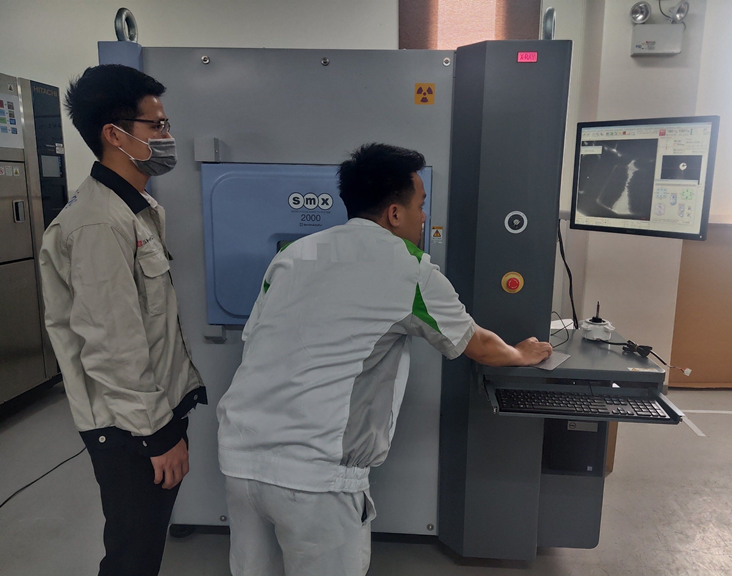 SMX-2000 systems is designed and manufactured by Shimadzu, and it has been distributed by TECOTEC Group within Vietnam territory for many years. With outstanding features and high efficiency, Shimadzu SMX series has been tested and trusted by many customers.
SMX-2000 is an X-ray Fluoroscopic inspection system for observing and inspecting internal structures and mounting conditions in electronic devices. The operation system, with its fast-moving stage and rapid inspections, works seamlessly with the newly developed mouse-operated control software "XEVOLUTION" to provide a fast observation. A teaching function that boosts repeatable inspection efficiency enhances flexibility and enables easy development of flexible inspections. Furthermore, combining a high-output, high-resolution new-model X ray system with a high-resolution flat panel detector produces distortion-free, reliable images.
Some key features of SMX-2000: Fast manipulation by mouse clicks; flexibly designed inspections with teaching function and preset function, measurement functions for BGA, wire ratio, dimension measurements, full X-Ray image display function for large board, clear and Distortion-free, reliable images with high resolution.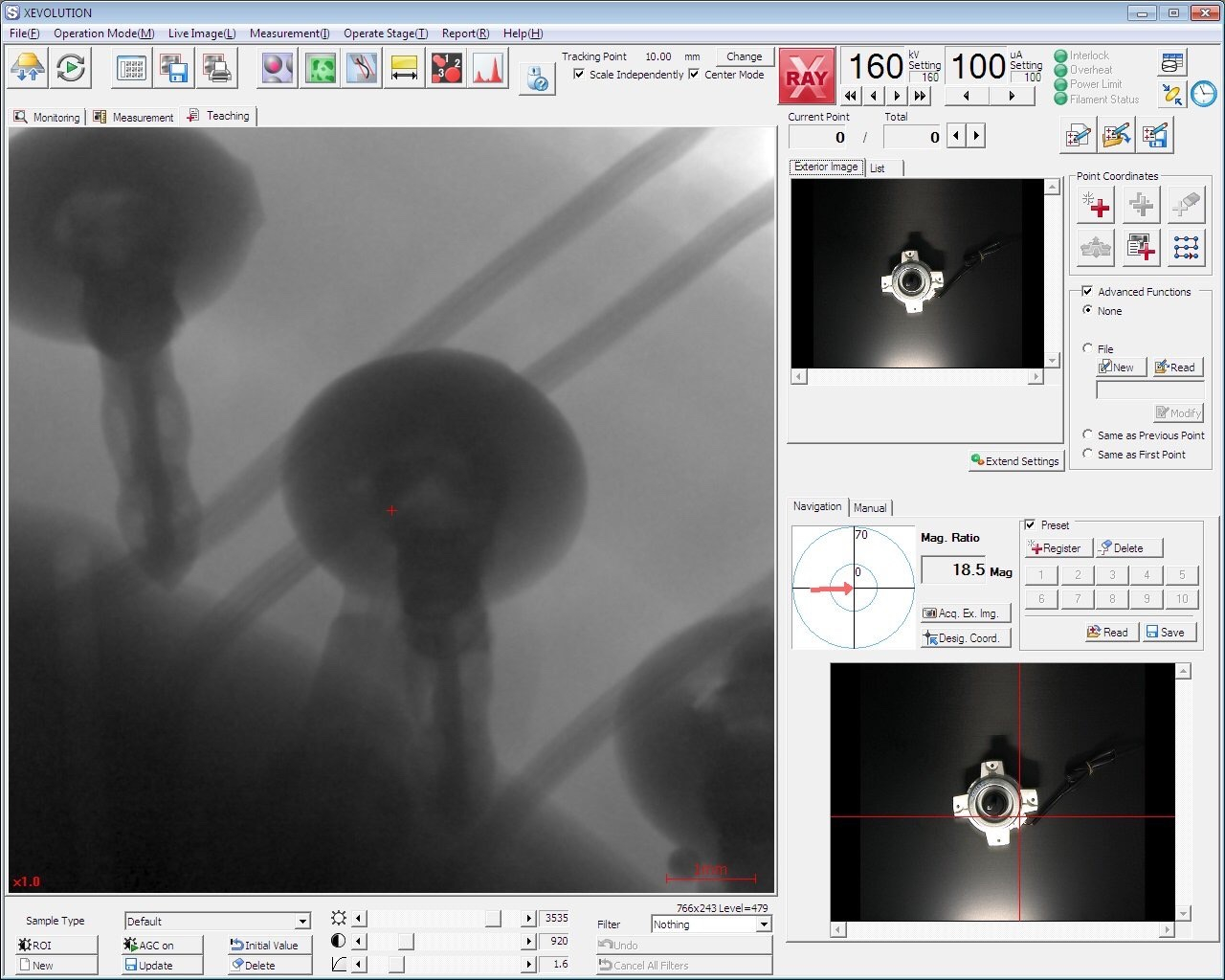 With the superior features, SMX-2000 is completely appropriate not only for Nidec Techno Motor but also for many other companies produce product in electric and electronics field.
Source: ETA