Toyoda Gosei Hai Phong Co., Ltd. is a member company of Toyota Vietnam with main business: manufacturing all kinds of airbags, steering wheel which products for export. With a large investment in capital, modern production lines, Toyoda Gosei Hai Phong's products are highly appreciated for their quality, meeting export standards to markets in Asia, Europe, and America.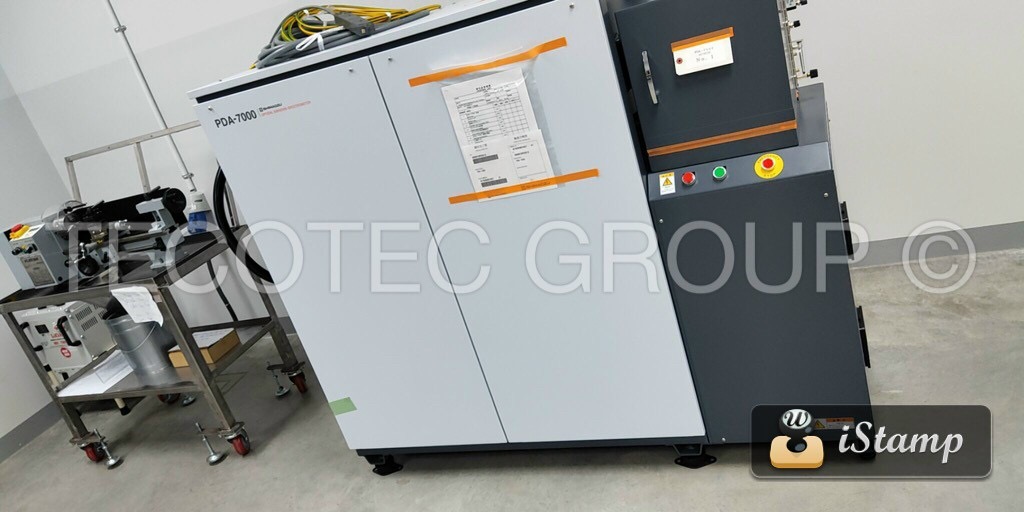 The history of the car industry more than 100 years, with many car lines were born, revolutions in design, technology and safety, but the design of the car steering wheel is almost unchanged. A car's steering wheel is also an integral part and has an important influence on the handling ability of a car.
Before the automobile industry came into being, the shipbuilding industry had already achieved heights in design. And the automotive steering wheel also inherits achievements from this industry. Previously, the steering wheel was made of iron, cast iron or wood. However, the materials that make up the modern car steering wheel include durable magnesium or aluminum alloy and are covered with leather or wood-grain cladding. Racing or high-performance versions can use a carbon steering wheel, resulting in a significant reduction in weight.
In Toyoda Gosei, product quality is put on the top , so the company always chooses equipment with the best technology in the production line and quality control. Currently, Toyoda Gosei has used emission spectrometers from other manufacturers but still decided to use Shimadzu's PDA-7000 emission spectrometer (Japan) to meet higher production's standards.
Shimadzu PDA-7000 is an optical emission spectrometer, made by Shimadzu-Japan, which is used for analysis productivity in quality control and process control in the ferrous and non-ferrous metal industries, with some features and advantages such as: The applications include quantitative determination of trace and major elements in ingots and iron at once, used for quality control, quality inspection of materials, and inspection of finished products, in metal refining and processing industries, high performance optical emission spectrometers, utilizing the PDA method as standard, which enhances the accuracy and reliability of analysis.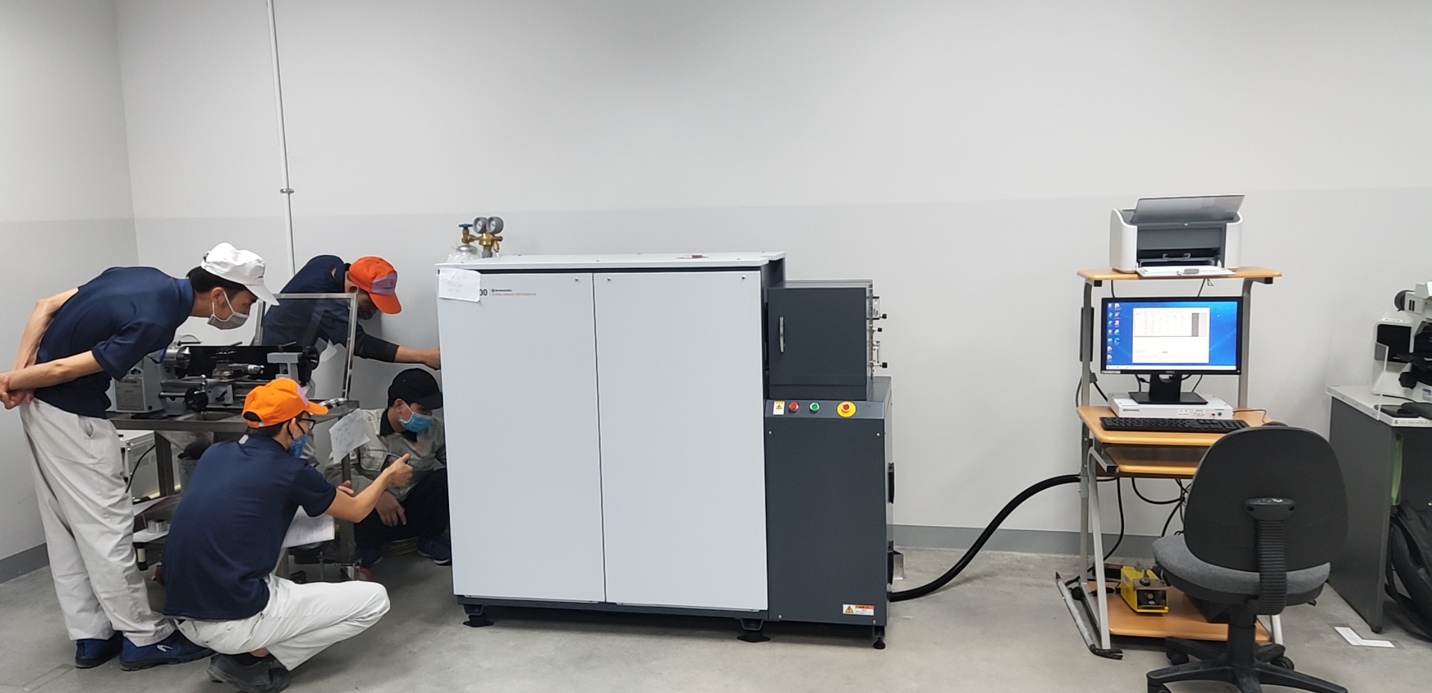 TECOTEC Group engineers have successfully installed, trained operators in order to let customer technical staffs are able to maximize the equipment advantages. With friendly interface and simple operations, many outstanding advantages, PDA has become one of the essential devices and fully meets the demand of Toyoda Gosei as well as many enterprises in product quality management process.
TECOTEC Group is the exclusive distributor of Shimadzu in Vietnam,committed to always accompany and provide timely technical support services to customers throughout the process of using the equipment, ensure efficiency, stability and accuracy.
Source: ETA