TECOTEC has delivered, installed the PDA-7000 optical emission spectrometer for Nihon Plast Vietnam (Thang Long IP, Thien Ke, Binh Xuyen, Vinh Phuc).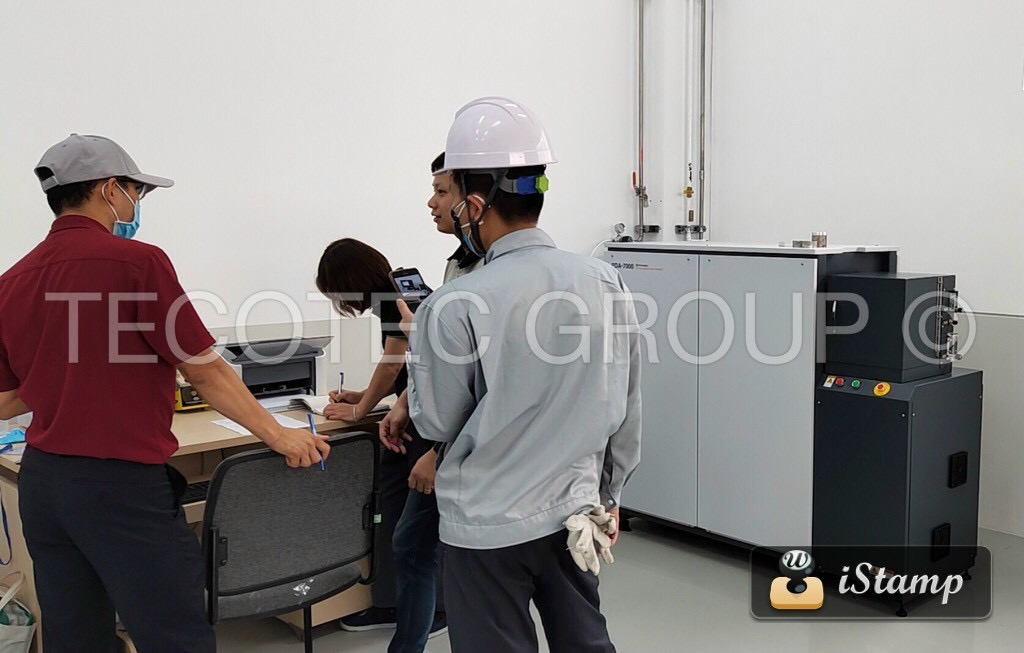 As 100% Japanese-invested enterprise, granted an investment certificate by Vinh Phuc province in early 2019, with a total investment of 343 billion VND, in Thang Long - Vinh Phuc IP, Nihon Plast Vietnam is company specializes in manufacturing spare parts and auxiliary parts for cars, vehicles with good engines, 100% of the company's products will be exported to the Japan's market.
Despite the short time of operation, Nihon Plast Vietnam has proved its strength in the field of manufacturing and supplying safety parts of the automobile e.g., the steering wheel and airbags. Company's business philosophy is provided the best comfort and always putting the safety of customers first, their quality management process needs machines that are capable of quantitative analysis from trace elements to major elements in metal, ingots: iron, aluminum, copper, lead, tin, zinc …
Nihon Plast has believed to choose the PDA-7000, an optical emission spectrometer developed by Shimadzu-Japan, which is exclusively distributed by TECOTEC Group. It is used for material quality control and management, finished product inspection in metallurgical industries with many feature such as: ability to quickly and accurately identify multiple metal elements, high performance, excellent hardware quality and an user- friendly inerface which makes it easy to operate.
With many outstanding features and enthusiastic advice and support from TECOTEC Group's technical team, the PDA-7000 is trusted to choose not only Nihon Plast but also many other companies which claims to be one of the essential equipment for production.
Source: ETA