Recently, TECOTEC Group has been regularly maintaining and calibrating Gear measuring machine (CLP-35, CLP-35S) and Gear olling testing machine (GTR-4LS) for many customers in Vietnam such as Honda, EXEDY, FCC, Fujipla, Enplas, ...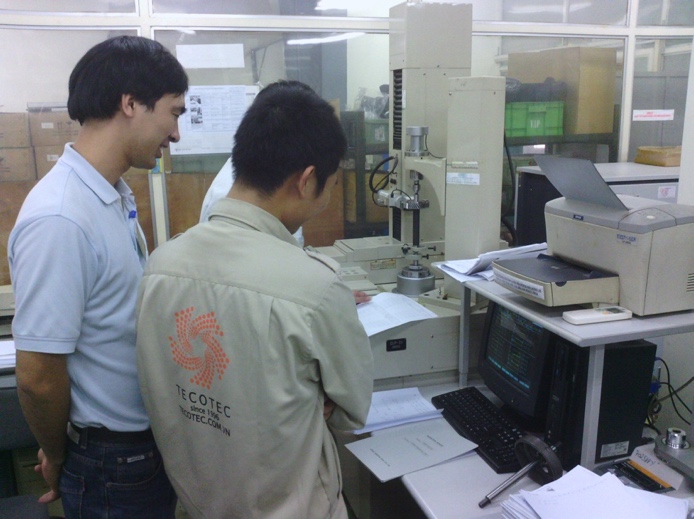 OSAKA SEIMETSUI KIKAI is a famous company in the world that manufactures Gear measuring tester. Their products are present in almost FDI companies in the field of Automobile, Motocycles, printers... in Vietnam.
With the technicians that have many years of experience participated in many large projects, TECOTEC Group is honored to be the only company in Vietnam that has been certified by OSAKA to permit the maintenance and calibration of Gear measuring machine manufactured by OSAKA.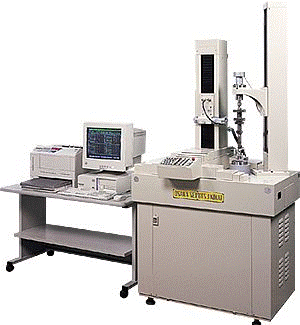 Preventive maintenance work performed by TECOTEC includes the following main items:
Remove old grease and add new grease;
Inspect and clean machine's sensor;
Inspect main board and signal cable;
Measurement with Master gear;
Adjustment and calibration according to OSAKA's standard;
Issue calibration certificates according to ISO 17025.
Preventive maintenance package also supplies free-of-charge technical support within 01 year.
For more information about other preventive maintenance packages, please visit our website: www.tecotec.com.vn. We are always ready to consult, perform and support maintenance, prevent failure that may happened to ensure the best operation of the machine.
Source: EMC