TECOTEC completed the installation and operating training EDX-LE at Samkwang Vina Co., Ltd (Lot U, Quang Chau IP, Viet Yen, Bac Giang).
Samkwang Vina is a 100% Korean-owned enterprise specializing in manufacturing and processing all kinds of cladding covers for mobile phones, notepad, battery charger, spare battery box and other electrical and electronic devices ... Samkwang Vina is the 1st level vendor of Samsung Electronics Group in Vietnam so quality control of input and output products is very important. Therefore, immediately after being put into operation from September 2018, Samkwang Vina has quickly invested in equipment to control product quality, especially hazardous substances in products according to RoHS Regulations.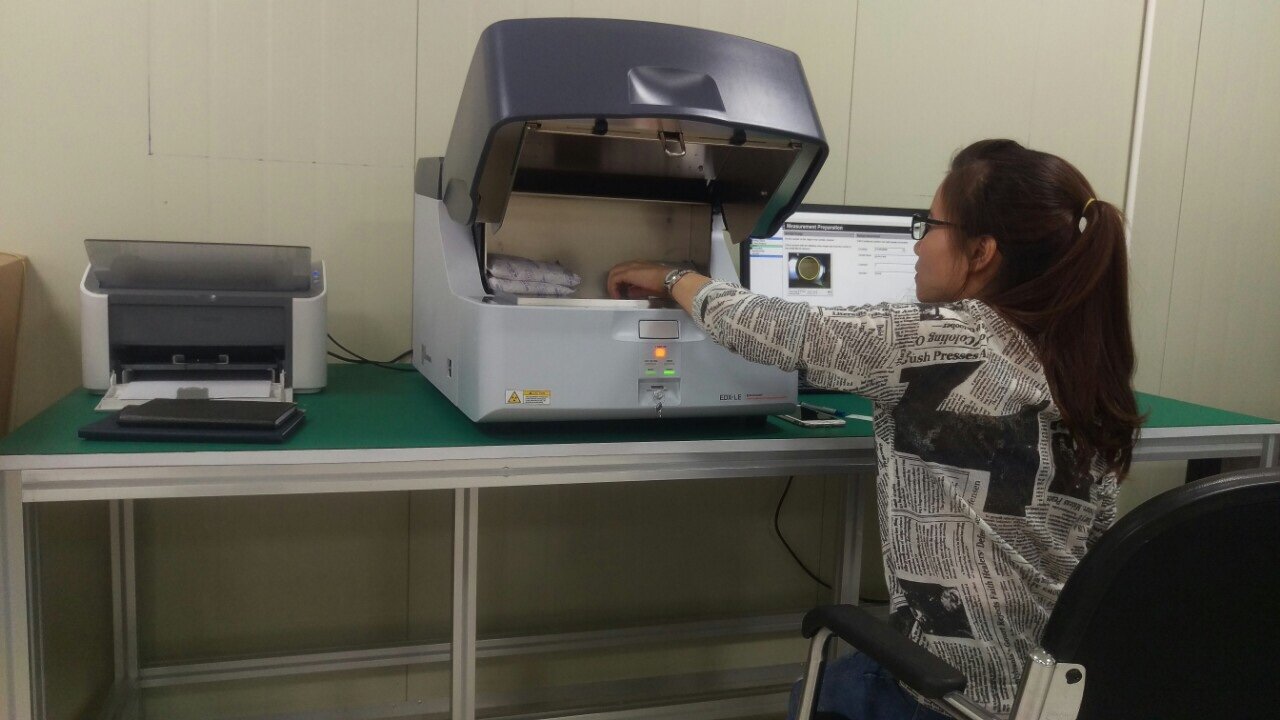 Through the process of understanding and working closely with different suppliers as well as the reference from many customers, Samkwang Vina decided to choose EDX-LE of Shimadzu which will play a central role in product quality control process. As an exclusive distributor, TECOTEC Group has handed over and installed EDX-LE at Samkwang Vina, the device was stable and fully met customer's request.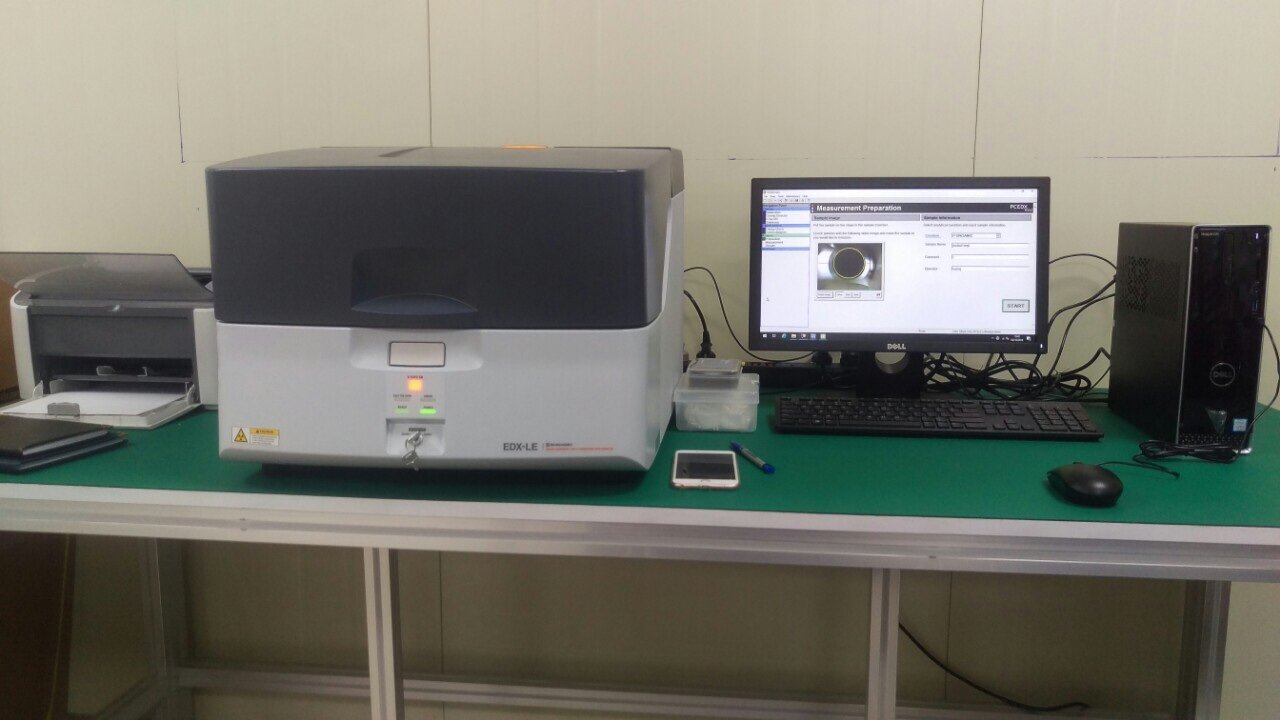 EDX-LE X-ray Energy dispersive X-ray Fluorescence spectrometer has prominent features such as: measuring of hazardous elements under RoHS / ELV quickly, high sensitivity SSD detector, which can detect elements at low concentrations, high resolution, ... With the above functions, EDX-LE is evaluated to meet the requirements in the measuring of hazardous elements. In addition, the EDX-LE software is designed very user-friendly to help operators easily understand how to use the machine without much time or experience.
With these advantages, EDX-LE machine can confidently meet all of requirements in product quality control and it is also a reliable companion in production lines to help enterprises minimize risks in production, enhance the efficiency of production and business activities.
Source: ETA