In July, technician of environment and testing analysis department completed the installation and technical transfer an EDX-LE Plus X-ray fluorescence spectrometry for Vietnam Tachibana Electronics Co., Ltd, Dong Van II IZ, Ha Nam.
Main business areas of the company are electronics, computers, optical products, semiconductors, electric parts used for household products and vehicles. Therefore, the content of hazardous elements in products is very important factors to evaluate product quality.
EDX-LE Plus is X-ray fluorescence spectrometer made by Shimadzu-Japan, some of EDX-LE Plus's properties: Screening of RoHS/ELV and Supports Various Applications; high Sensitivity with SDD Detector − so it can measure the 5 elements restricted by RoHS directive faster than the EDX-LE; a large sample chamber (W370x320xH155 mm) has been adopted, which can accommodate a variety of sample forms and sizes as solids, liquids or powders.
This model is equipped with easy to operate software (PCEDX-Navi), which is optimal for screening for hazardous elements specified by the RoHS/ELV directives. The number of mouse clicks required has been substantially reduced in comparison to conventional software. In addition, parts that to date have been left to the discretion of the user are now automated, making this software user-friendly from the perspective of the operator.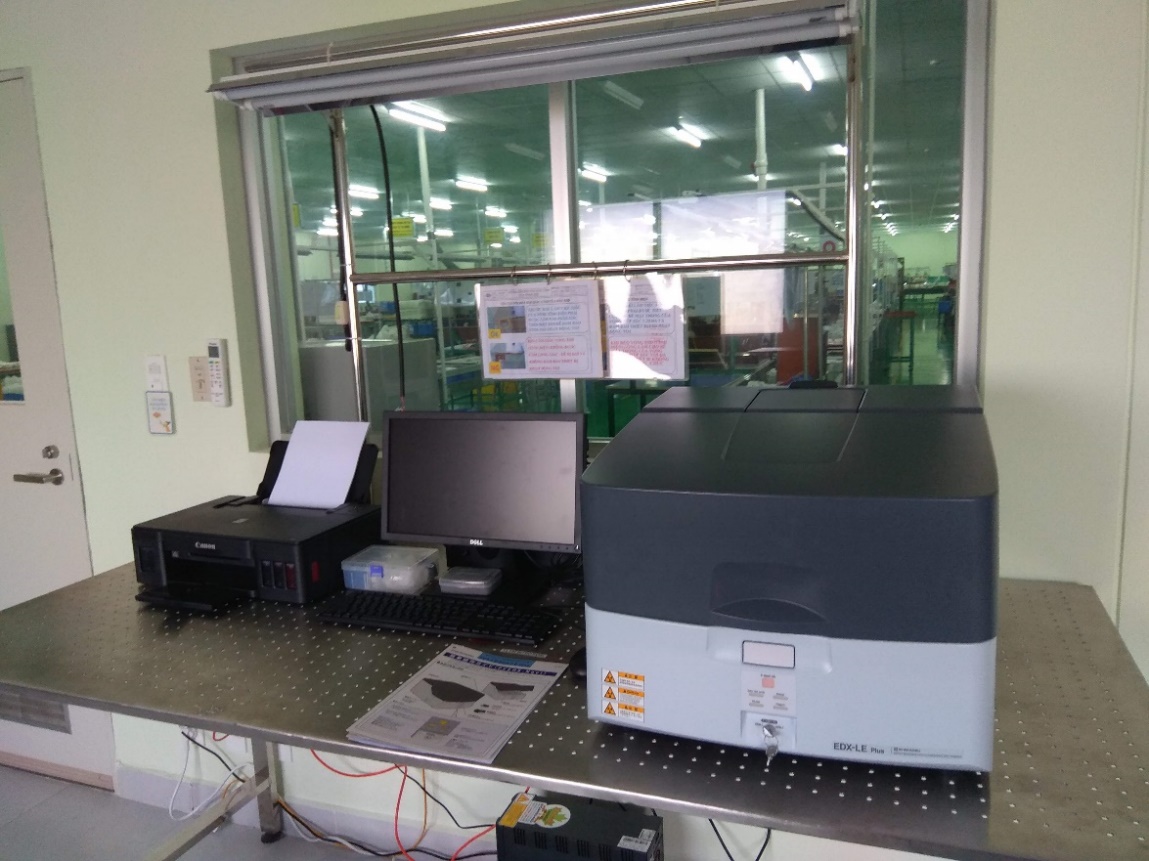 With operational efficiency has been proved, Shimadzu spectrometer X-ray fluorescence (EDX) always be confident as reliable companions for all processes of quality control in customers. The customer's selection will be huge motivation for TECOTEC GROUP to strive further in developing solutions and services to support customers better at present and future.
Source: ETA