As the quick option and investment decision EDX-LE machine of Haem Vina, TECOTEC Group has deployed and delivered the X-ray Flourescence spectrometer EDX-LE since July at Haem Vina, Bac Giang.
Haem Vina Ltd, Co. is a company producing and processing phone and electronics charger, part from Korea, that provide major products for Samsung. Therefore, products of company that meet high quality requirements and environmental management systems according to RoHS standards.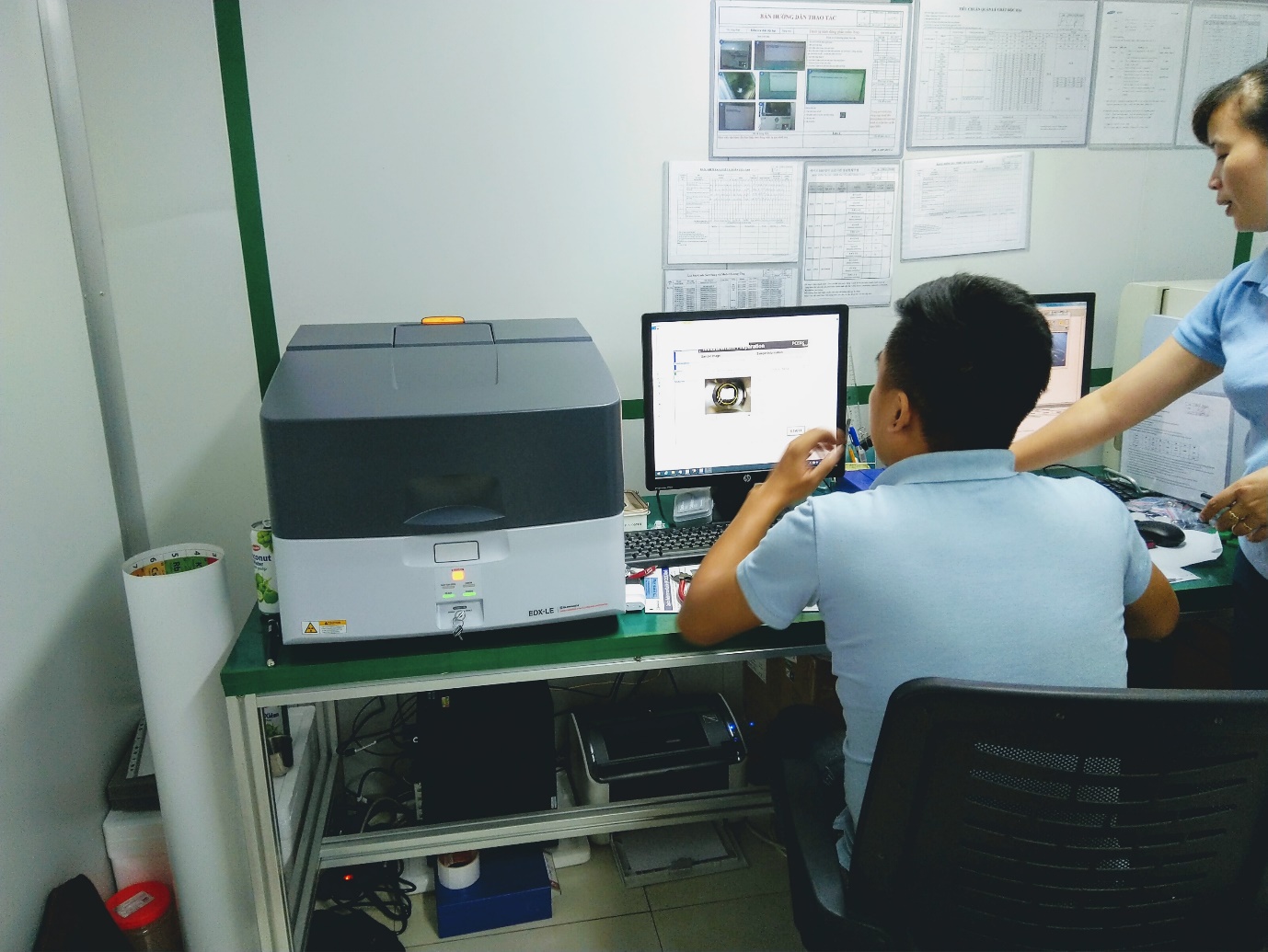 With the trust of product of Shimadzu, EDX-LE is a new selection of Haem, that using another machine to control RoHS standard.
Principle of X-ray Fluorescence Spectroscopy is irradiating samples with X-ray and the energy level and intensity of the second order X-rays (X-ray fluorescence) generated from the sample are measured. This allows non-destructive analysis of samples both for qualitative and quantitative. Furthermore, as pretreatment is very simple compared to other analytical methods, rapid analysis is one of big features of X-ray fluorescence spectrometers. EDX is superior in the price, ease-of-operation, and simplicity of pretreatment very much. Therefore, EDX is ideal for acceptance inspections and screening analysis applications or for defect analysis in production environments.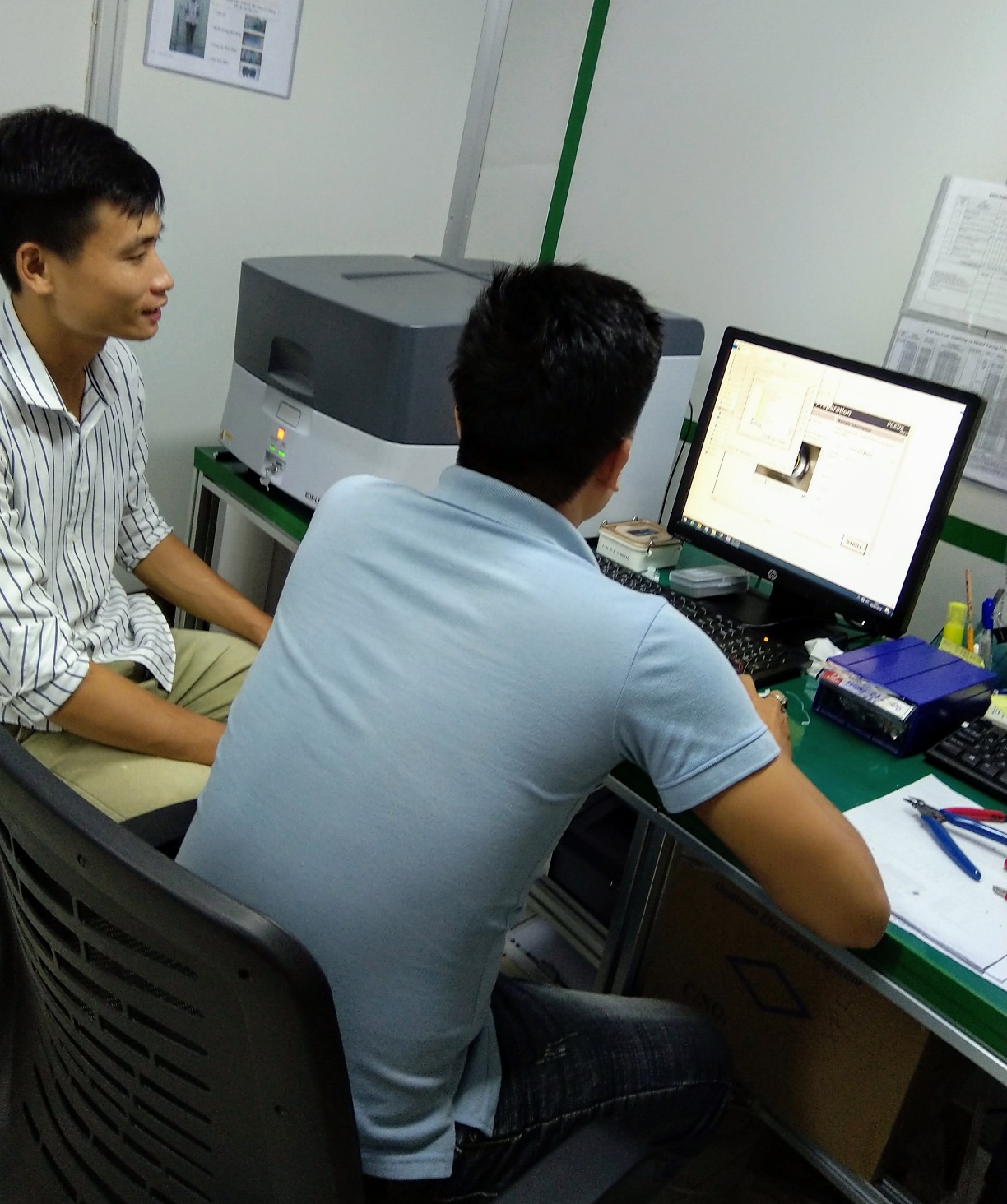 TECOTEC is truthly that the EDX- LE is appropriate with the demand of non-destructive inspection will definitely be an important link in the quality control process not only for Haem but also for many other companies which produces similar products.
Source: ETA