Sungwoo Vina Ltd., which was established with 100% foreign capital in Thuan Thanh Industrial Park in 2010, is a company specializing in manufacturing mobile phone interior components, exterior components, semiconductor components, and printer components.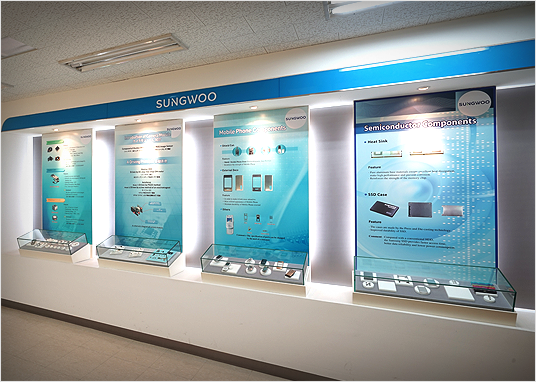 SUNGWOO VINA's products
Since established, Sungwoo Vina has been a traditional customer of TECOTEC Group. After EDX-GP was installed in 2010 and the first EDX-LE machine, was installed in 2015, with the requirement to expand production; Sungwoo Vina had quickly ordered and installed the third EDX machine, model EDX-LE, in 2019.
TECOTEC engineers have installed, instructed and trained Sungwoo Vina's technical staff on how to operate as effectively as possible. The successful transfer of this device has supported Sungwoo Vina to control the quality of its products, especially toxic elements.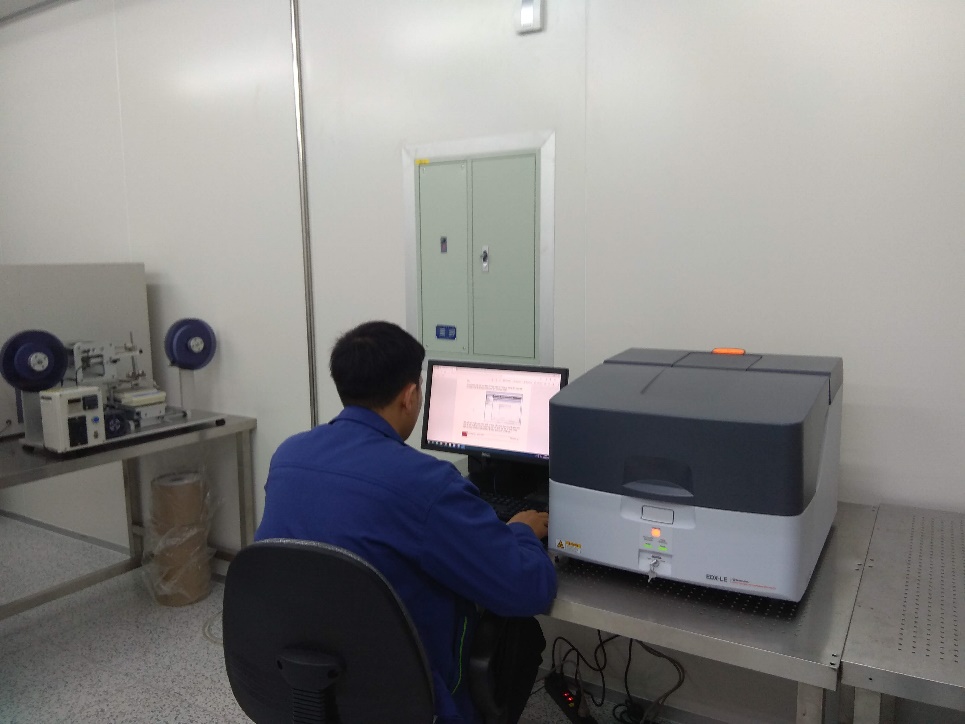 EDX-LE X-ray fluorescence spectrometer
EDX-LE X-ray Energy-dispersive X-ray Fluorescence spectrometer has prominent features such as: measuring of hazardous elements under RoHS / ELV, high sensitivity SSD detector, which can detect elements at low concentrations, high resolution ... In addition, the EDX-LE software is designed very user-friendly to help operators easily understand how to use the machine without much time or experience.
With the reputation, the enthusiastic and timely technical support from TECOTEC GROUP, we are truly the operation of the three machines will meet the requirement of Sungwoo Vina.
TECOTEC Group would like to thank to the trust of our customers. We are always trying and comitting to develope professional solutions and services to accompany with the Vietnamese enterprises in the process of development and integration.
Source: ETA