As a customer known Tecotec and the confident of using Shimadzu EDX product before, in the early year 2019, Samkwang Vina had decided to install the second EDX-LE.
Samkwang Vina is a company producing and processing mobile phone covers and other electric, electronic devices from Korea, that provide major products for Samsung. Therefore, products of company that meet high quality requirements and environmental management systems according to RoHS standards.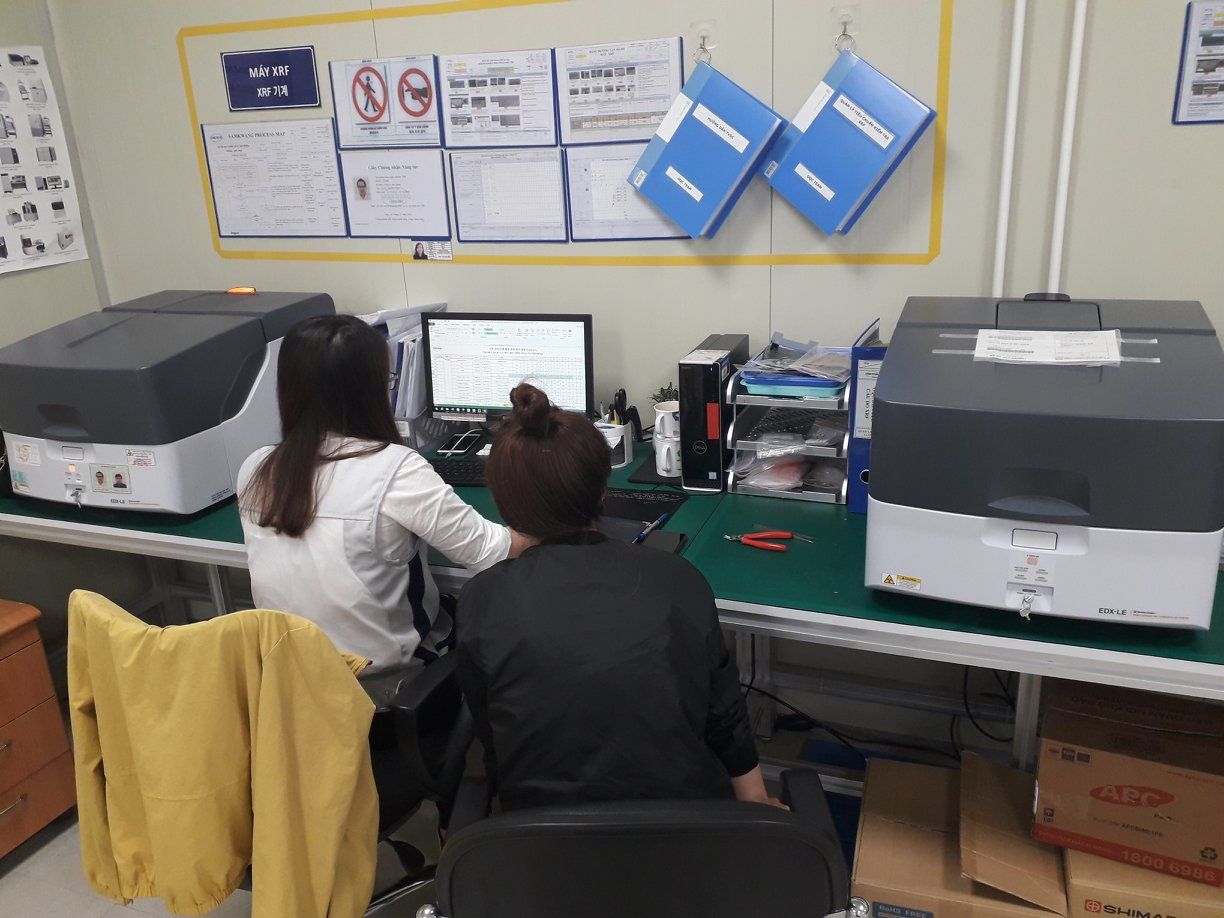 After the first EDX-LE was installed in 2018, with the requirement to expand production, Samkwang had quickly ordered and installed the second EDX-LE machine in early 2019. TECOTEC engineers have installed, instructed and trained Samkwang's technical staffs to how to operate as effective as possible.
EDX-LE X-ray Energy dispersive X-ray Fluorescence spectrometer has prominent features such as: measuring of hazardous elements under RoHS / ELV, high sensitivity SSD detector, which can detect elements at low concentrations, high resolution ... With the above functions, EDX-LE is evaluated to meet the requirements in the measuring of hazardous elements. In addition, the EDX-LE software is designed very user-friendly to help operators easily understand how to use the machine without much time or experience.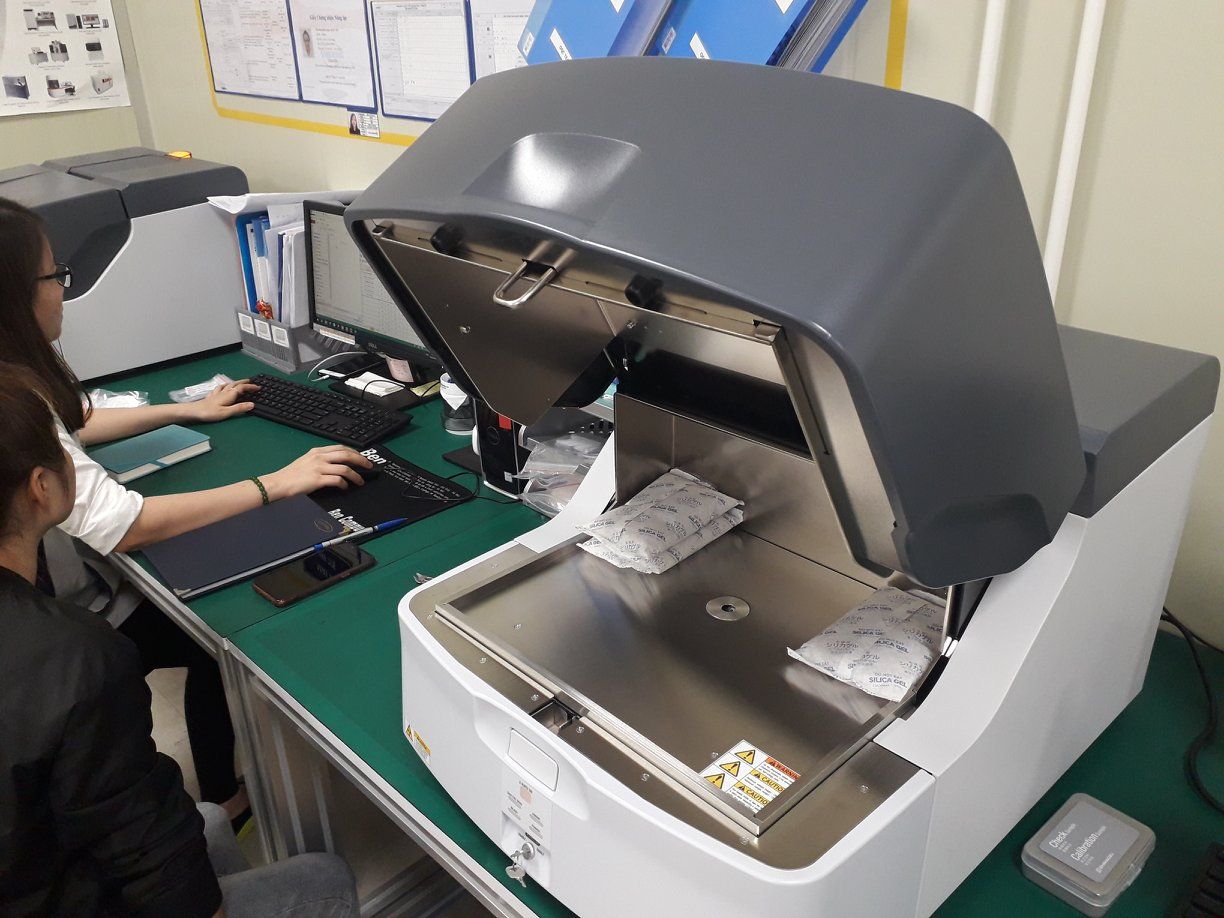 Along with the enthusiastic and timely technical support from Tecotec Group, we are truthly the operation of the two machines will meet the requirement of company.
Source: ETA