The combination of technology installation between CM Labs and TECOTEC not only establishes a long-term cooperation but also makes a breakthrough in the crane-training simulator in Vietnam. This is the first Crane simulation system in Vietnam.
CM Labs is one of the leading companies in terms of providing simulation, especially in training and designing complex products. Through its Vortex Studio platform, CM Labs provides simulation training solutions, performing real-world tasks, testing and sample testing. CM Labs is a leading provider of simulation training in a wide variety of areas, especially maritime and construction.
With over 1,000 simulators in 30 countries using CM Labs' simulation technology, their market is global. Their major customers include Honda, Hitachi, Liebherr, NASA, and Volvo.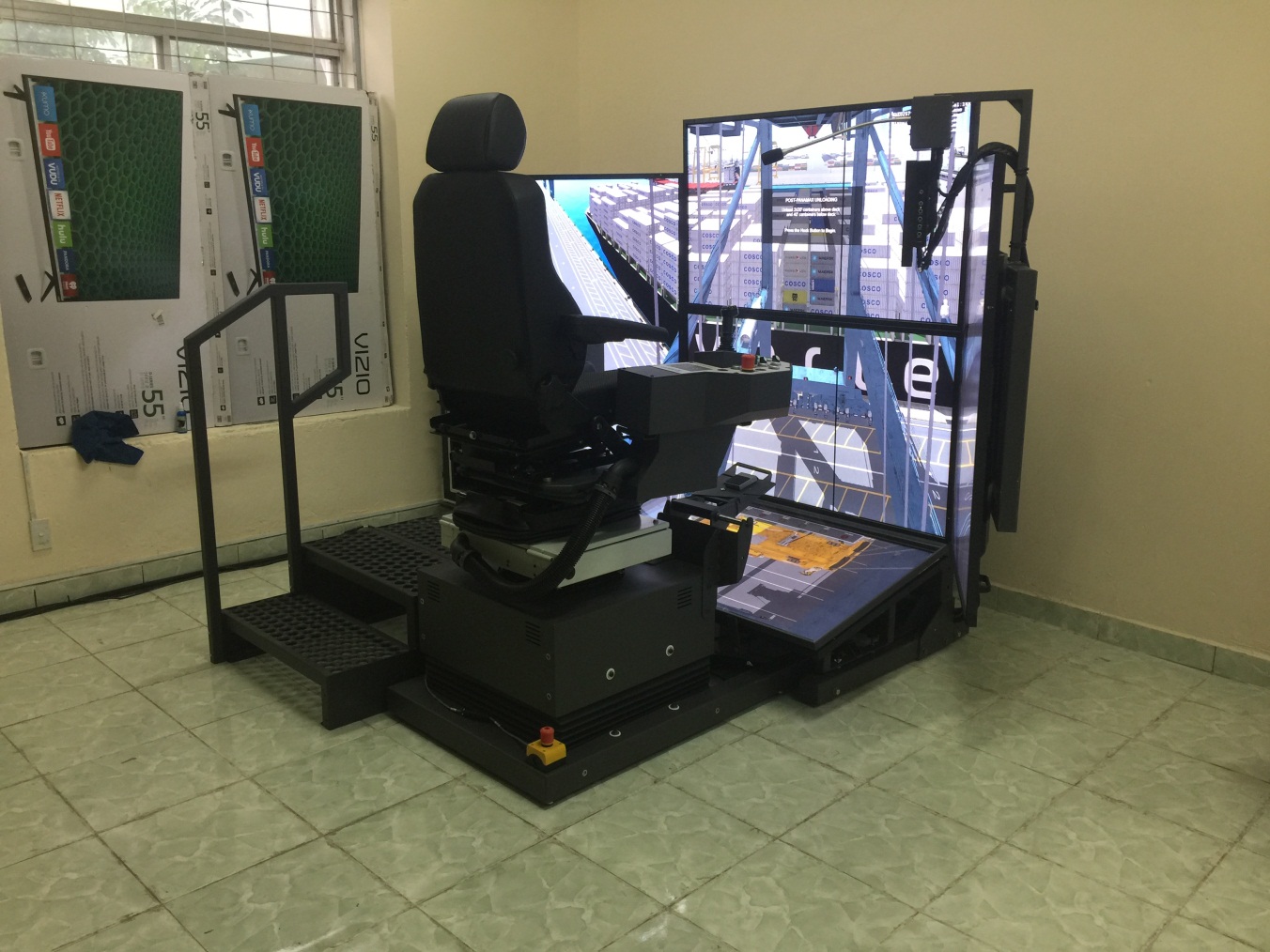 The successful of the transferring process for the Crane Training System not only supports education but also creates an opportunity to practice with well-trained technology for Maritime College students. Besides, the new technology is a useful tool so that teachers can improve the quality of the education as well as open more room for them to train skills such as controlling and operating cranes and safety rules while performing the tasks.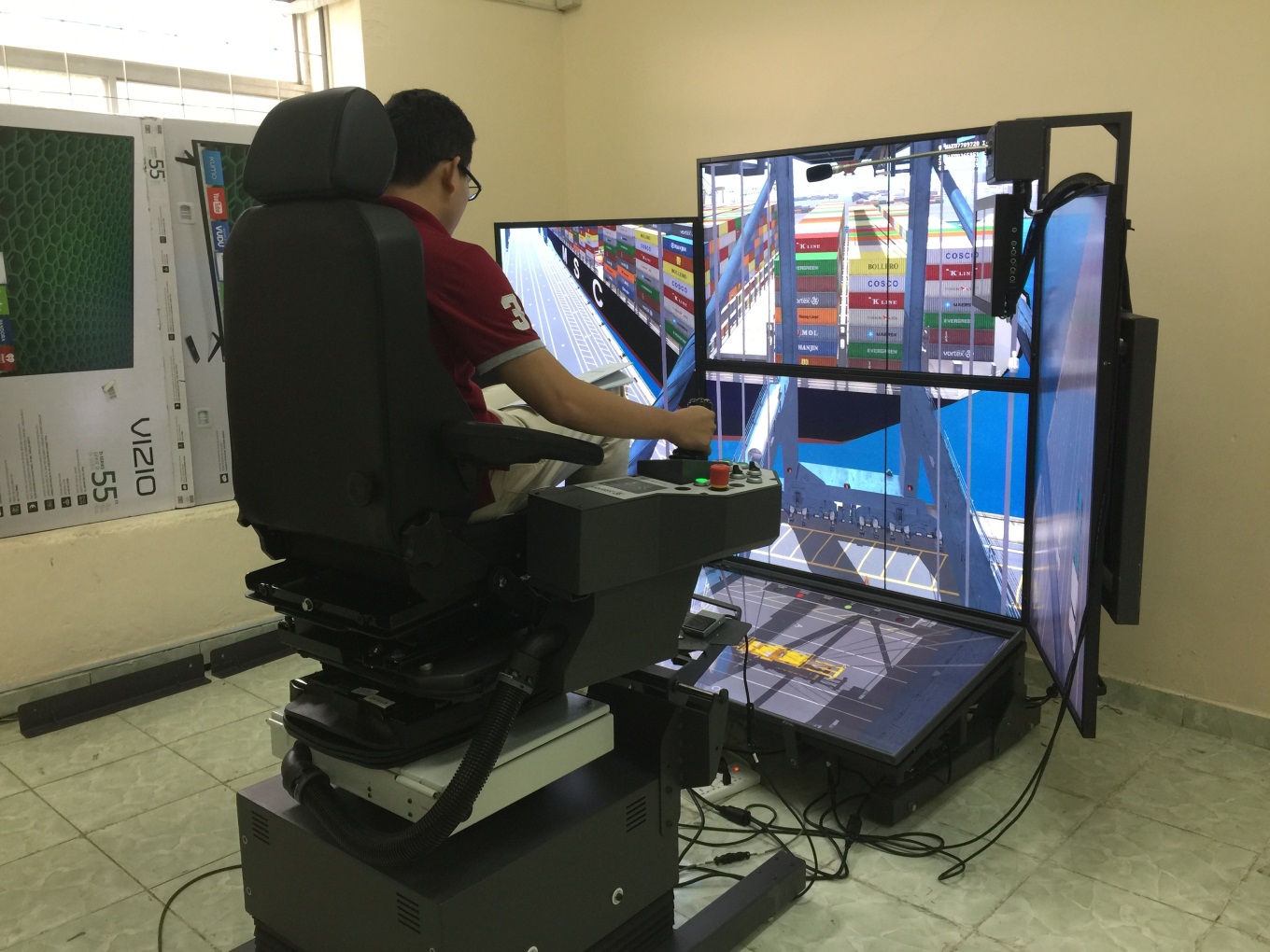 Source: RSI