In the last september, Tecotec Company has conducted a test for power quality analyzer equipment PQ5000-Moblie at the animal feed factory of Thanh Long Production and Trading Joint Stock Company.
Thanh Long Production and Trading Joint Stock Company has factory located in Le Chan, Thanh Son, Kim Bang and Ha Nam. The company operates mainly in the field of animal feed production. With the desire to ensure product quality to consumers, Thanh Long Company always focuses on all stages of the production process, including quality control of electricity to ensure production equipment operates in best performance and produce products of the required quality.
With flexible and maneuverable testing requirements, TECOTEC Company introduced and tested the mobile power quality analyzer device PQ5000-Mobile from Camille Bauer at the customer's factory. This equipment is often used in measurement applications, assessing the quality of power in a short time and in areas where is hard to install a permanent measuring device for testing.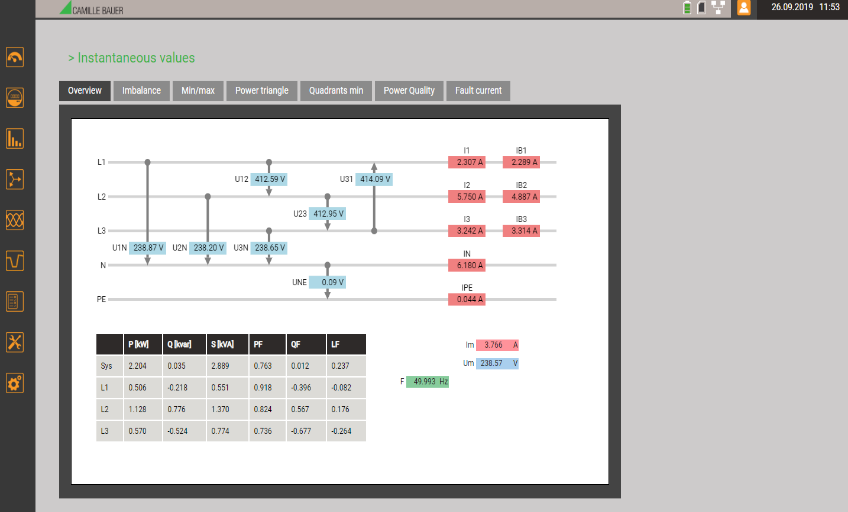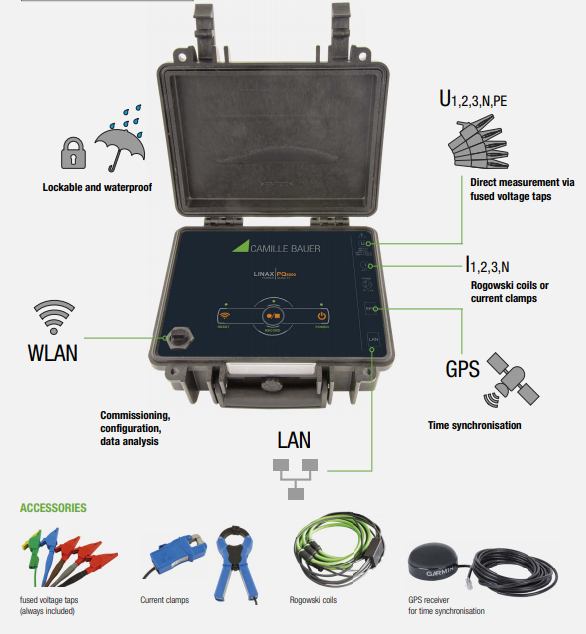 The device supports users to directly view electrical parameters via web browser interface, after accessing to the device via wireless network (WLAN) or wired (LAN) by computer, phone and tablet. The data collected will be analyzed and statistical to help evaluate the power quality most effectively.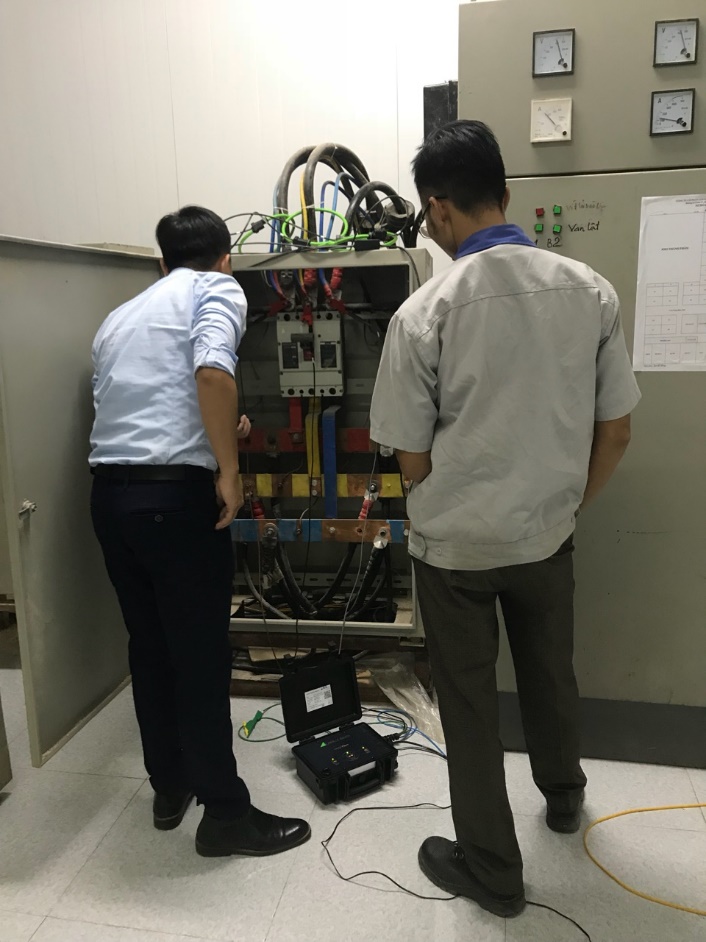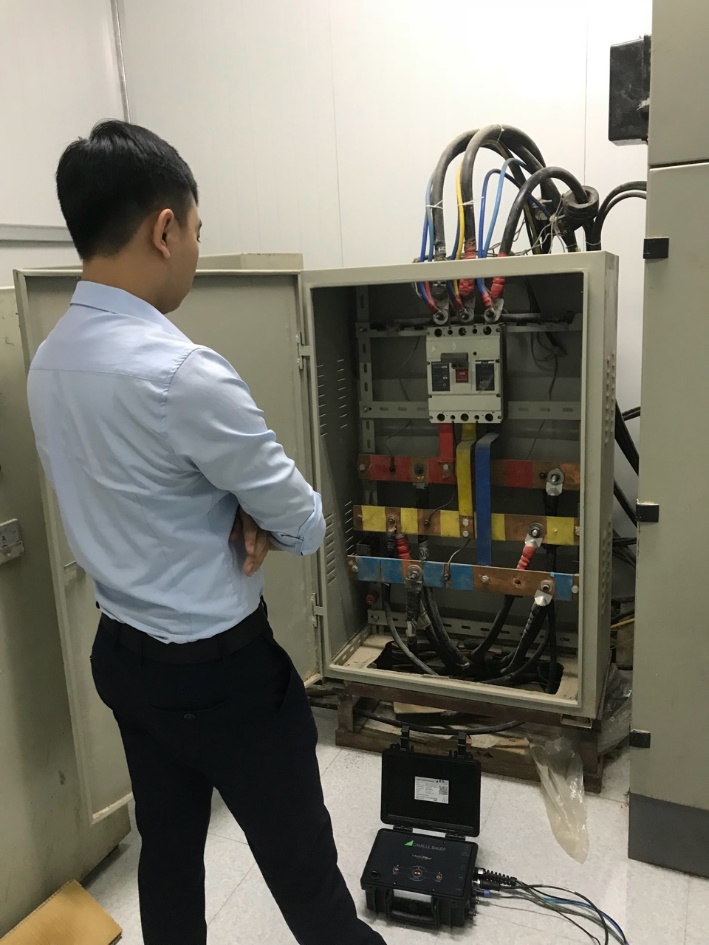 After power monitoring process end. The collected data from PQ5000-Mobile is statistically and analyzed, thereby creating reports on electricity quality assessment. This report was later sent back to the factory side of Thanh Long Production and Trading Joint Stock Company. With the results obtained after the test, Thanh Long Production and Trading Joint Stock Company will capture trends as well as power quality more clearly . Helps energy management easier. Since then there are other solution to improve efficiency and reduce costs when using energy.
The quick test solution with mobile devices will help customers have a better view of the current quality of electricity systems with lower costs and greater flexibility than fixed monitoring systems. From the results, will has solutions suitable to the current status of the system or investment in fixed monitoring systems with power consumption systems requiring continuous monitoring.
Source: TMC