Tecotec has handed over the PDA-7000 optical emission spectrometer for Vietnam Italy Steel (VIS).
Vietnam Italy Steel was established in 2001, with the manufacturing and trading of construction steel products. Since the inception, the company has identified the segment of the market for high quality construction steel products, therefore, in addition to focusing on productivity, company's product quality is also very important.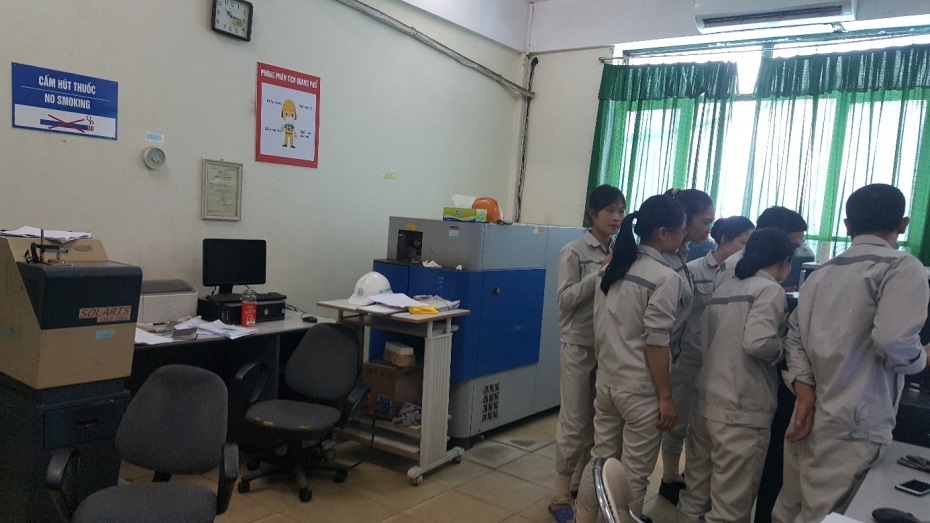 Although customer have been using other manufacturer's emission spectrometer, they have decided to use Shimadzu emission spectrometer to meet their higher-grade steel production standards.
The PDA-7000 is an optical emission spectrometer, made by Shimadzu-Japan, which is used for analysis productivity in quality control and process control in the ferrous and non-ferrous metal industries, with some features and advantages such as: The applications include quantitative determination of trace and major elements in ingots and iron at once, used for quality control, quality inspection of materials, and inspection of finished products, in metal refining and processing industries, high performance optical emission spectrometers, utilizing the PDA method as standard, which enhances the accuracy and reliability of analysis.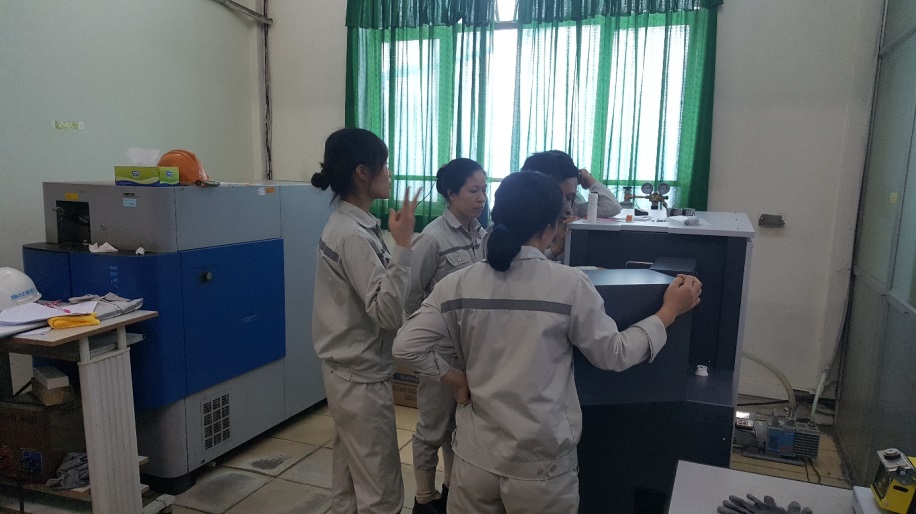 TECOTEC Group engineers have installed, instructed, exchanged technology and how to operate and use equipment for VIS's technical staff with maximize the advantages of PDA- 7000. With friendly interface and simple operations, many outstanding advantages, PDA has become one of the essential devices and fully meets the demand of VIS as well as many enterprises in product quality management process.
TECOTEC Group is Shimadzu's exclusive distributor in Vietnam committing mission that always accompanies, providing timely technical support services to customers throughout the process of using the machine, ensuring the most effective, stable and optimal accuracy.
Source: ETA