TECOTEC Group has delivered, installed EDX-LE X-ray fluorescence spectrometer for Vinsmart, a member of Vingroup.
With implementation of strategies to expand the field of industrial production, after Project of automobile manufacturing, electric scooters VinFast - Vingroup established VinSmart with the main goal is the production of smart electronics which is begun with smart phones.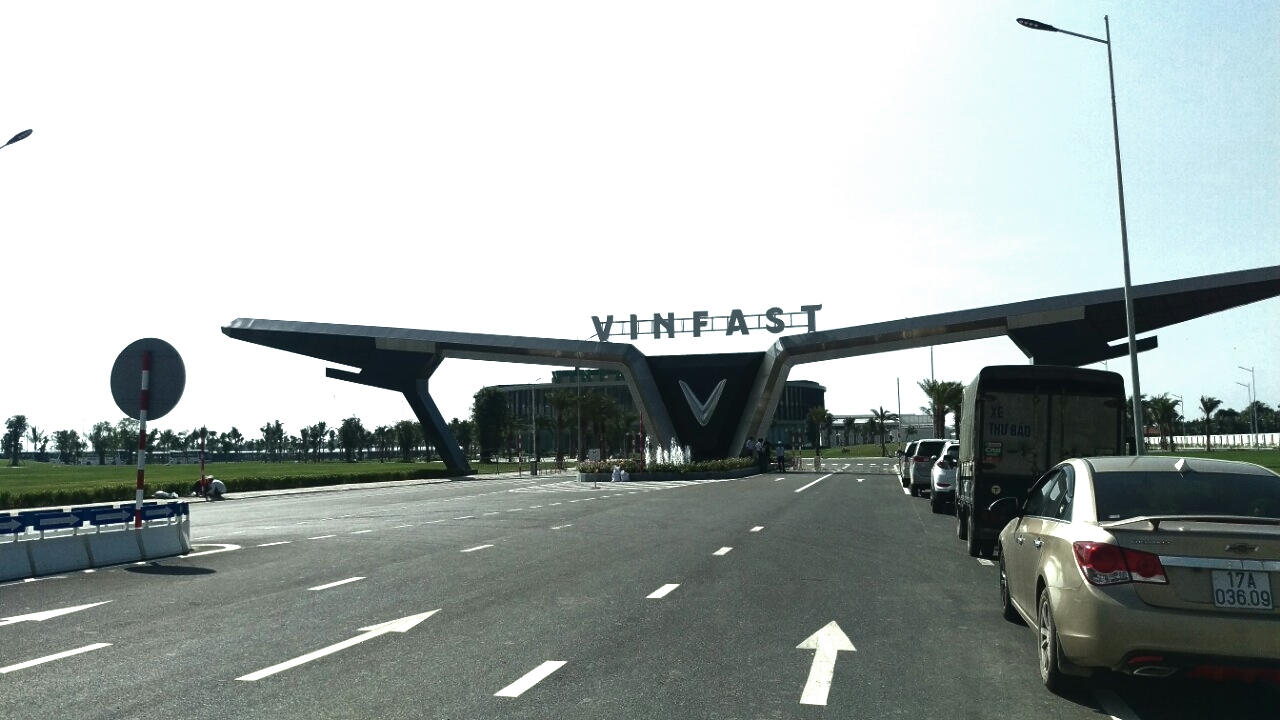 Controlling the limits of hazardous substances in accordance with RoHS is always the top priority in electronic components production lines, and without exception for Vinsmart.
In order to find suitable equipment for the quality control process, Vinsmart has conducted evaluation and selection strictly. The machine was referenced from many different well-known brands in the world, based on the specifications, reliability as well as the evaluation from customers who have used the machine before.
With the reputation, quality as well as reliability and a team of professional engineers in Vietnam, Shimadzu X-ray fluorescence spectrometer has been selected to become an important link in Vinsmart's production line.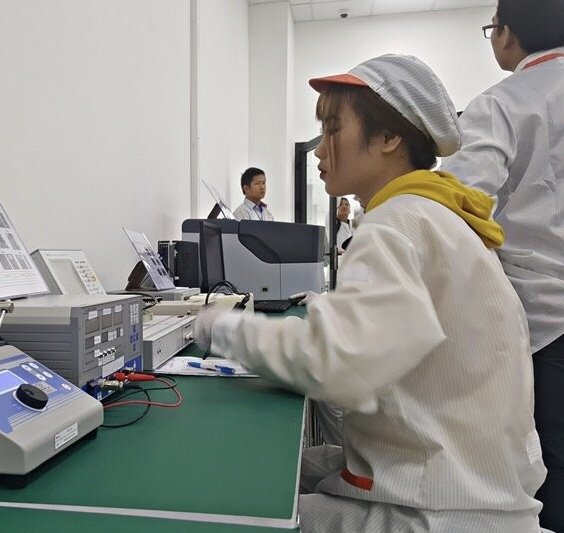 With the presence of the EDX-LE X in the production line, Vinsmart products will surely meet the increasingly stringent standards for quality and safety.
This will also be a demonstration that the high-tech products produced by Vietnamese enterprises will fully satisfy the highest standards of quality products.
With the trust of our customers, TECOTEC GROUP commits for developing professional solutions and services to accompany with the Vietnamese enterprises in the process of development and integration.
Source: ETA