In mid 2019 year, TECOTEC Group sent staffs to attend Shimadzu's Service Manager Metting in Kuala Lumpur, Malaysia. This is an annual Shimadzu's activity to improve customer service efficiency.
Shimadzu is one of the biggest Japanese corporations specializing in manufacturing equipment in the fields of Industry, Health and Science. Shimadzu's products are now available in most countries around the world and all products received customer trust.
In order to improve the efficiency of customer service, Shimadzu annually organizes meetings for the Service Manager of distributors for each region around the world.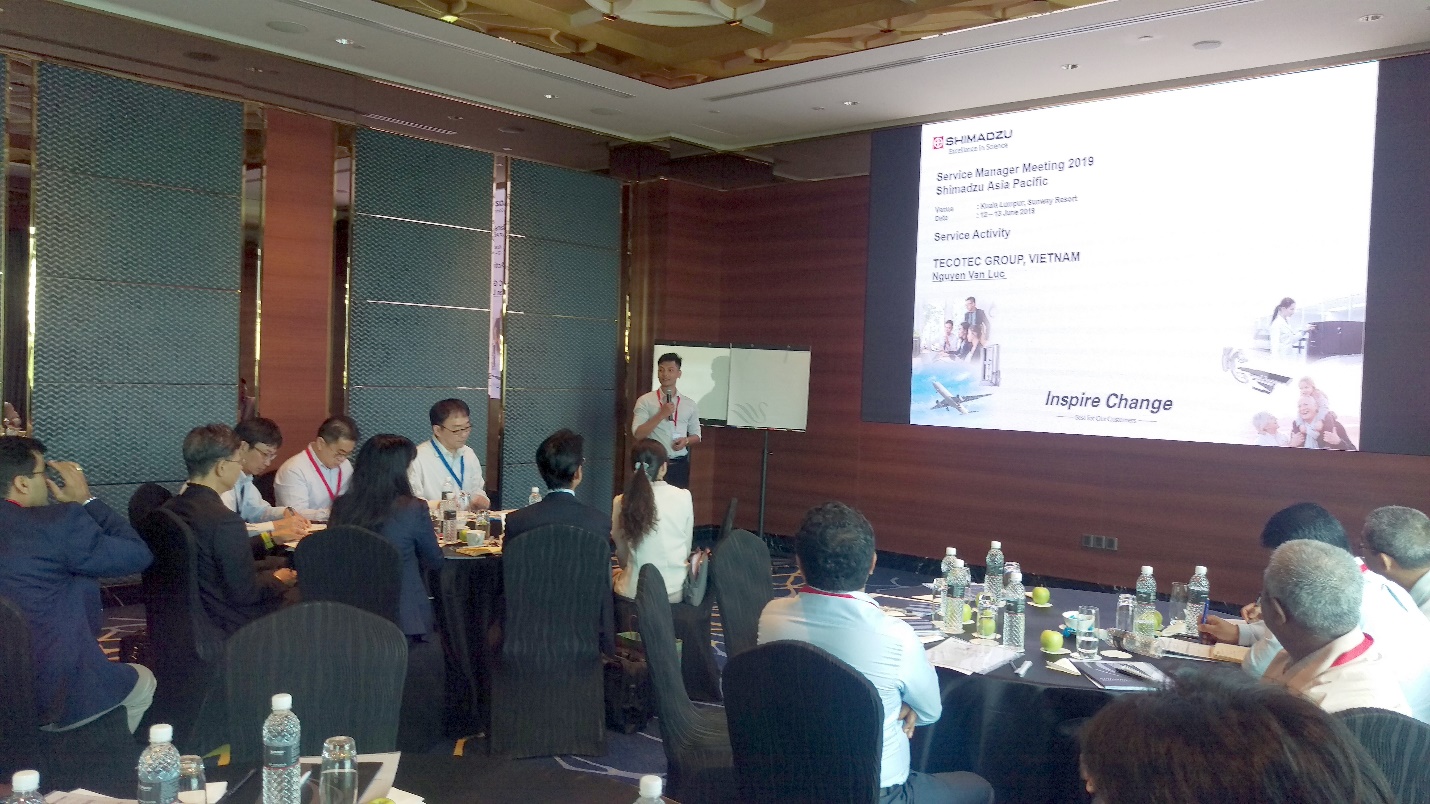 In the days of the meeting, Shimadzu representatives and distributors in host countries had the opportunity to discuss about strengths and limitations along with the benefits and challenges in each market. The members shared their experiences in the process of customer care, besides, Shimadzu also arranged "Team Building" program for members to stick together more.
With the slogan "Be number 1", Shimadzu aims to become manufacturer who has the best service in own field.
Below are some photos of the meeting: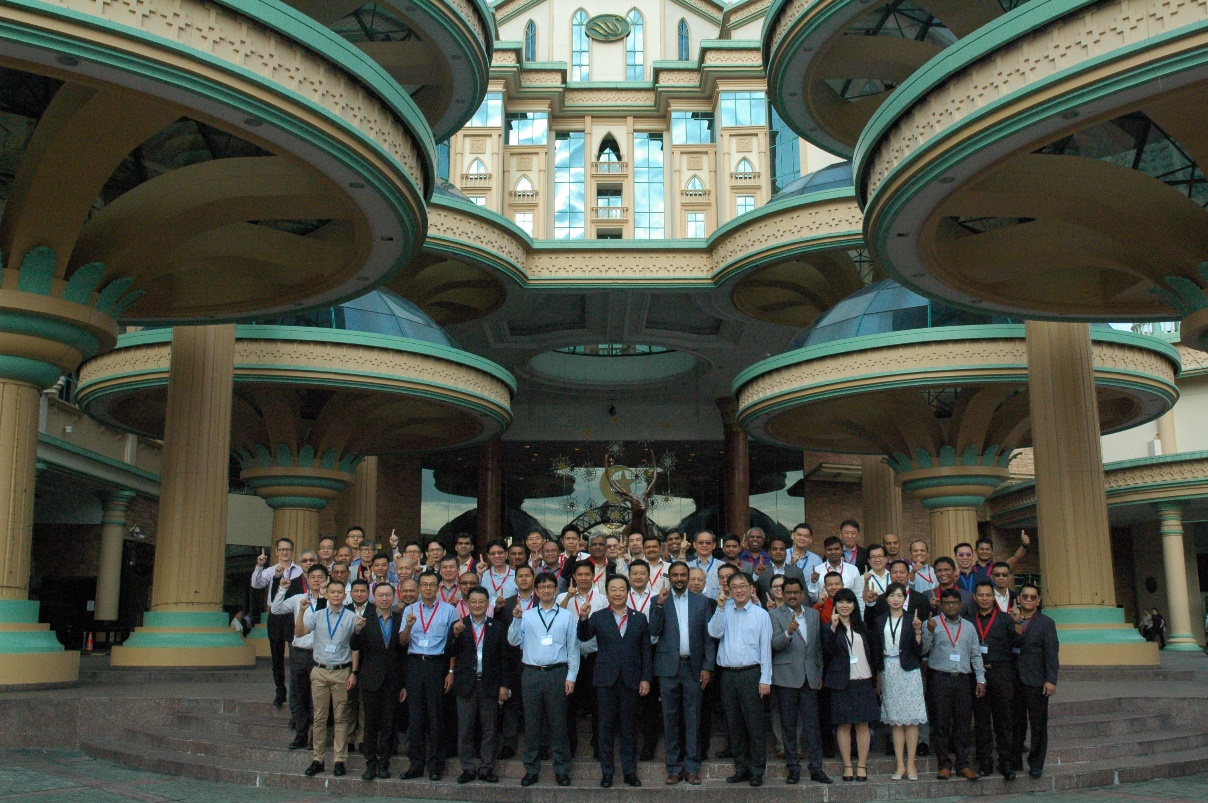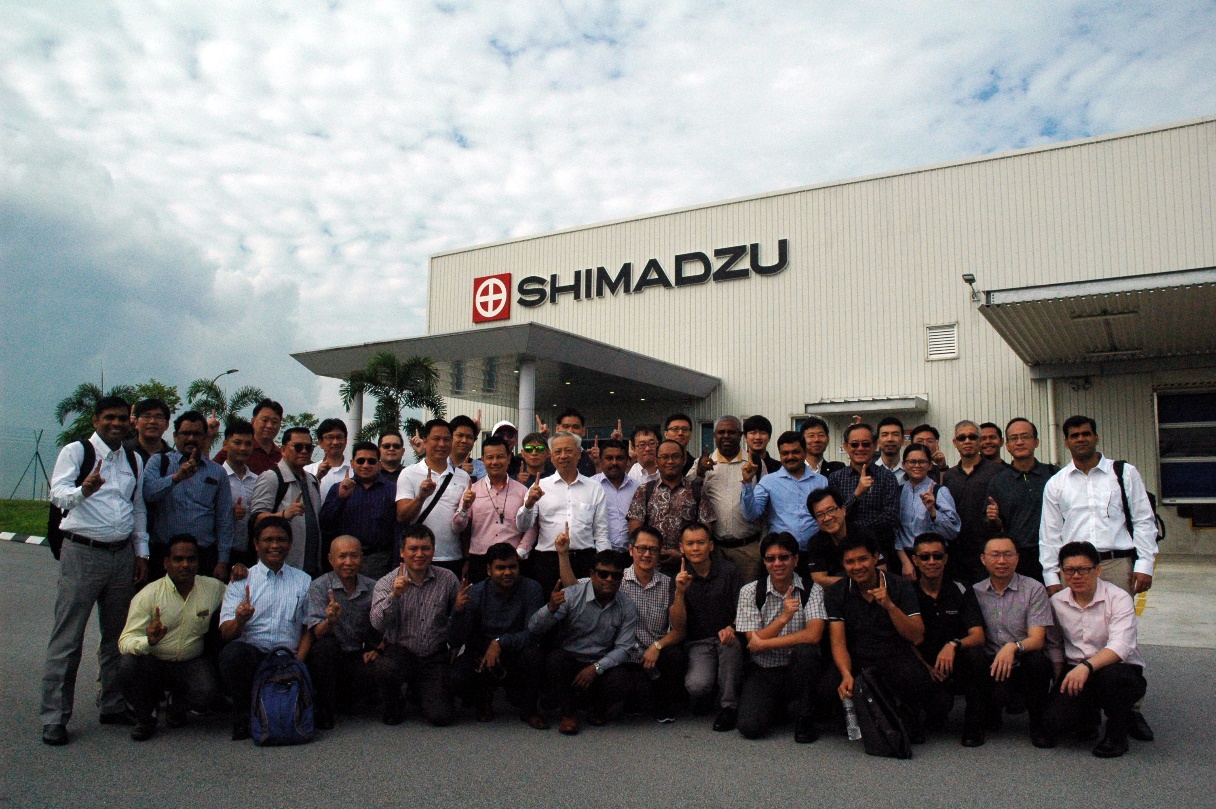 Source: ETA