Following the success of the National Conference 3rd Control and automation VCCA-2015 in Thai Nguyen, TECOTEC pleased to receive the invitation of the Department of Science and Technology of Hai Phong to participated the exhibition this time.

Figure 1. The exhibition booth of TECOTEC
Attend this exhibition, with the guiding principle: "Safety is the most important thing" TECOTEC bring new technologies in the field of environmental testing, vibration measurement - Sound Level Meter of Rion / Japan & test dust equipment of Kanomax / Japan; Therefore, TECOTEC also bring stereoscopic microscopes of Vision Enginerring - revolution of the microscope from UK.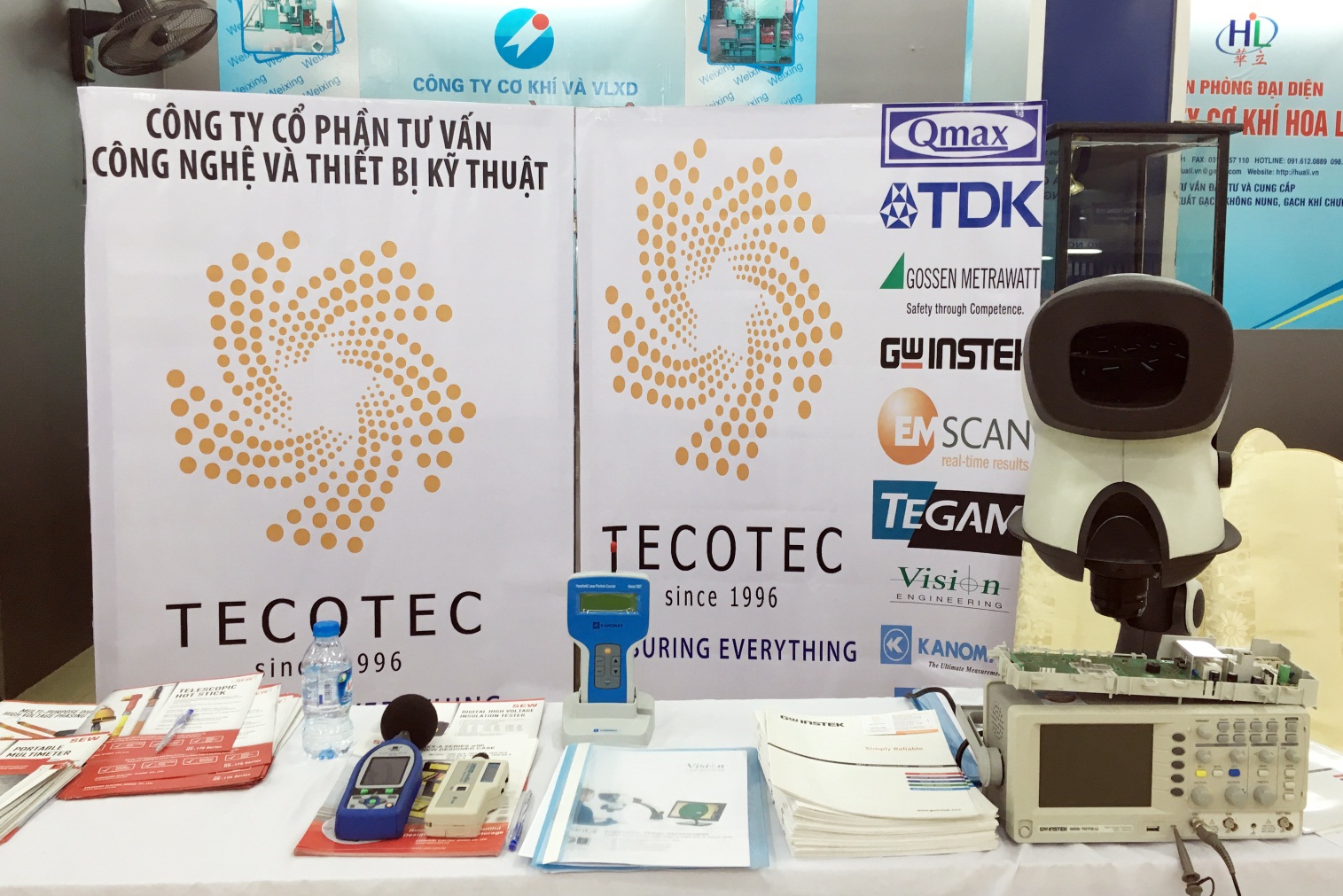 Figure 2. Exhibition booth with the product demo
Exhibition opening speech, Mr. Bui Xuan Tuan - Deputy Director of Hai Phong Science Office has shown the role and importance of automation, measurement and control in the development of national economy in general and in economic development of Hai Phong in detail.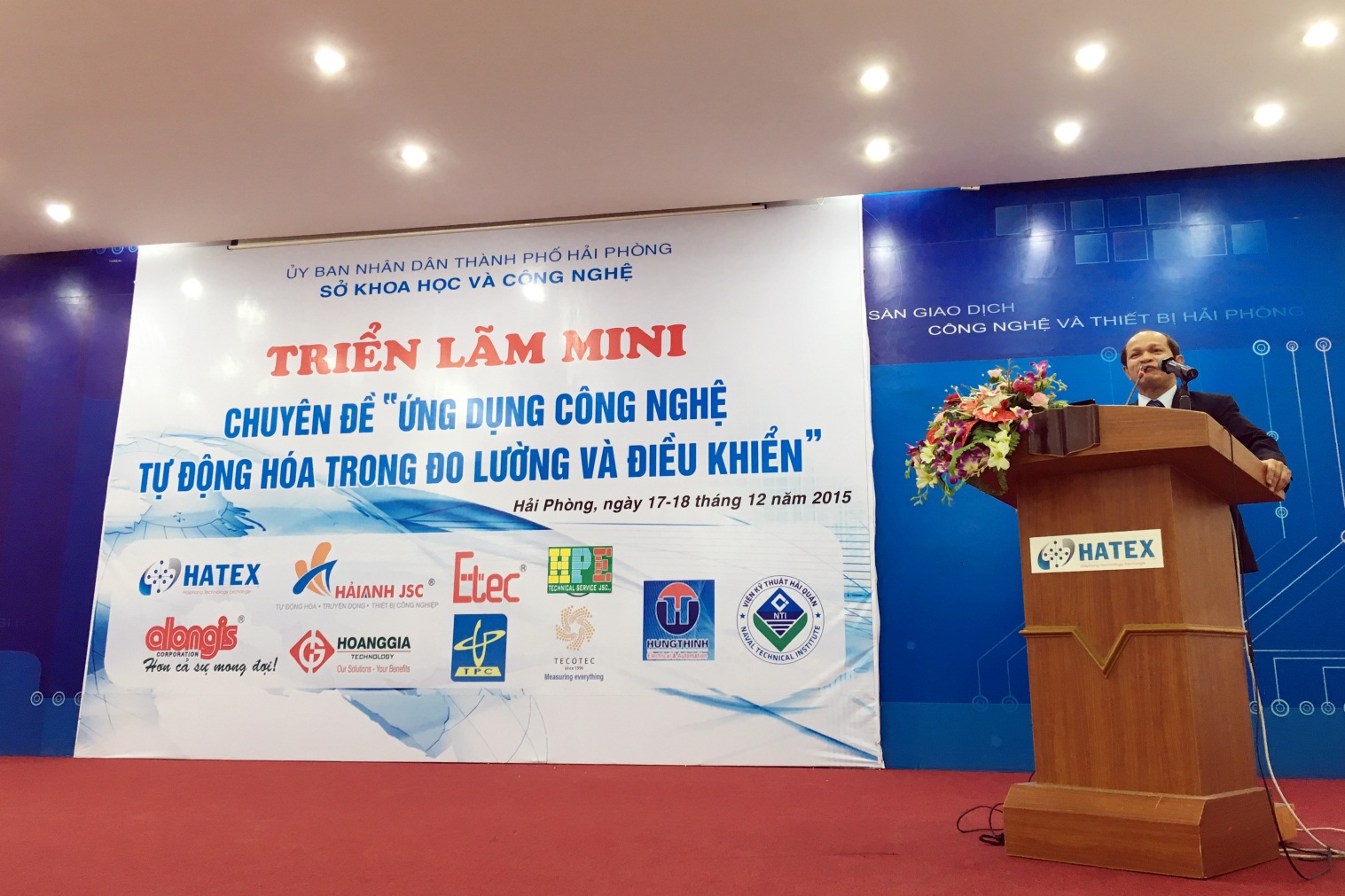 Figure 3. Mr. Bui Xuan Tuan - Deputy Director of Science and Technology department Haiphong Opening Speech
Contributing to the overall success of the exhibition, TECOTEC with its capacity and experience 20 years provides high-tech equipment in Vietnam market has involved discussion on the issue "measurement technology applications in safety labor".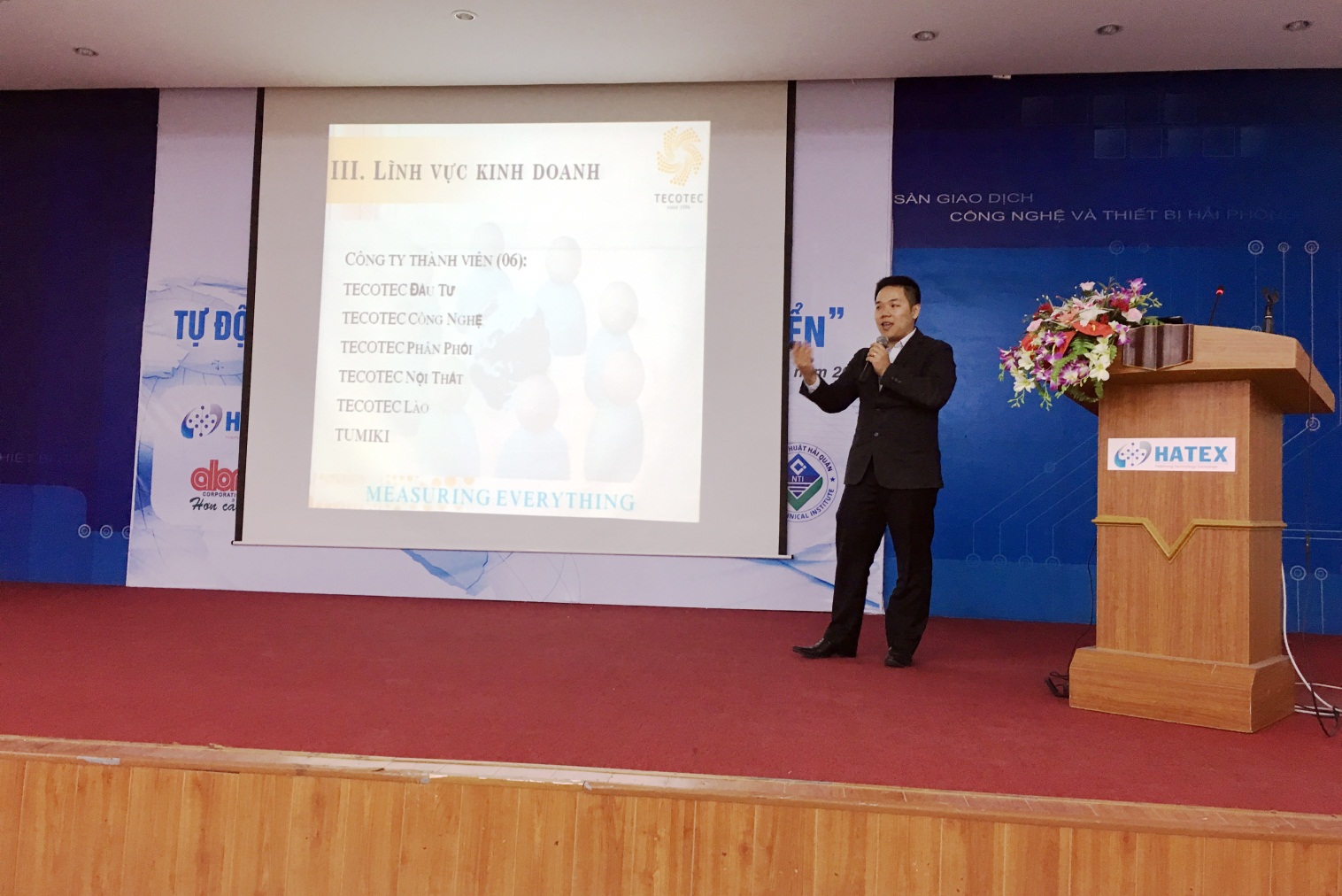 Figure 4. Mr. Tran Duc Tuan / Manager of TECOTEC introduce capabilities of company
The presentation highlighted the cause - influence – measures help reduce the adverse impact of the pollution agent "sound - dust - electric safety" to occupational safety. Special solutions from Rion sound test - Japan, count & control dust of Kanomax - Japan and check electrical safety of Gossen Metrawatt - Germany was introduced in the exhibition; this is the technology that has been applied effectively in the current safety tests in the developed countries in the world.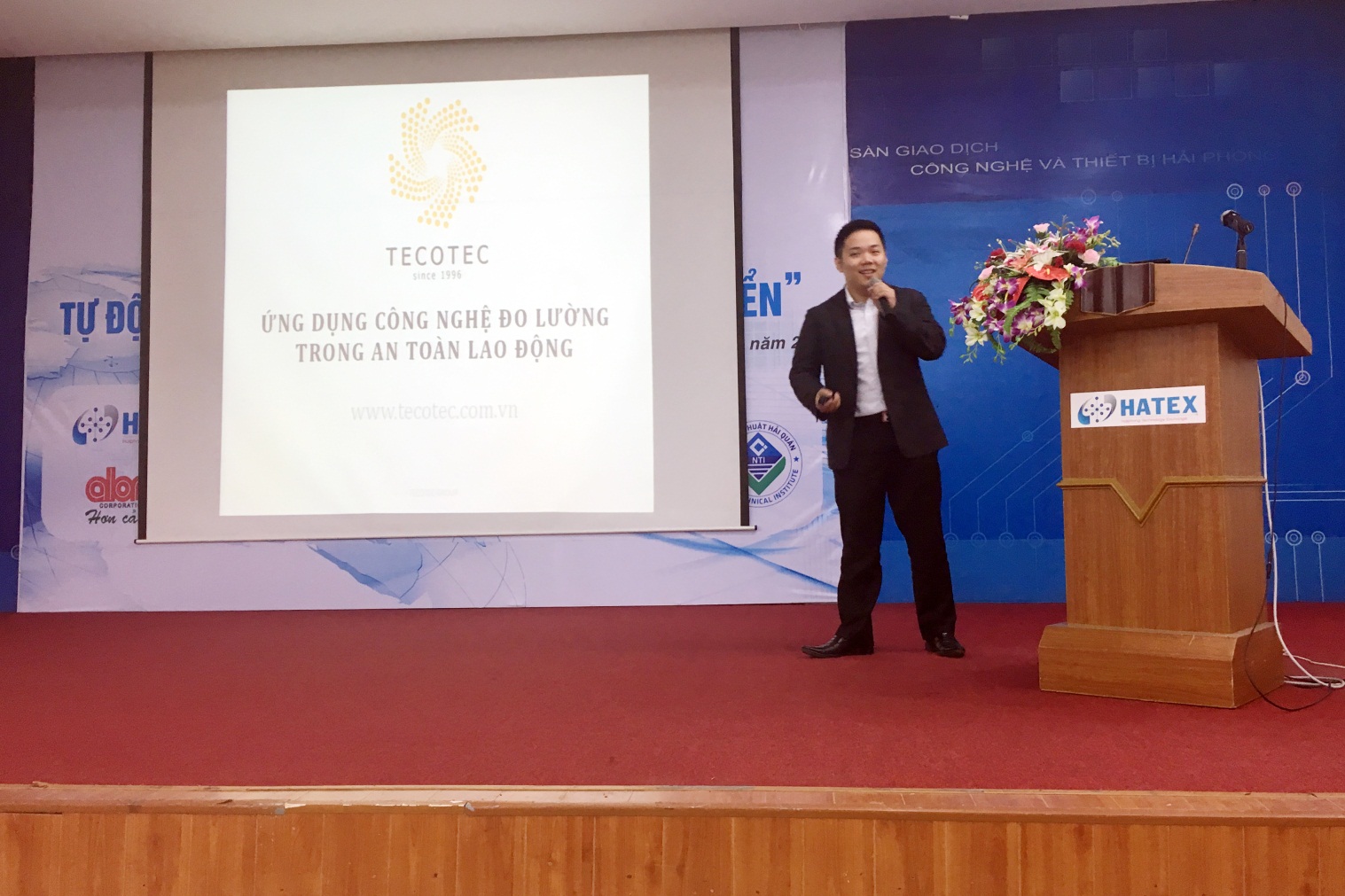 Figure 5. TECOTEC took presented at the exhibition
In an interview with Haiphong channel, Mr. Tran Duc Tuan, on behalf of businesses attended the exhibition, affirmed the importance of measurement and control problems for workplace safety issues and economic development society in general and specially in the development of Haiphong. We thank to leaders of the Department of Science and Technology HP is the bridge to connect the businesses in North area.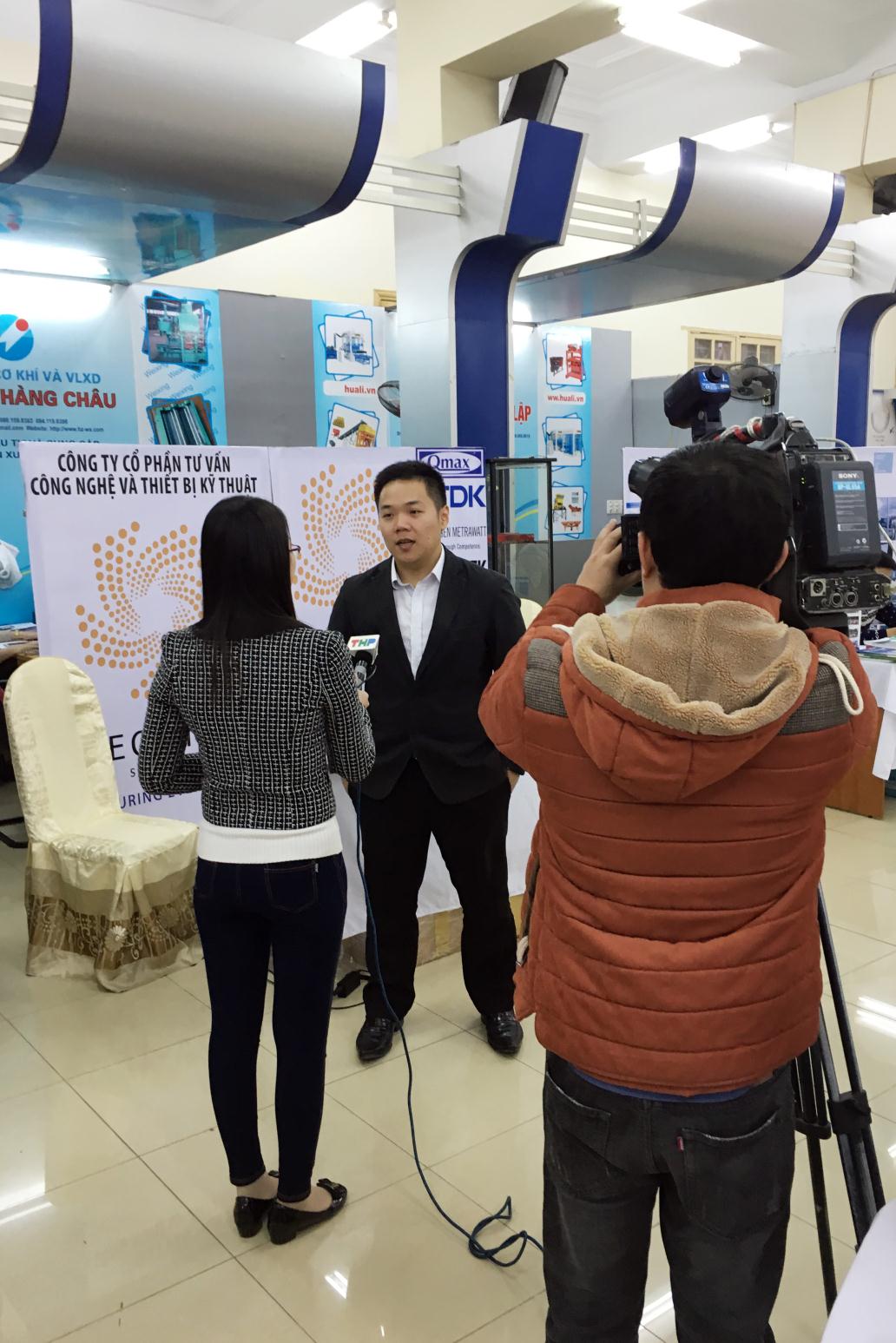 Figure 6. Mr. Tran Duc Tuan answered the interview questions
Ending the exhibition, leads of Department of Science and Technology awarded commendations and took photos with representatives of businesses which participated in the exhibition.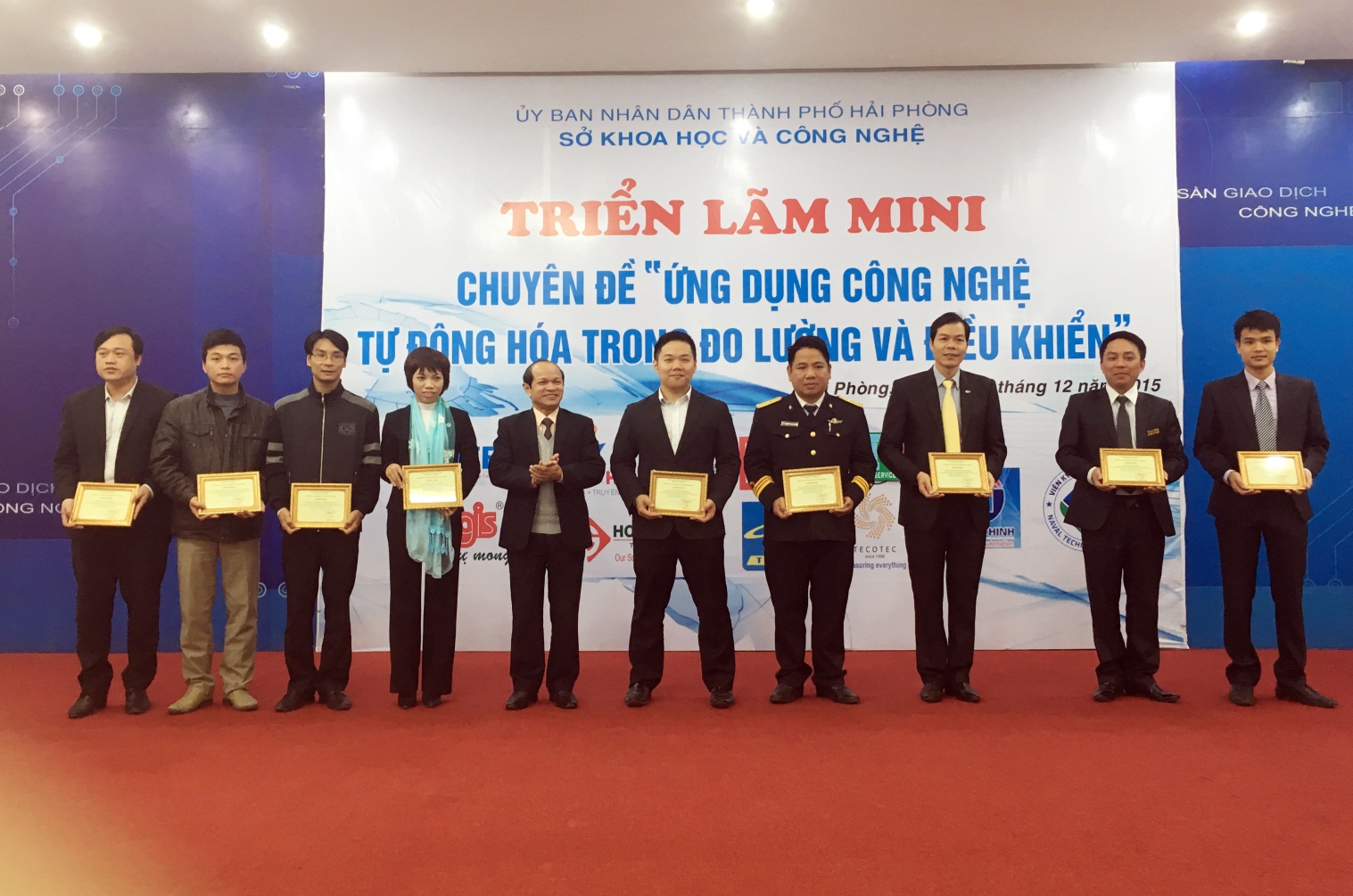 Figure 7. Director of science office HP awarded commendations and took photos with representatives of businesses
Below is some photos from the exhibition: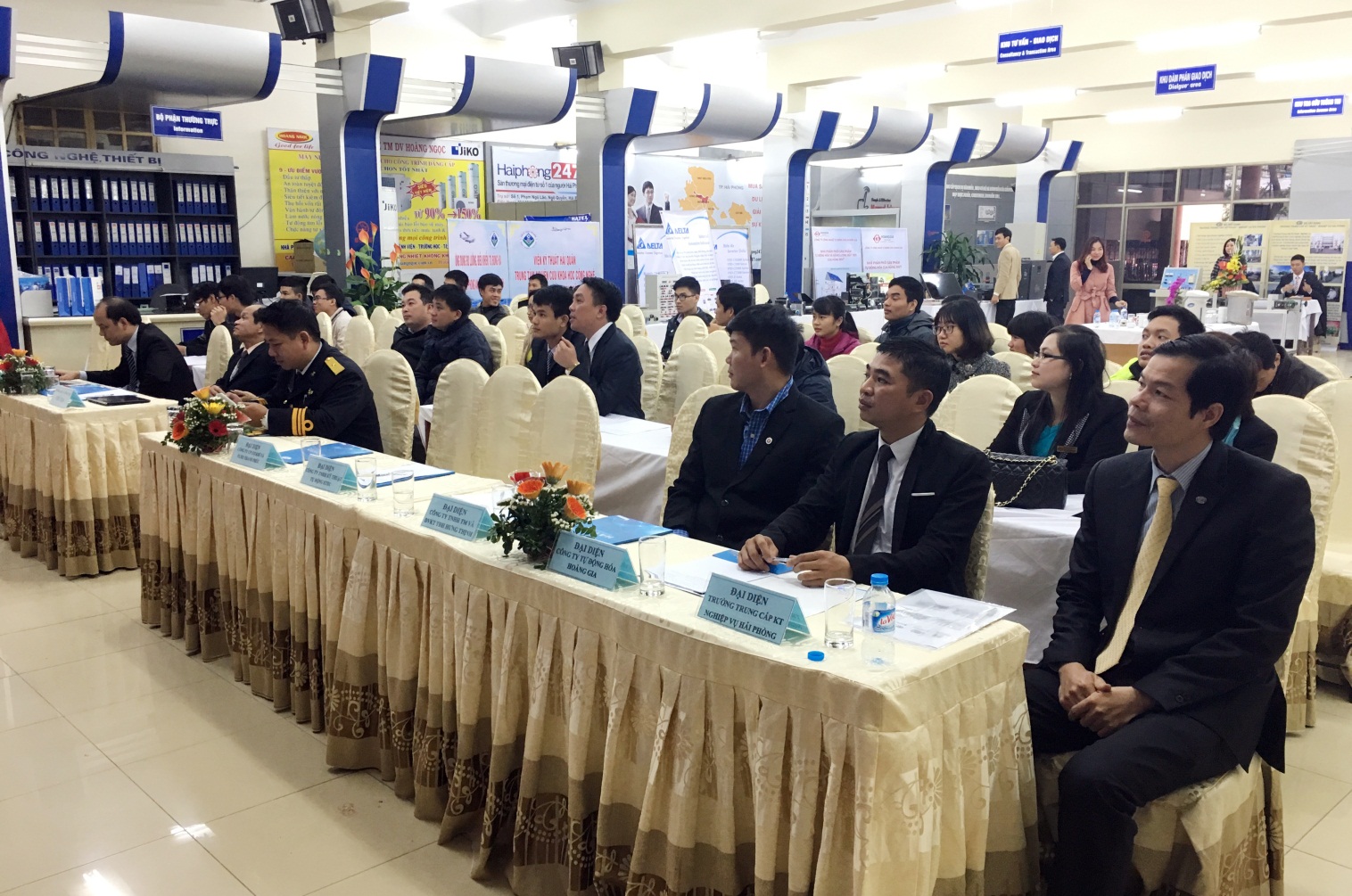 Figure 8. The conference participants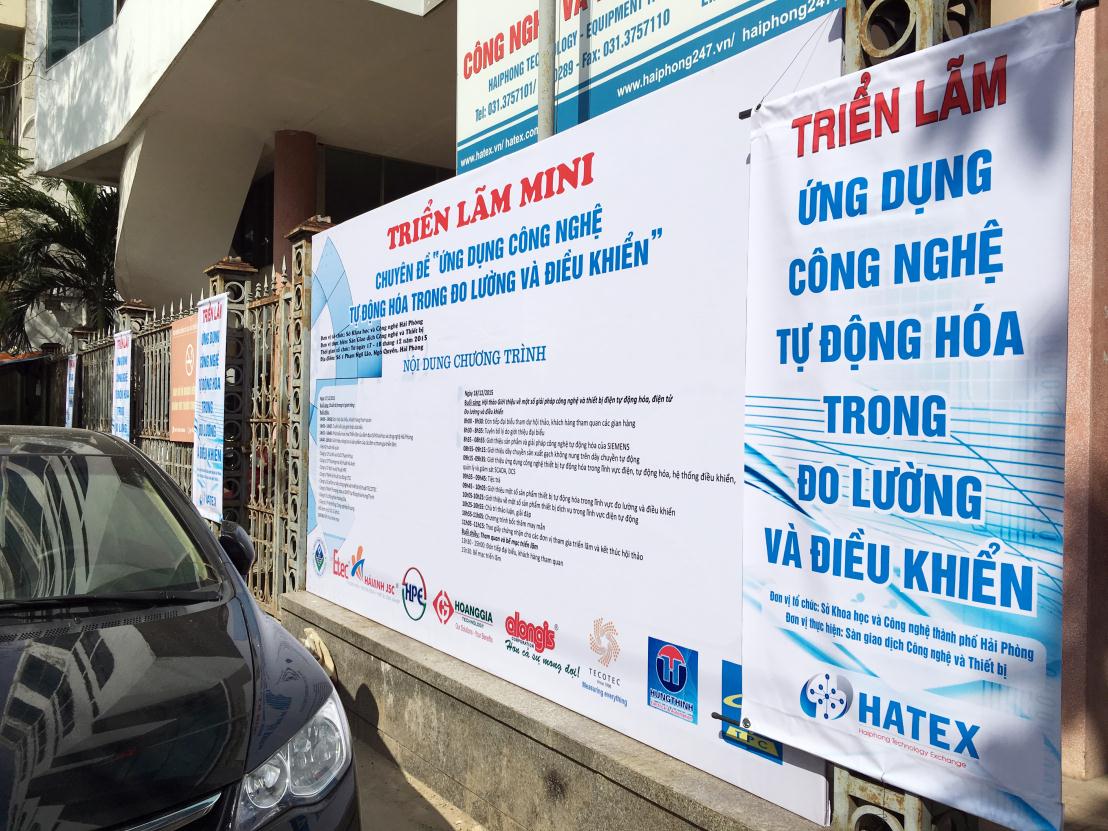 Figure 10. Preparation is done carefully and professionally
Source: EMC