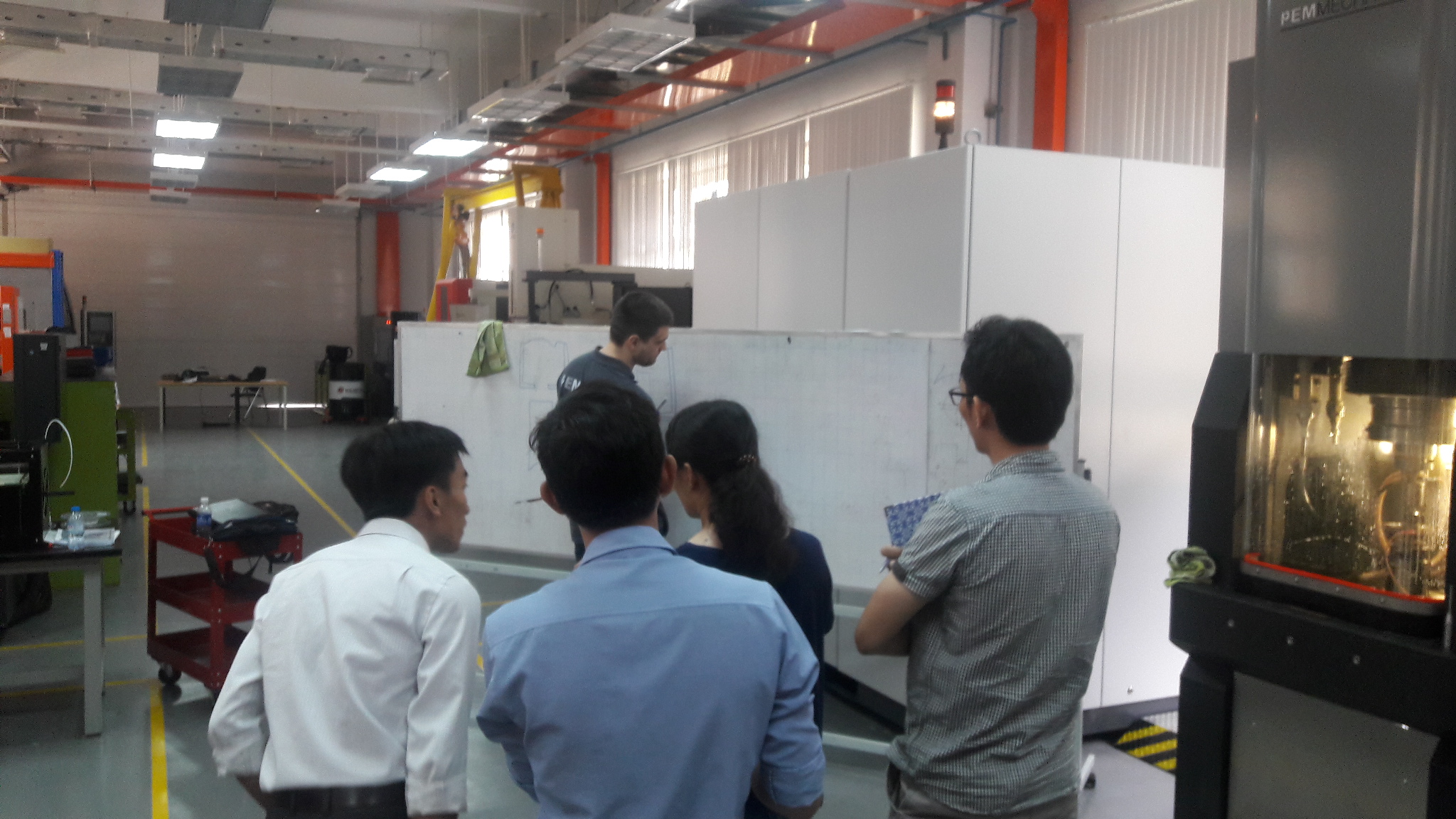 In March 2017, Tecotec Group in cooperation with experts from Germany successfully organized the training week of PEM600 electrochemical machining instructor for staffs and teachers of VGU. This is the first time a university in Vietnam has been equipped with a precision electrochemical machining system, based on the principle of electrochemical corrosion.
Given the mission by the Vietnamese government, VGU aims to become the leading research university in Vietnam and the region. Therefore, it is not surprising that VGU is the first university to be equipped with the world-class advanced electrochemical machining system of PEMTec - Germany.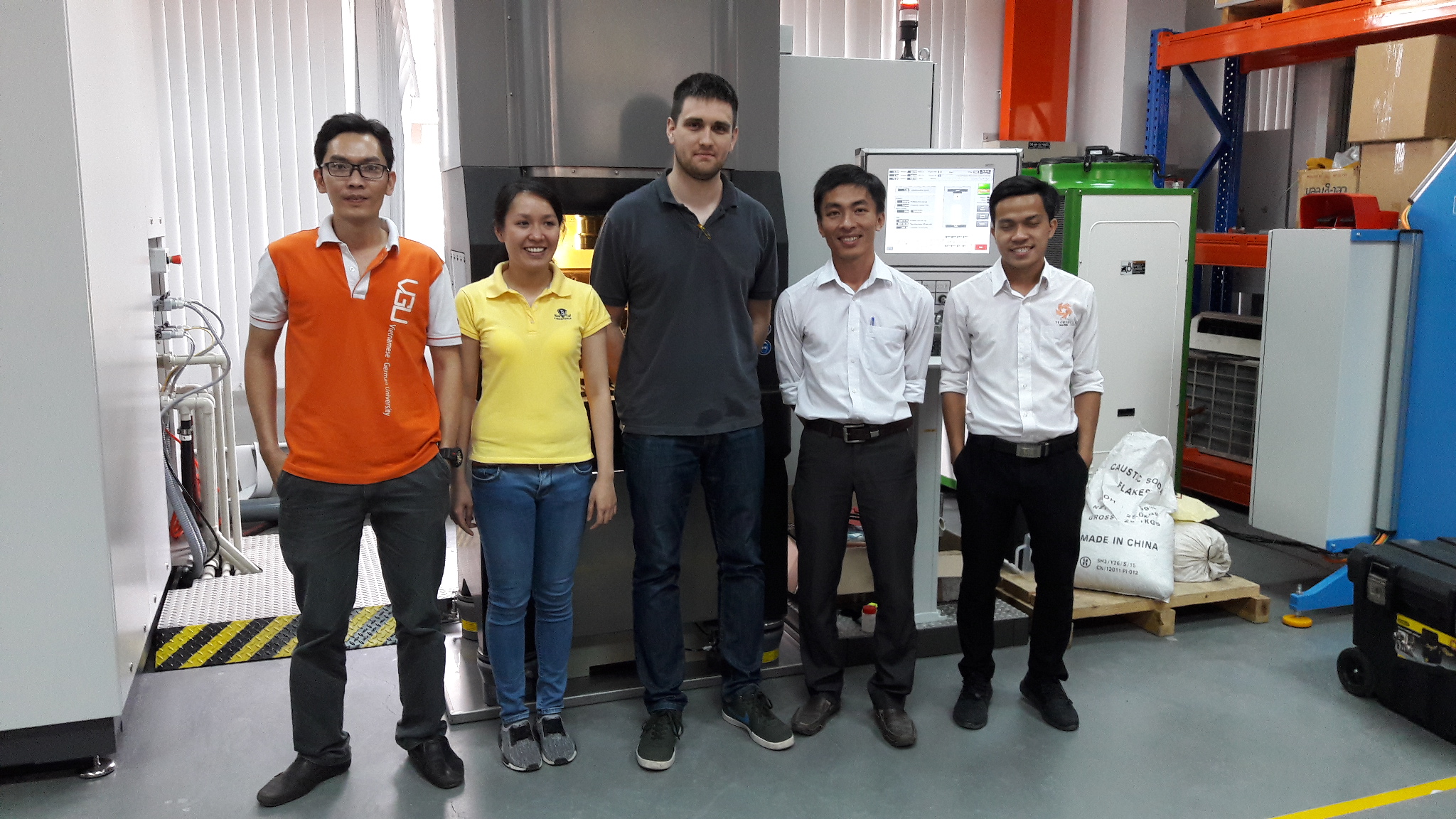 The workshop was held at the Labs of Manufacturing and Engineering (GPEM) from March 20 to March 24, 2007 with the participation of staffs and teachers of Vietnam – Germany University.
Source: EMC