ON Semiconductor belongs to ON Semiconductor Group with the global corporate headquarters are in Phoenix, Arizona, USA. ON Semiconductor specializes in manufacturing semiconductors and hybrid integrated circuit (Electronics) used in air conditioner, car manufacturing industries. Therefore, the determination of disability is extremely important and this effects directly to the quality of products.
SMX-1000Plus is inspection device defect of board and electronic component by X-ray with non-destructive surface. The instrument operate simple with the sealed X-ray tube micrometer and detector type FPD help to display image very sharp.
The convenient Functions help operator variations in samplings:
- Step feed, Teaching.
- Preset Functions for Image Conditions.
- Panorama Function.
- Thumbnail View.
The speci­cations of SMX-1000Plus:
- Spatial Resolution: 5µm. Magnification: 8x – 161x.
- Distortion-Free images, wide contrast range. Detector type FPD display one million imge point.
- Maximum detector inclination 600.
- Maximum sample size: 570x670x80mm. Stroke: 520x620mm.
The options:
- Rotating/Tilting unit.
- Operation boxes.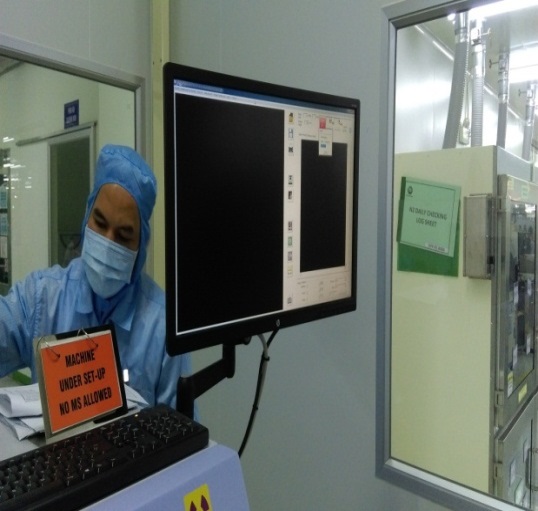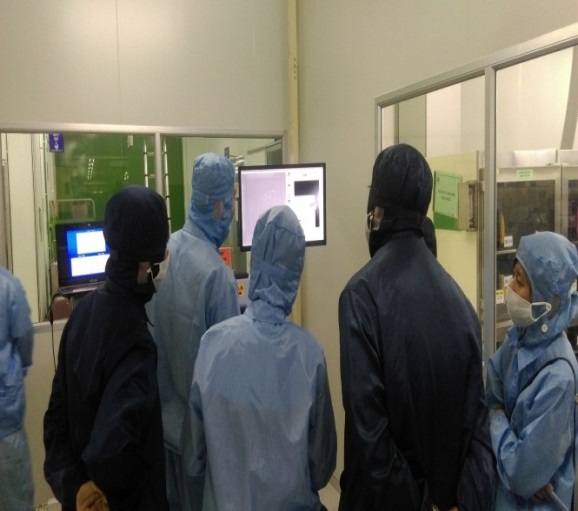 Source: TECOTEC HCM