From 7 to 12 on November 2016, TECOTEC GROUP's engineer together with other participants from Countries Asia-Pacific entered Training Course of Optical Emissions Spectrometers PDA-7000 at Thailand.
PDA-7000 machine is able to do quantitative analysis from trace elements to the main elements in the alloy and pig iron, aluminum, copper, lead, magnesium, tin, zinc.
Application area consists of metal refining, fields of steel, casting, machines and auto & auto parts.
Joining the training course, participants have opportunities to work directly with machine under monitoring and supporting of Shimadzu's specialists.
At the end of training course, participants basically control the machine.
The following is some pictures of training course: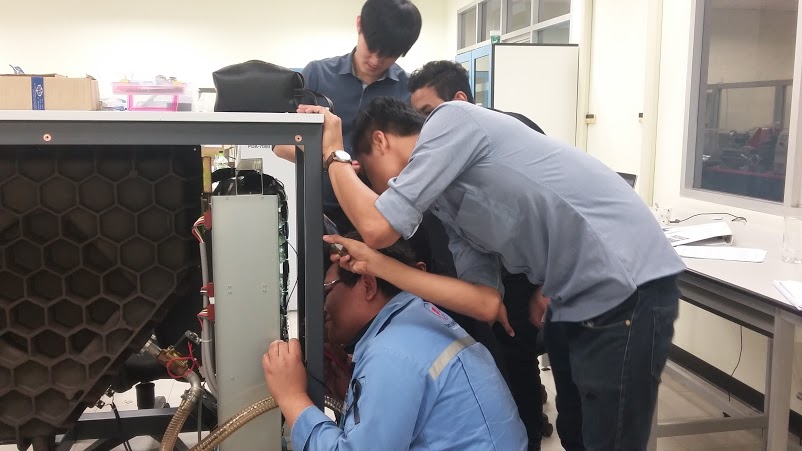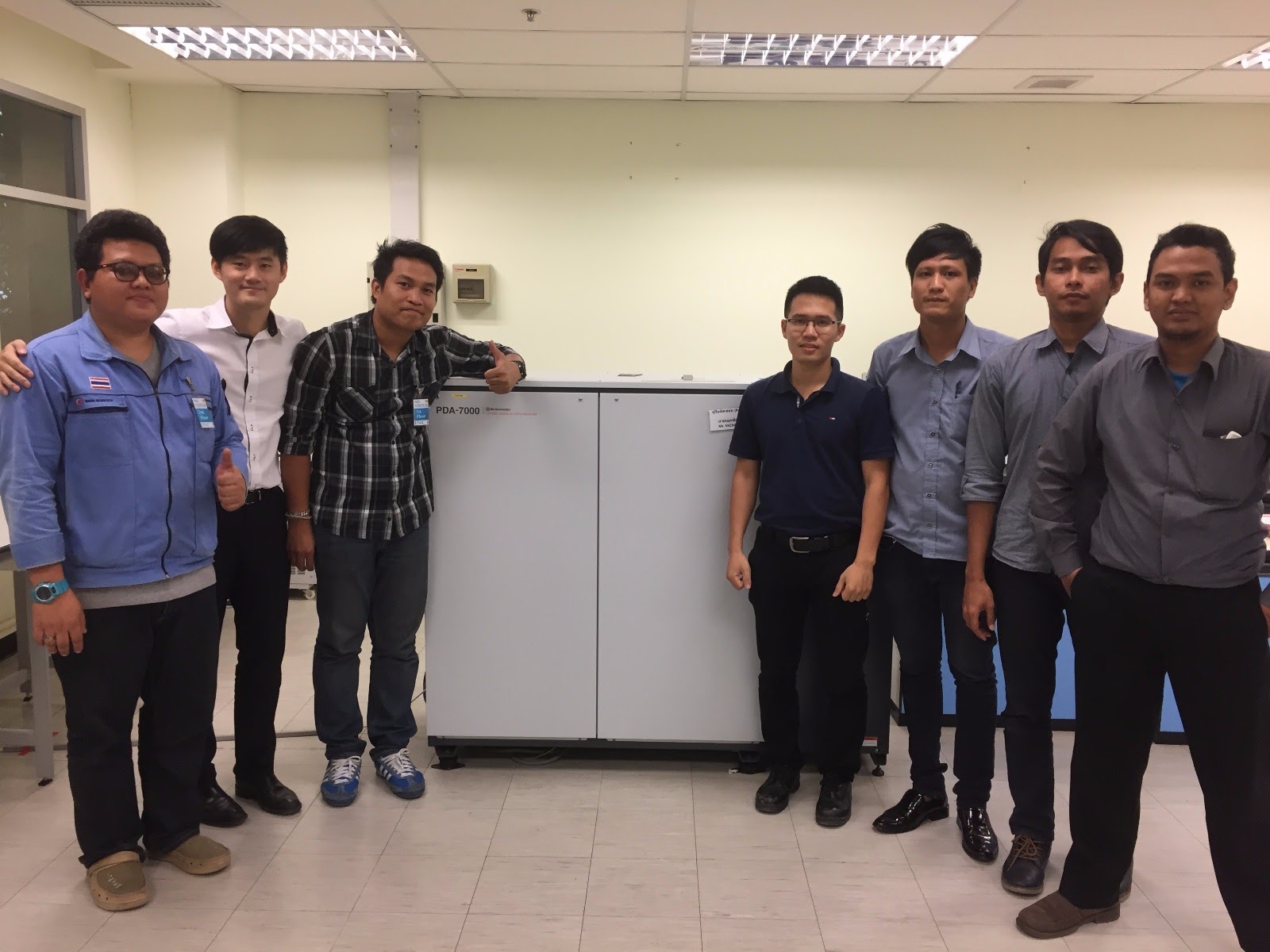 Source: ETA