To introduce the top technology solutions for education, we are very proud of exhibiting at " The 5th National Contest of DIY Vocational Training Facilities 2016" in Can Tho, Vietnam from October 31st to November 04th.
With the aim of improving quality, saving time and reducing cost for vocational training, at the exhibition, TECOTEC tried to bring the new technology, machinery, and best solution. During the contest, there were 161 units of professional education from 50 provinces and cities come from all over Vietnam and thanks to international producer's experts, TECOTEC succeeded in introducing to customers equipment on two main fields: Mechanical Equipment and Electrical-Electronic Measurement.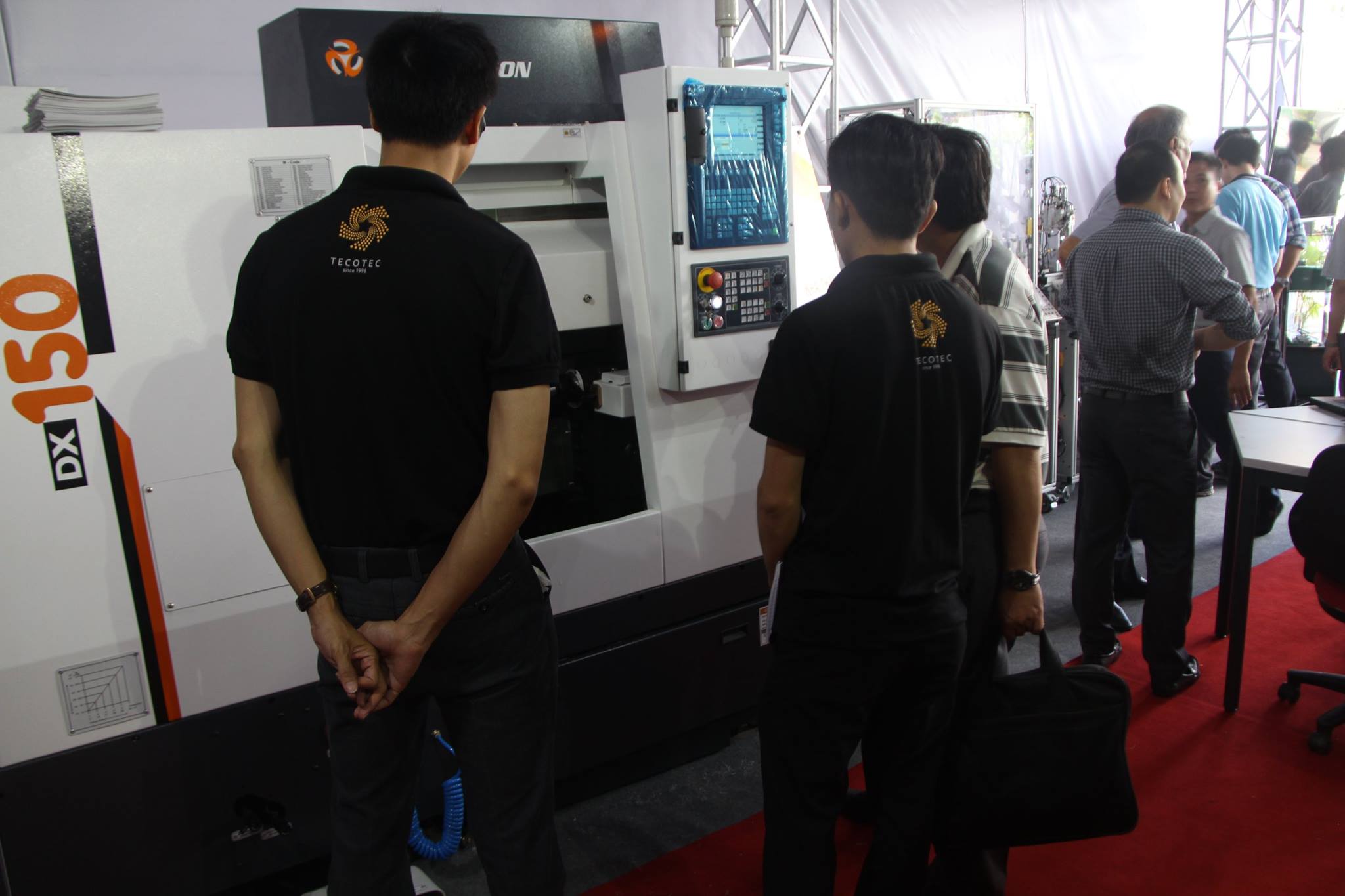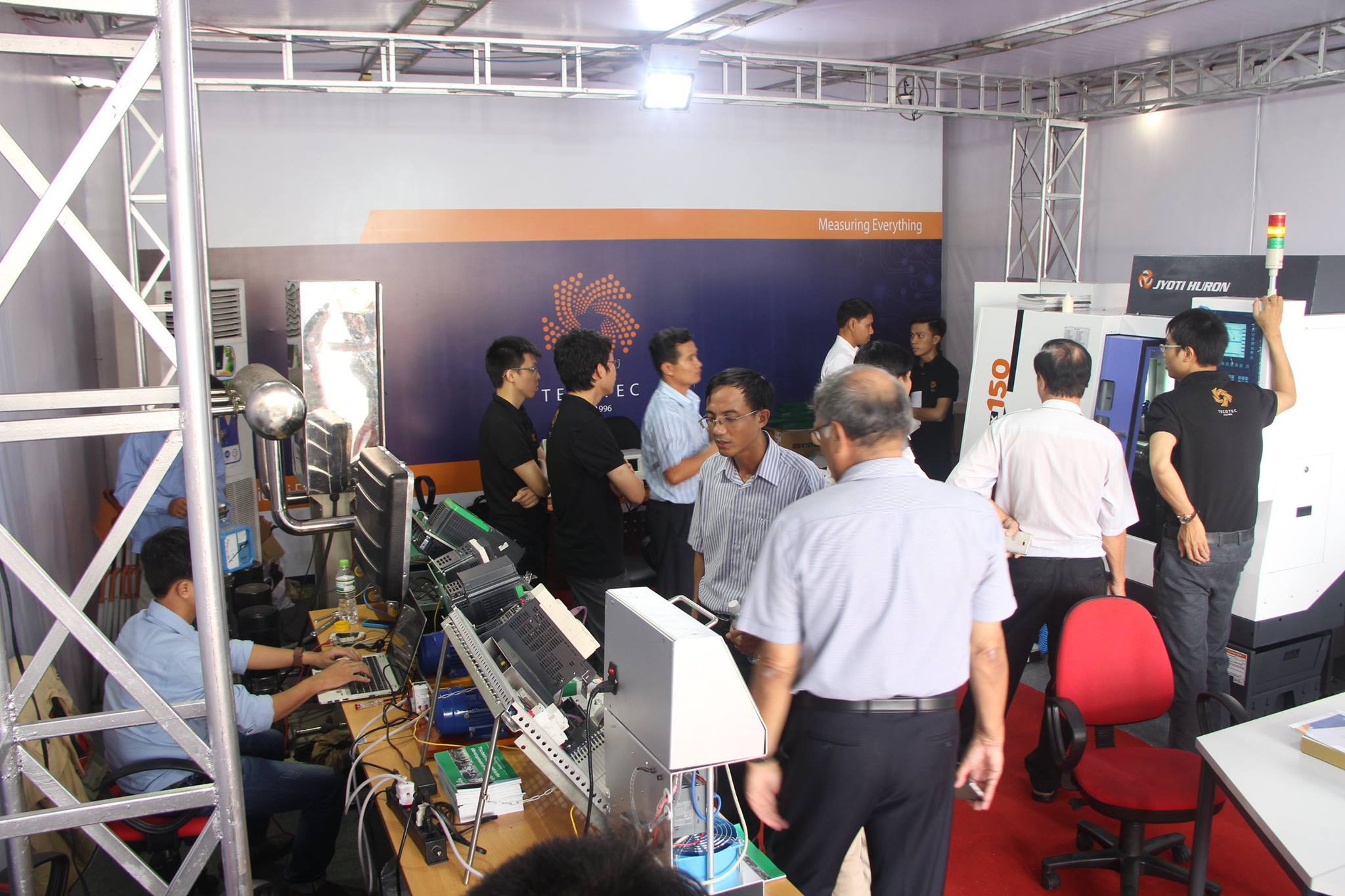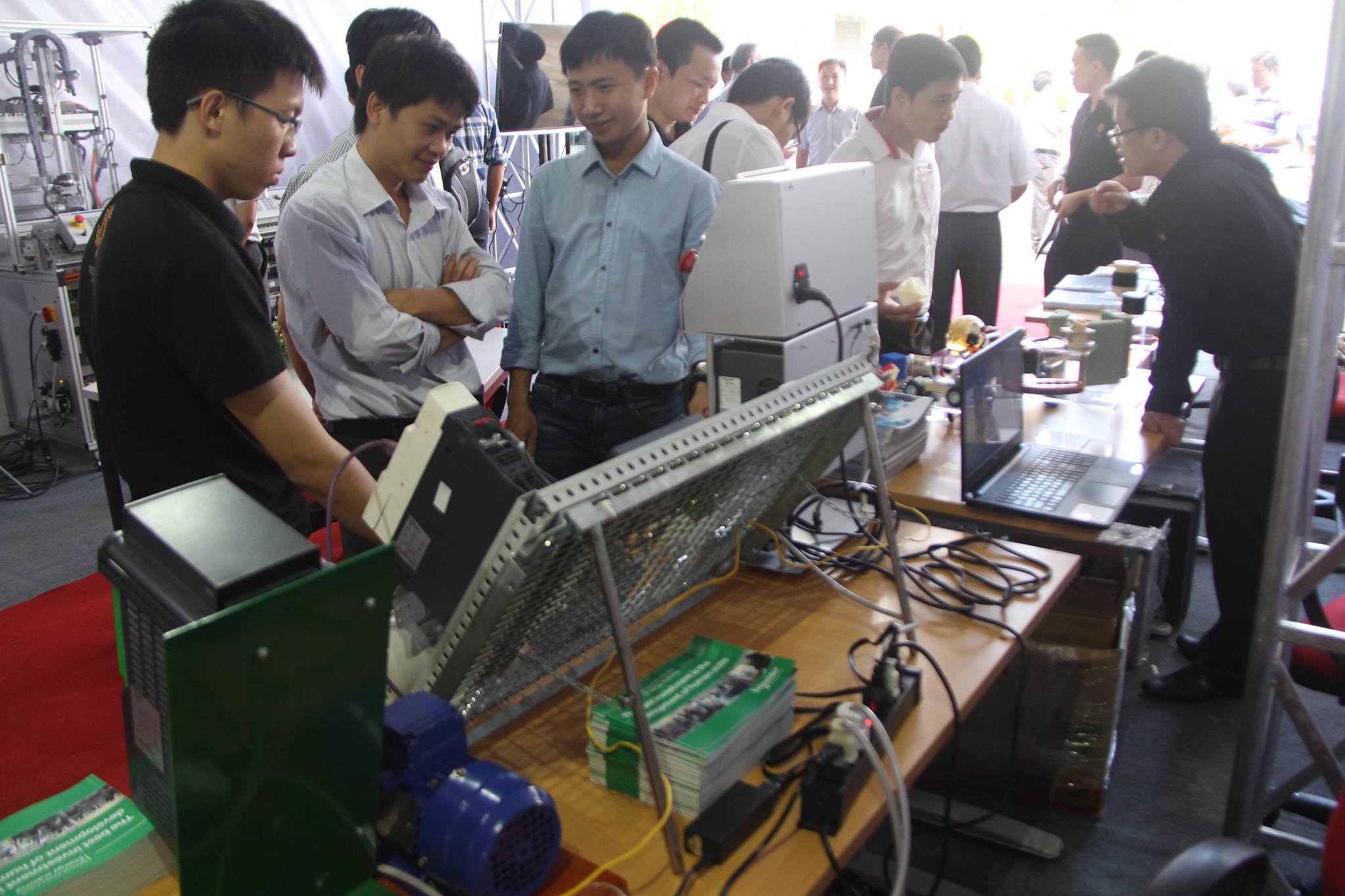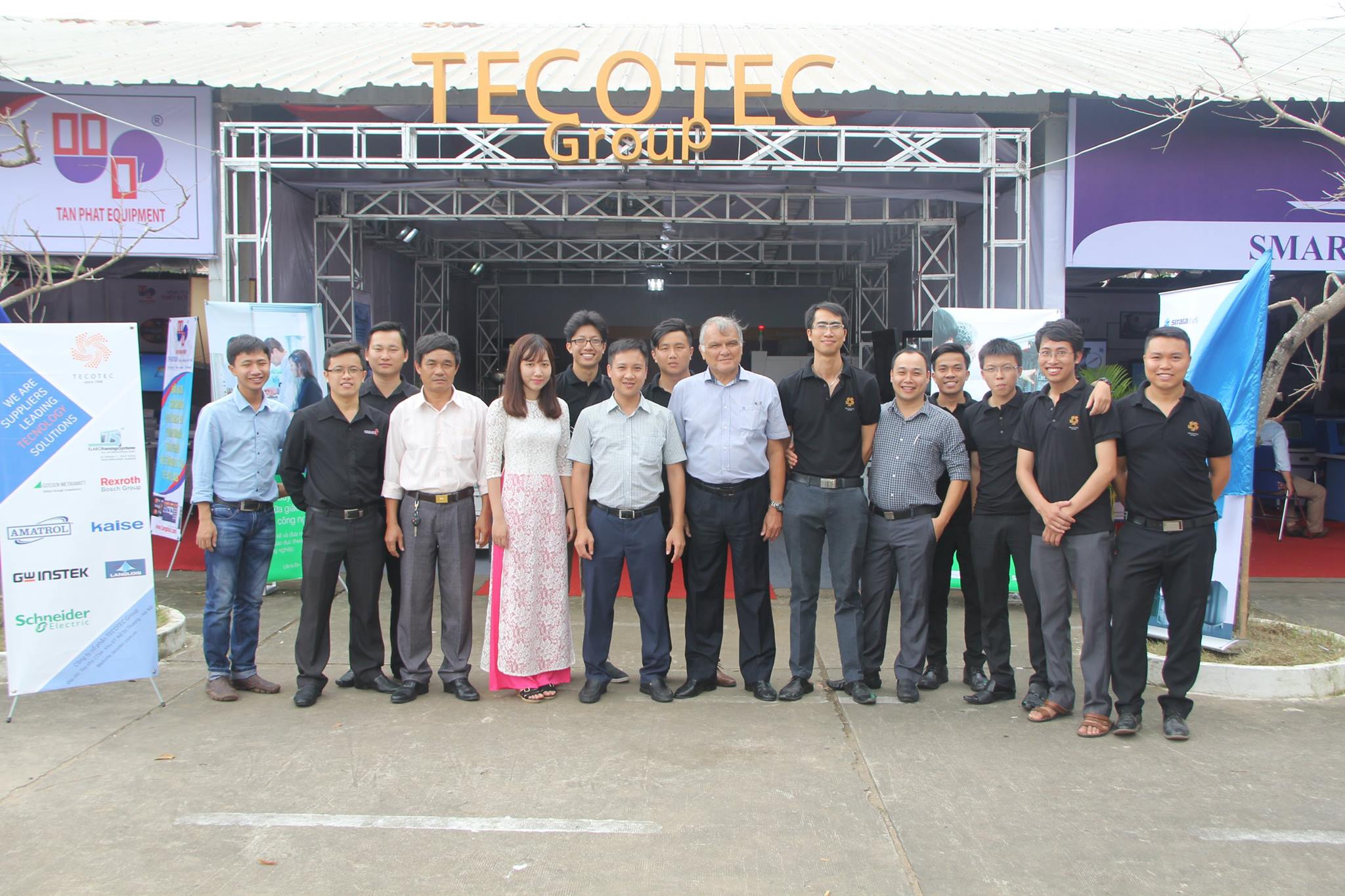 We are sincerely appreciate to your effort visiting us. Your feed-back would be our motivation to improving.
We are looking forward to providing our service to you.
Source: TECOTEC HCM