During the period from October 17 to October 21, 2016, technical staff in Environment Test and Analysis department attended to participate in training courses on installation, repair and maintenance for new series of X-ray fluorescence spectrometer, EDX-7000 , with engineers from various branches of Shimadzu networks in Southeast Asia . The course is held at its training center located in Singapore.
The training course aims to supply technical points and manipulation to trainees to ensure that they are able to carry out the service involved with machines completely according to Shimadzu's standard.
Since 2013, Shimadzu Corporation proudly announced the release of its new energy-dispersive X-ray fluorescence spectrometer series the EDX-7000, measurement range: 11Na to 92U and EDX-8000, measurement range: 6C to 92U. Offering excellent sensitivity, resolution, and flexibility, they can be applied to a variety of industries and applications, from environmental assessments such as RoHS or ELV directives for the control of regulated materials to unique general-research analysis needs that require precise, high-sensitivity measurements. This is the perfect inheritance of its previous famous models such as EDX-700, EDX-720, EDX-900 ...
Below are some pictures that taken during training course: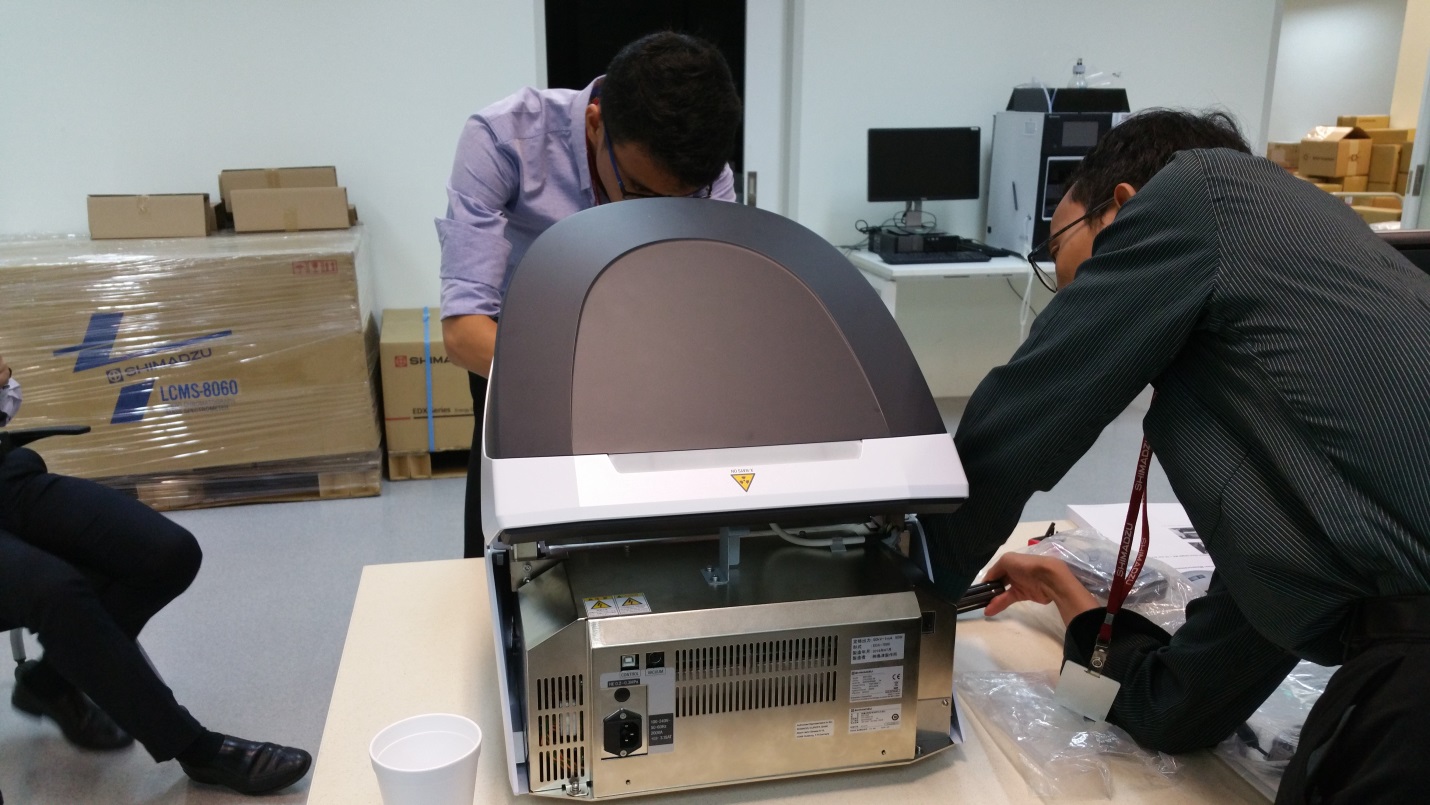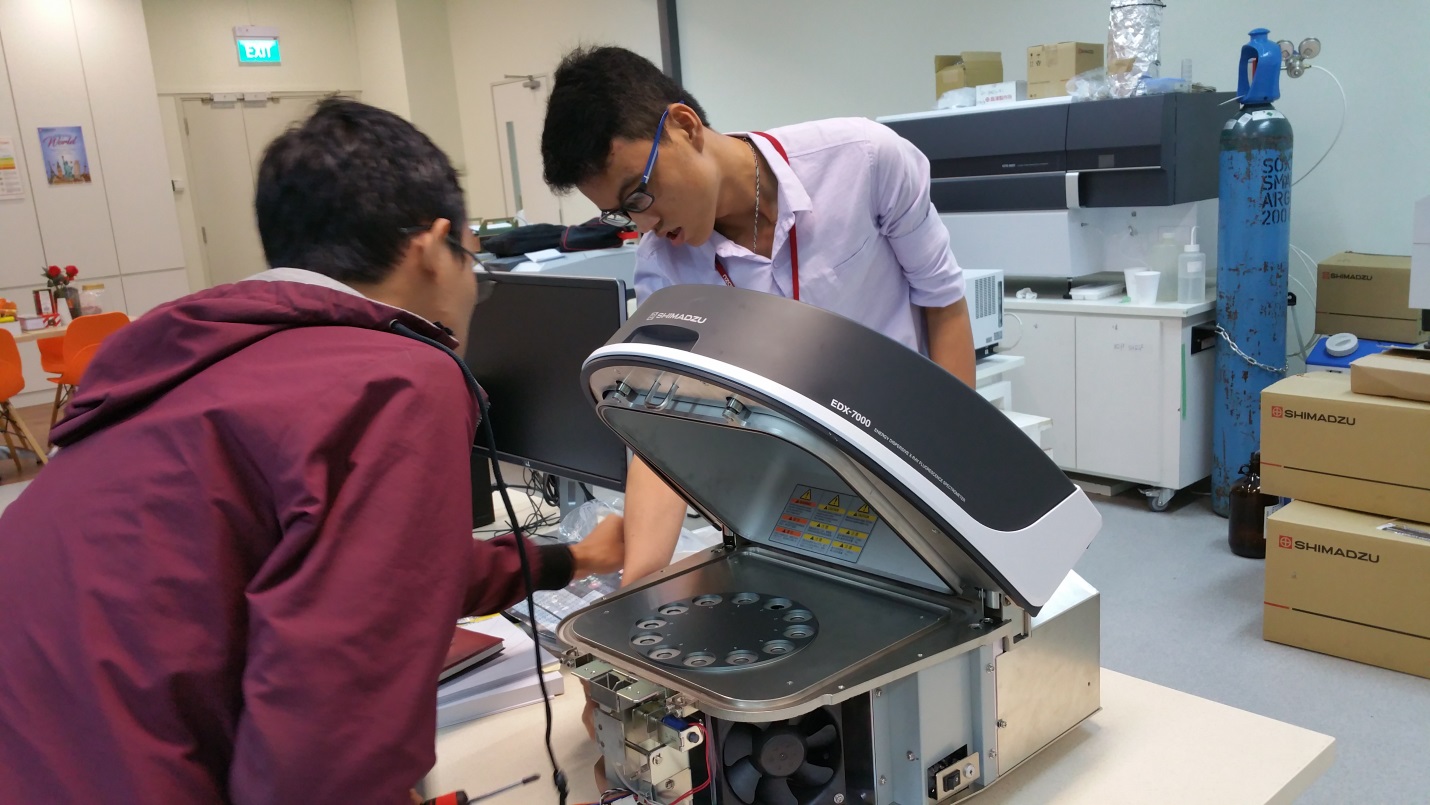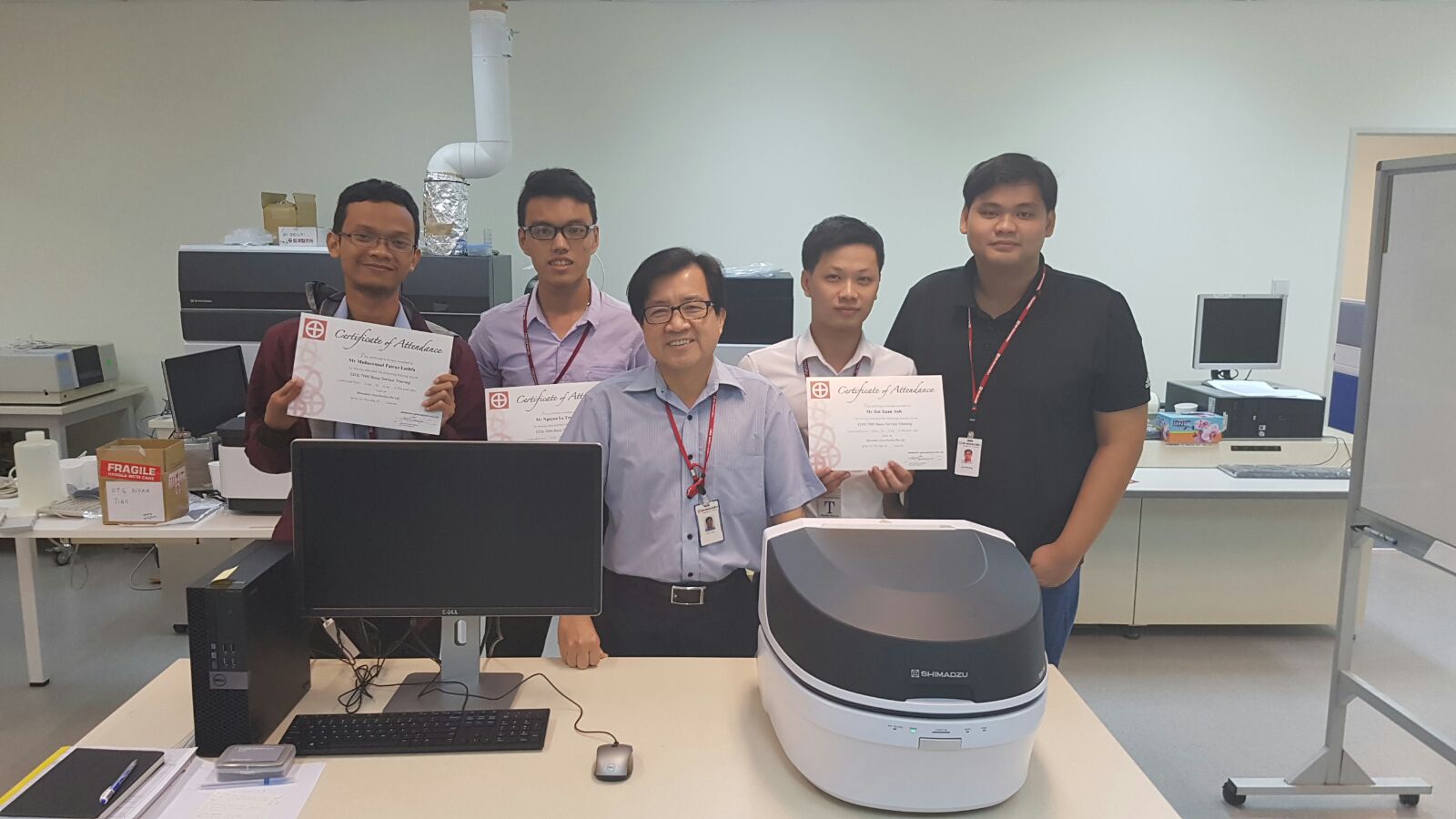 Source: ETA