This is the second time the manufacturer Shimadzu - Japan in cooperation with the distribution company TECOTEC attend Analytica Vietnam Exhibition and Fair Centre in 2015 and Saigon Exhibition.
The company Shimadzu and two distribution companies TECOTEC sent to Visit Analytica Vietnam 2015 exhibition of the analytical equipment using the most modern technology for fast analysis and high accuracy as: Set is composition analysis of metal - PDA-7000; Rohs standard analysis - EDX-7000.
Besides the distributor firm Shimadzu Co. TECOTEC introduces visitors to the measurement, analysis and environmental services providers.
Here are some pictures of the exhibition Analytica Vietnam 2015: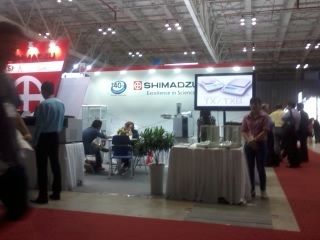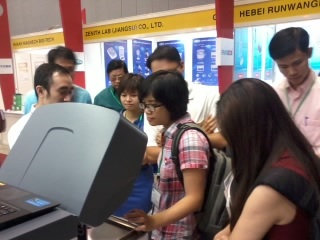 Source: HCM Brand