TECOTEC Group Join Stock Company has completed the installation and commissioning of the chip handling system of manufacturer Lanner Anlagenbau GmbH (Germany).
It is known that this is an advanced system in the field of chip material handling after the mechanical cutting process. This system has advantages: The processed chips will be "smooth and clean" and ready for next processing steeps; the amount of cutting oil adhesion after separating from the chip is also filtered clean and can be reused helping to save a lot of money.
At present, the situation of processing of mechanical cutting chips in Vietnam, there are still many shortcomings that adversely affect the living environment. We hope that Lanner's chip processing system has been successfully installed and put into operation to bring a new technology solution in this field. Light up the hope for a more effective and environmentally sustainable cutting industry.
Some pictures of the installation: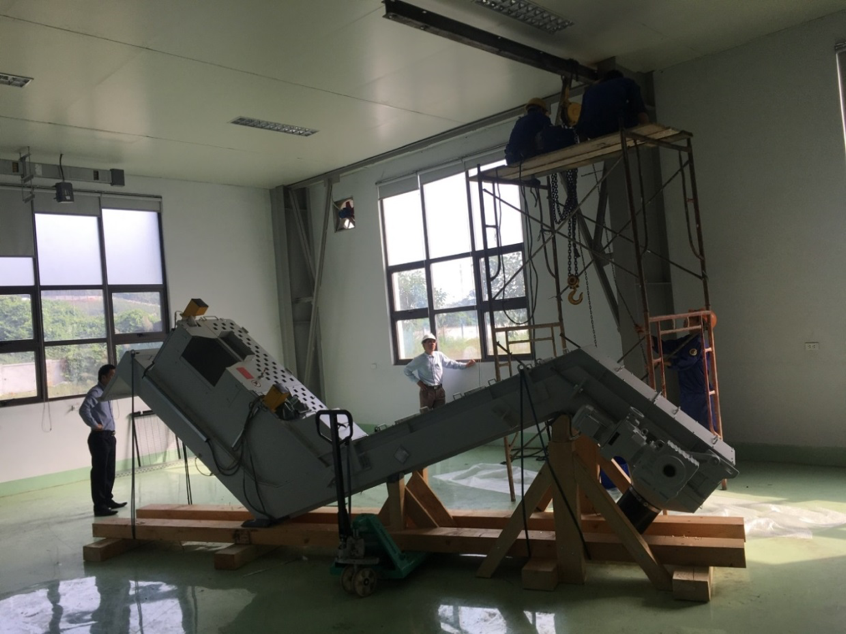 Figure 1: Chips conveyor in the lifting up position.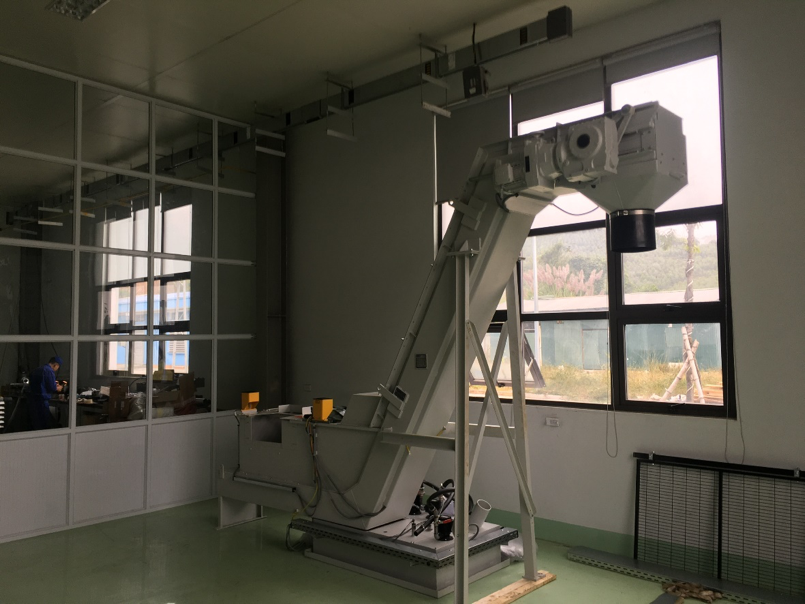 Figure 2: Chips conveyor is on the setup position.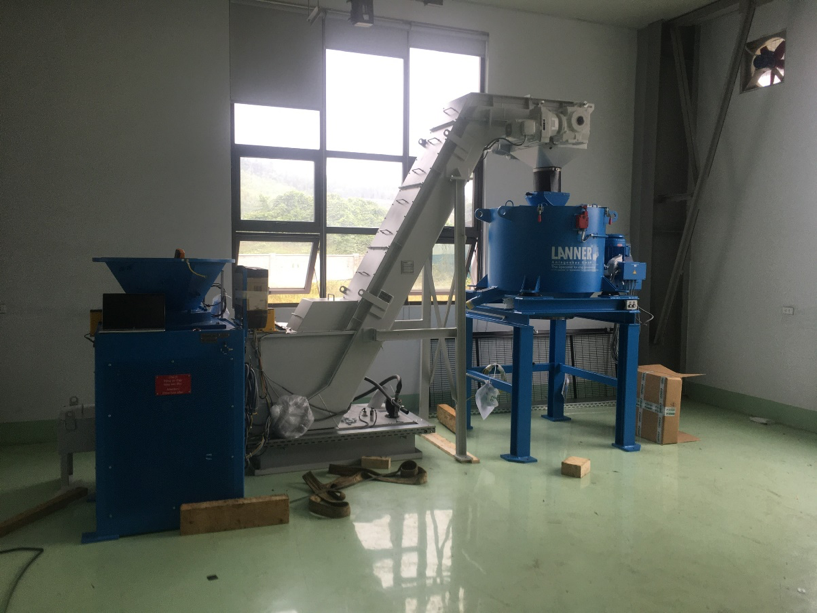 Figure 3: Chips crusher and Chip centrifuger.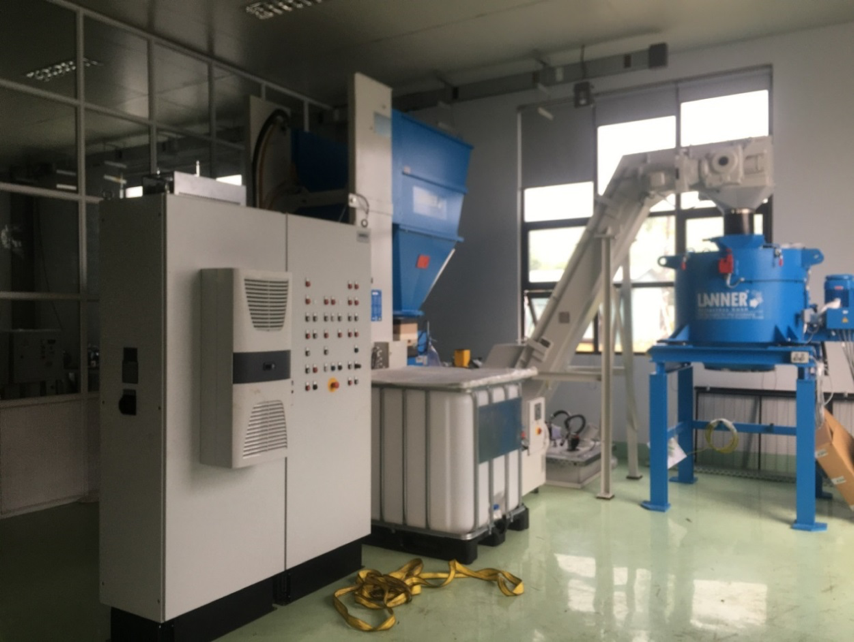 Figure 4: All the main components are in the setup position.
Source: EMC