February-2019, TECOTEC Group completed installation and operating training of EDX-LE X-ray fluorescence spectrometer to Almus Vina Co., Ltd. (No.07A, Phu Ha IP, Ha Thach Commune, Phu Tho Town, Phu Tho Province).
By the trust of Shimadzu as well as the quality of 02 EDX-LE machines that were equipped in 2017, only in less than 2 years of operation, Almus Vina decided to invest a 3rd EDX machine for serving production process.



Almus Vina Co, Ltd has been operating from December 2017, with 100% investment from Korea. Almus mainly produces phone components. Quality control of input components and output products including hazardous ingredients control analysis process according to EU's regulations is extremely necessary.
Superiority functions of Shimadzu's X-ray instruments are completely appropriate for customer's request. Besides, X-ray fluorescence spectrometers is easily upgraded analysis function to control elements out of RoHS.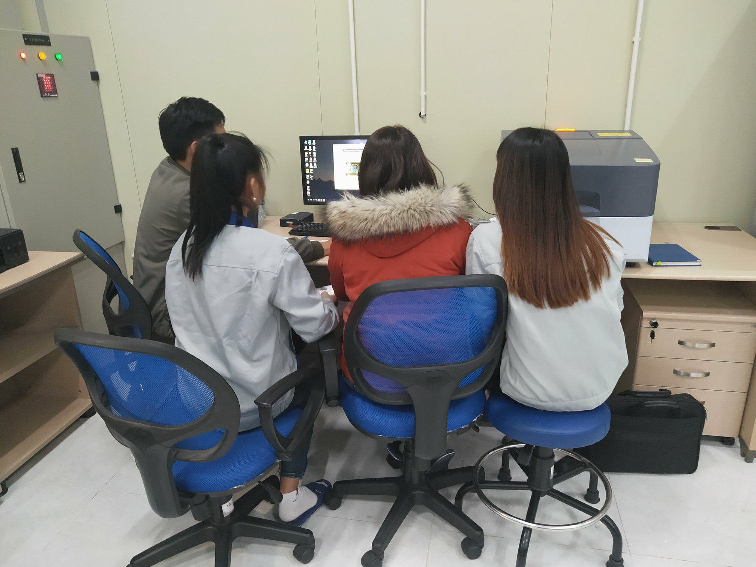 Source: ETA