Tecotec Group handed over EDX-LE equipment to GS Battery Vietnam Co., Ltd. in Vietnam-Singapore Industrial Park, Thuan An Town, Binh Duong Province.
Tecotec Group engineers have installed and trained customers to use the software here. GS Battery Company is specialized in producing battery accumulators for cars, boats, industrial batteries and forklifts according to the technology of GS-Yuasa Japan and has permitted to import and sell the products.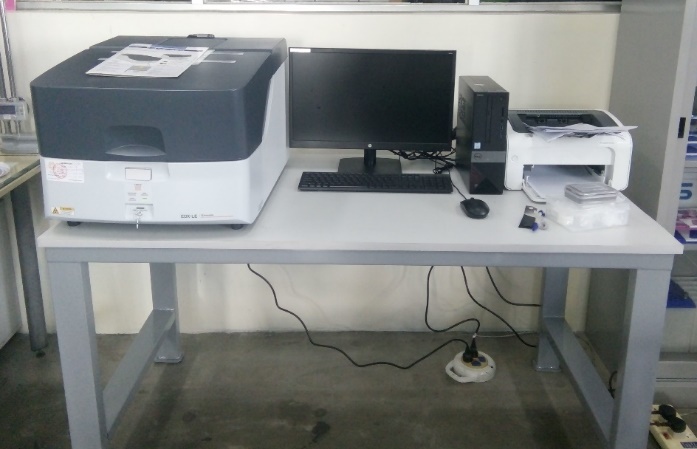 One of the stages in the production of these batteries are battery case and battery charger. GS company has selected Shimadzu's EDX-LE so that it controls Hazardous Substances according to RoHS / ELV standard and measures the coating thickness on the battery charger.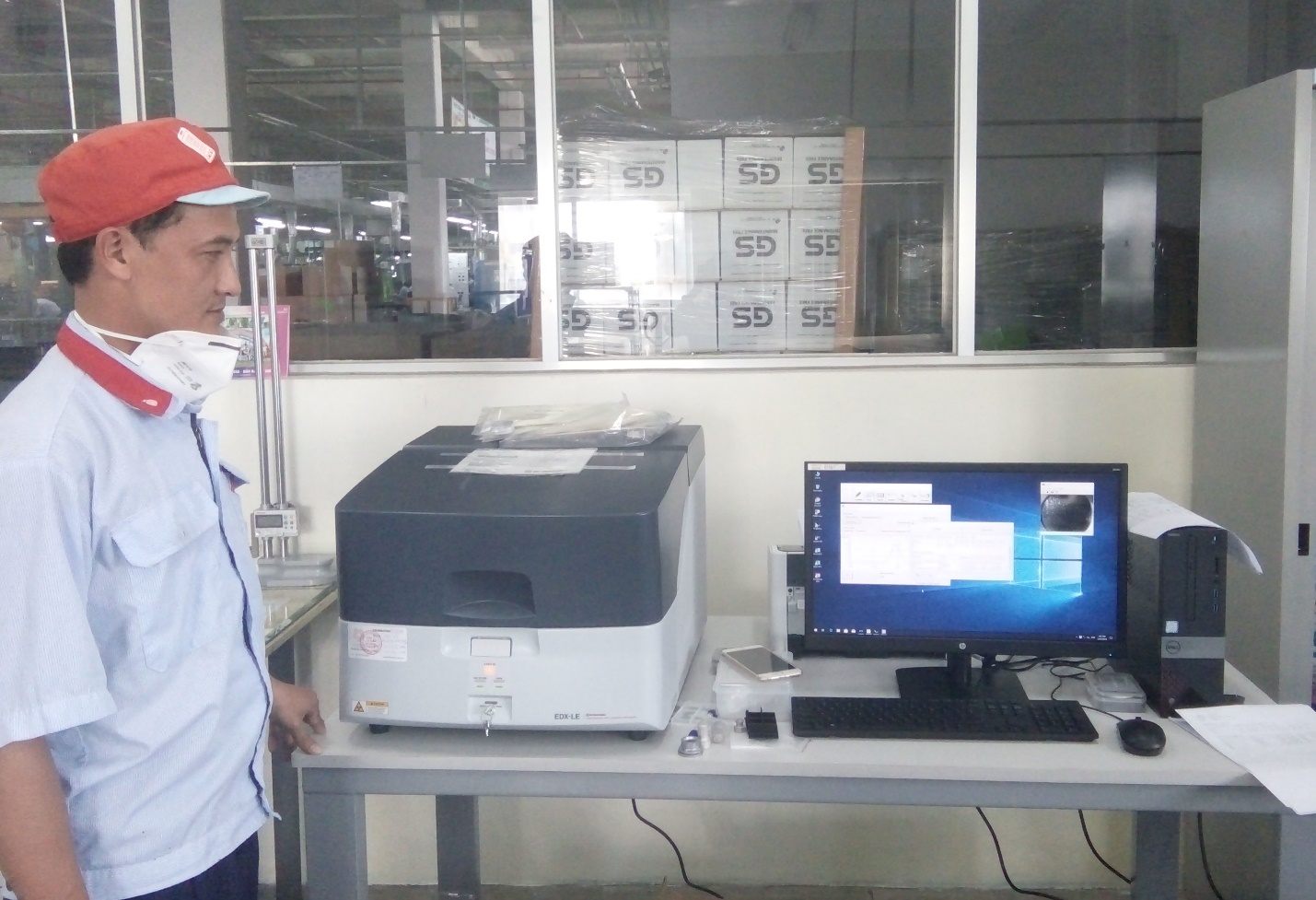 EDX-LE has outstanding advantages such as:
Wide-range analysis: Detect elements from Al-U
Quick analysis: results in just a few minutes.
Non need to prepare the sample
Non need to use Nito Liquid
Camera: integrate on the same software interface.
Screening software: check hazardous substances according to RoHS / ELV standard
Thickness measurement: by FP or working curve method.
With the above features, GS Company has highly appreciated the ability to meet the demand and control the quality of products.
Source: TECOTEC HCM