Tecotec Group handed over SMX-1000 Plus of Shimadzu Japan to Foster Electric (Vietnam) Co., Ltd at No. 20, Road 5, Vsip 2 Industrial Zone, Tp. Thu Dau Mot, Binh Duong Province.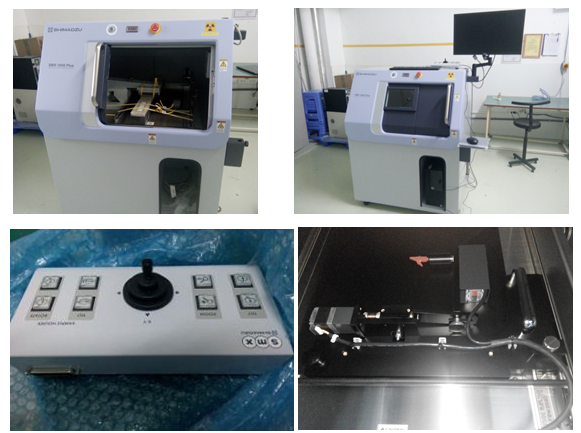 Accordingly, engineers have installed the equipment at this company. At the same time instruct and train to operate for the staff here.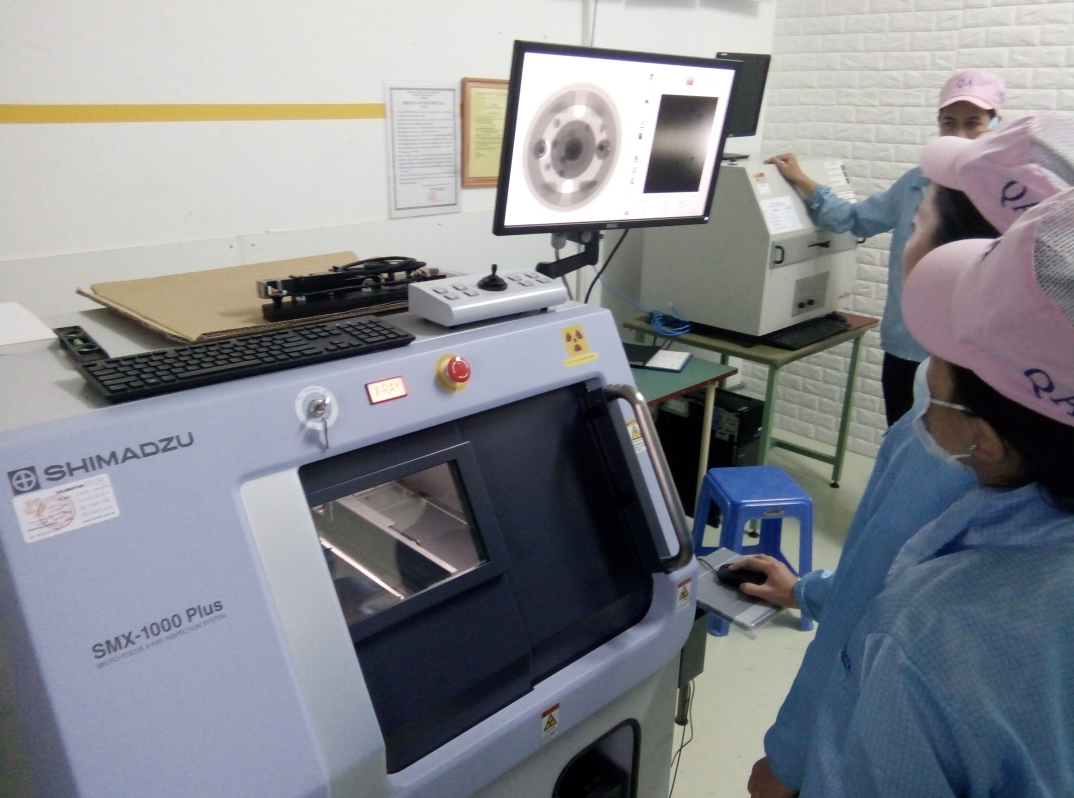 SMX-1000 Plus machine is Micro focus X-ray inspection system.
Advantages of this equipment such as:
Check without destroying the high magnification of electronic components.
Signal receiver for clear images
Measure the size of the defect position, void ratio in the component.
Check function automatically step feed or teaching.
Easy-to-use interface does not require experienced operators.
The test function at maximum 60 degrees incline.
Foster Vietnam has belonged to Foster Japan corporation with more than 60 years of experience in the field of electronics, car speakers, high-quality headphones for mobile phones. Foster Company believes in using the SMX-1000 Plus product line to evaluate product quality during production.
TECOTEC Group is pleased to bring high-tech instrument and technology solution to meet the needs of our customer, contributing to customer product quality control. Thanks to our customers for their long-term trust in using Shimadzu's X-ray equipment and other Shimadzu's instrument that we is the exclusive distributor in Vietnam.
Source: TECOTEC HCM