Daiwa Vietnam Co., Ltd belongs to Globeride Group - Japan's leading manufacturer of fishing gears, located in Hoa Khanh Industrial Park, Da Nang, Vietnam.
In order to ensure the quality of fishing gear, it is important to control the composition of the fabrication materials. With the target is focusing on product quality as well as the enthusiastic and effective consultants of TECOTEC, DAIWA VIETNAM decided to equip EDX-7000 for quality control department to monitor quality of input materials as well as output products of production lines.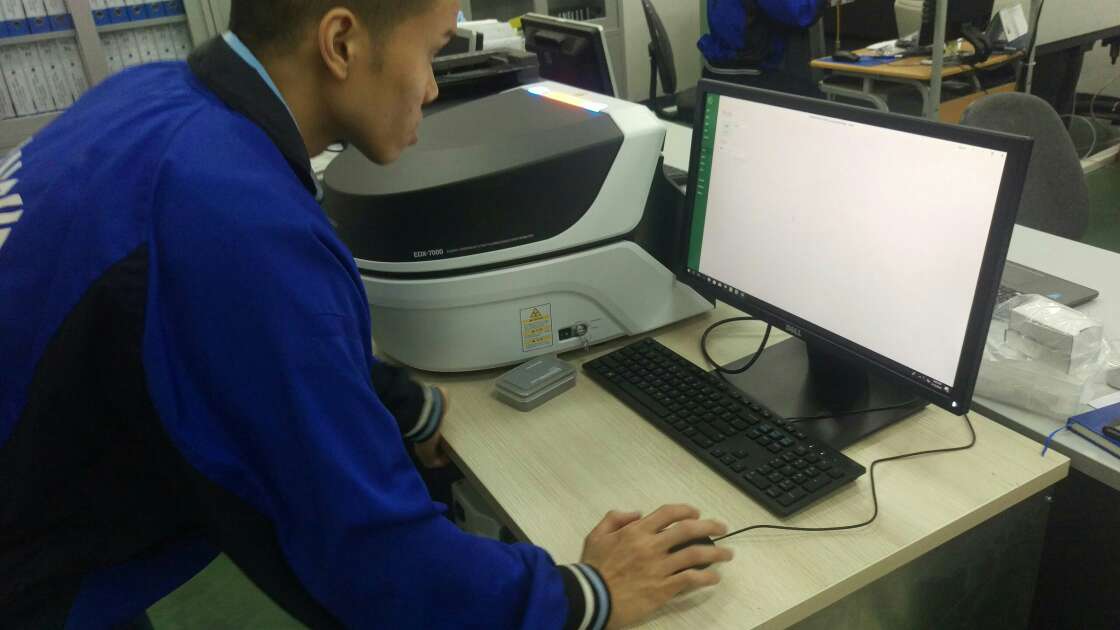 The use of EDX-7000 will be help DAIWA more proactive in product quality control process. The use of EDX-7000 for analyzing fishing gear materials also demonstrates the applicability of the instrument is not only used to hazardous substances analysis of RoHS/ELV directive but also can be used effectively in analytical applications and identification of various metal materials.
In addition to the above applications, EDX-7000 machine in particular and Shimadzu's EDX Energy dispersive X-ray Fluorescence spectrometers can be used in many other areas such as pharmaceutical analysis, oil analysis, residual catalyst analysis in chemical reactions ...