April - 2018, TECOTEC engineers handed over and installed Micro-focus X-ray inspection system SMX-1000Plus at UMC Electronics Vietnam.
This is the first system in the series of SMX-1000Plus machines will be delivered and installed by TECOTEC in 2018.
The SMX-1000Plus is designed by Shimadzu - Japan with the following features:
Non-destructive inspection with high magnification for electronic components such as high density PCB (PCB), BGA, CPS, or LSI.
The Flat Panel Detector produces clear, distortion-free images and can work at an optimum 60° angle.
It is possible to measure the diameter and porosity of BGA, measure the surface area ratio, measure the length, wire flow ratio, …
Automatic functions such as Step feed, Teaching function.
User friendly interface, easy to use for operators
UMC Vietnam is a 100% Japanese invested manufacturing company, specializing in manufacturing and assembling high-tech electronic components such as electronic boards for printers ... so quality control of inputs and outputs is extremely important.
With the superior features, appropriate with the demand of non-destructive inspection, the SMX-1000Plus will definitely be an important link in the quality control process not only for UMC but also for many other companies which produces similar products.
Below are some pictures of the transfer, installation and operational training of SMX-1000Plus at UMC Vietnam.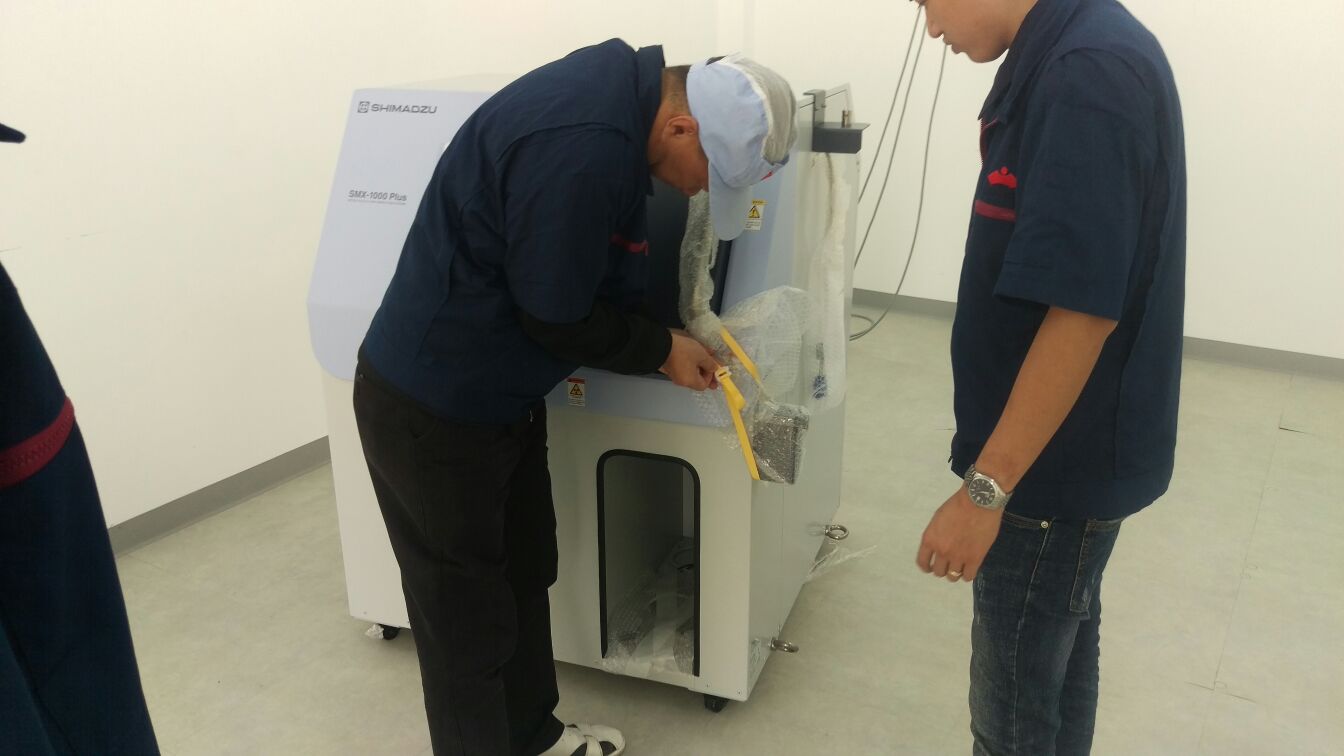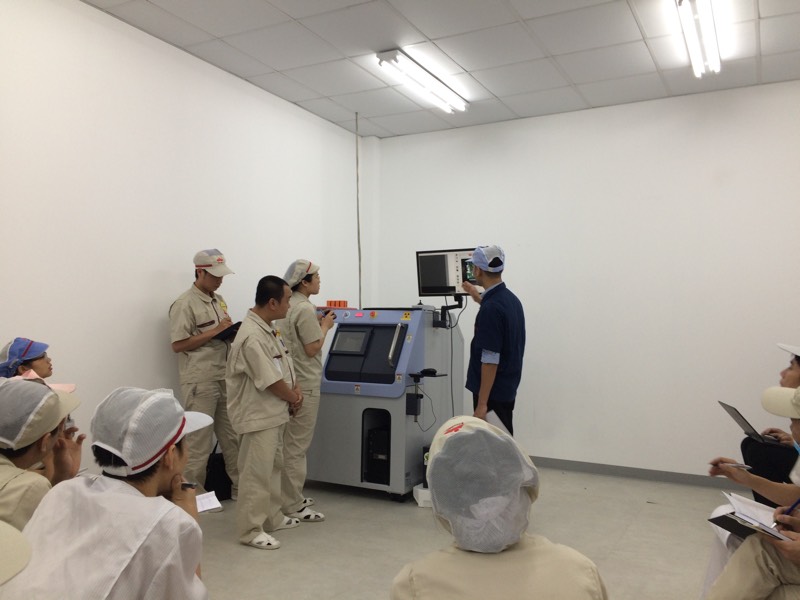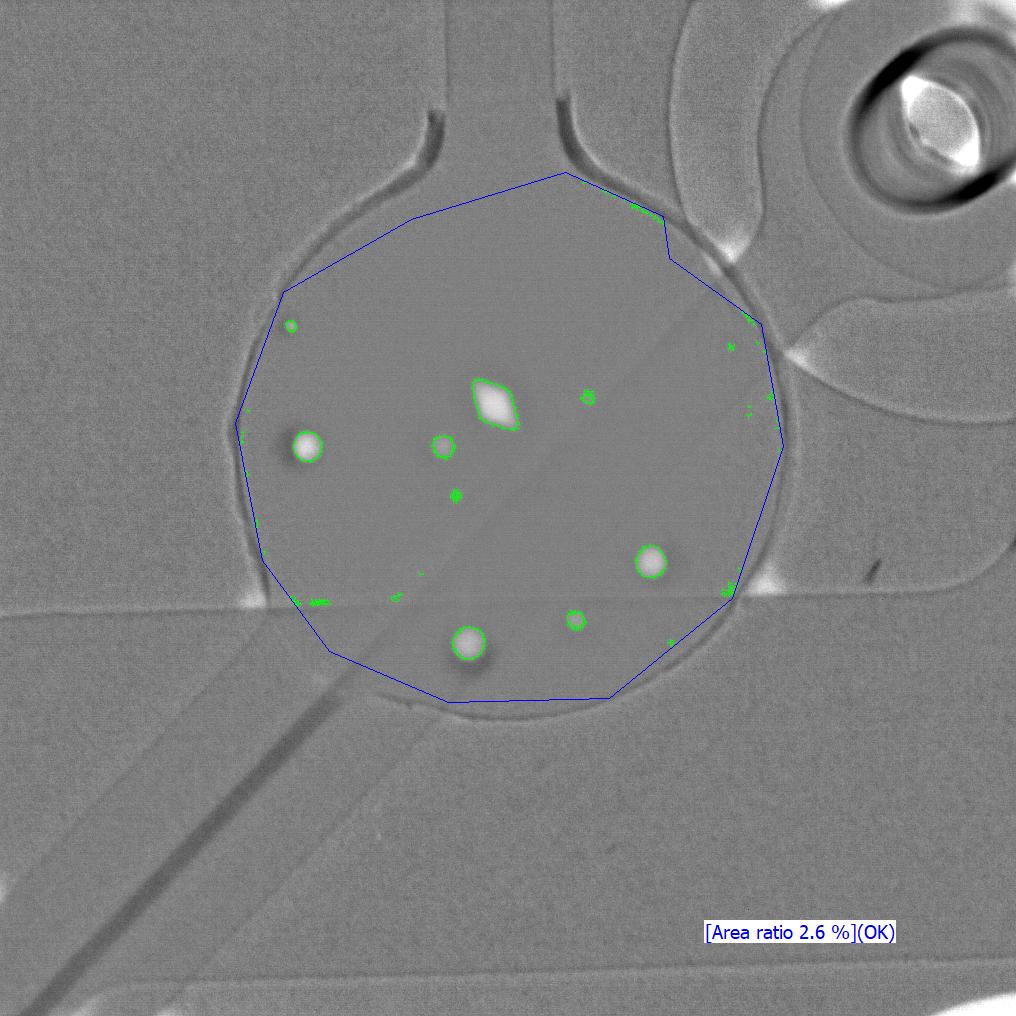 Source: ETA