Rotterdam, 24 October 2017 – VSTEP today announced it has been awarded a contract to provide a suite of custom-built ship bridge simulators for the United Arab Emirates' (UAE) Naval Training Centre. The UAE Naval Training Centre will be located in Taweelah with connectivity to several other naval and air bases throughout the UAE. The UAE NTC is expected to be complete and ready-for-training in 2019.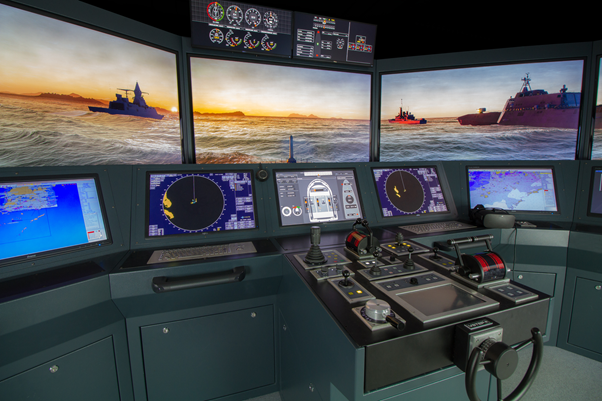 VSTEP was selected to provide the Full Mission Bridge Simulators after an extensive evaluation process. The visual quality, the hydrodynamic fidelity and extendibility of VSTEP's new NAUTIS 3 simulation platform were important criteria.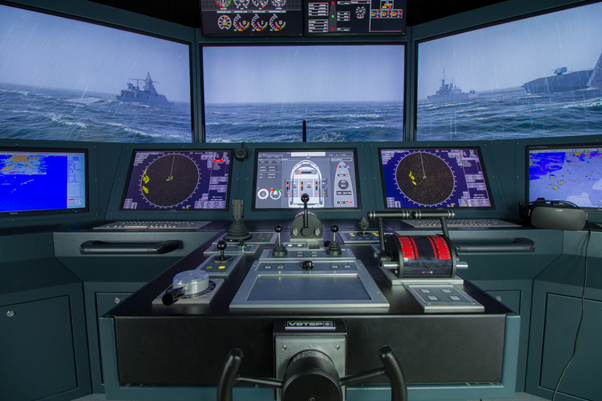 Some of the bridge simulators will be reconfigurable for the different vessels of the UAE Navy to allow for vessel-specific training capabilities. All simulators can be used individually, or in combination for joint mission exercises.
Source: RSI